Zeek Named a WordPress VIP Agency Partner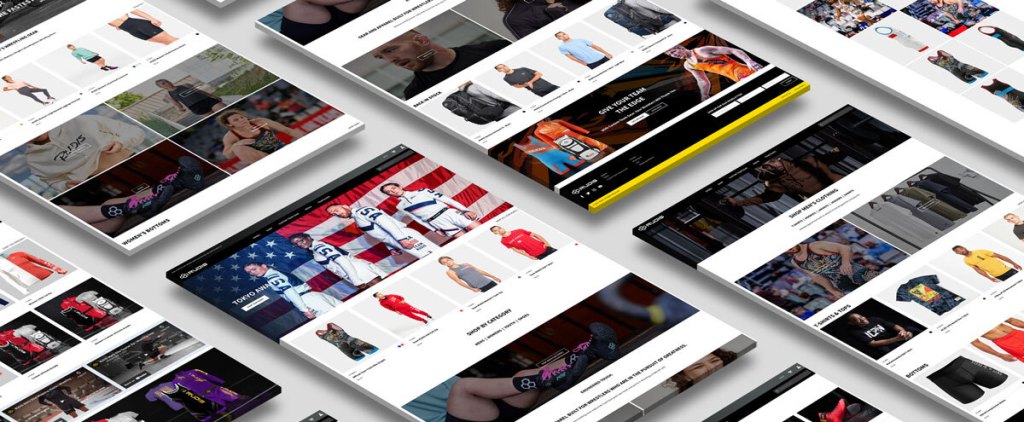 We are proud to welcome Zeek as a new agency partner!
Zeek is a boutique agency— and that's by design! Rather than employ tons of staff who need to track and bill every hour, Zeek recruits the best and brightest who can all step into multiple roles when needed. For more than 26 years, Zeek has focused on turning customers' ideas into reality, while prioritizing business risk mitigation.
At Zeek, they are not just technologists, but strategic thinkers who act as sounding boards to the executives they support. When Zeek initiates projects, they work with their clients' entire stakeholder teams to define success. That means understanding the nuance of "using a scalpel instead of chainsaw" to remain tactical and stay open to feedback. Zeek highlights clients' current pain points and how best to eliminate any chance of failure. In summary, they never want to work on anything that isn't on the path to client success.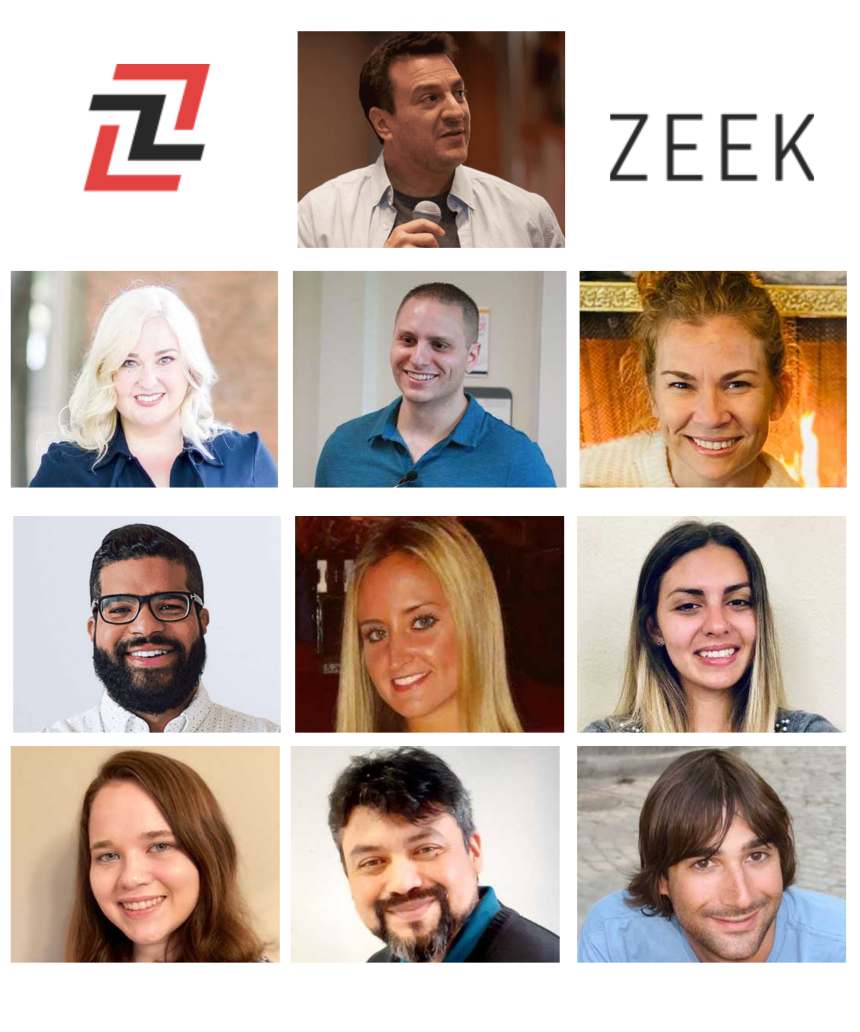 Zeek focuses on making sure clients stay ahead of the competition, achieve their business objectives, and reduce project risks. Zeek software engineers, mobile app developers, designers, and project managers collaborate closely with clients' staff, ensuring they're aligned every step of the way.
Zeek manages their clients' technology so that they can focus on doing what's important: growing their business. Zeek leverages these core competencies to "bring it all together":
Product/project advisory
Software development
Web application development
Software integration
Mobile application development
Notable Zeek clients: 20th Century Fox, ABC, Accordance Bible, Beaver Builder, E! Online, Edwards, Fidelity, Game Show Network, Hasbro, HBO, H-Wave, LEGO, Mattel, Masimo, Nexcess, Nickelodeon, Rudis, Paramount, Sega, signifyd, Sony, UCI, United States Postal Service, U.S. Army, UtopiaVR, and Walt Disney Pictures.
"Zeek is thrilled to be joining WordPress VIP as a partner. WordPress VIP meets the most demanding requirements and industry standards and is trusted by many top tier companies. We know that WordPress VIP is delivered by the team behind WordPress, so they are both experienced and reliable when running WordPress at scale. We look forward to supporting many customers together."

  — Elizabeth Wilson, COO