Nelio Software Named a WordPress VIP Technology Partner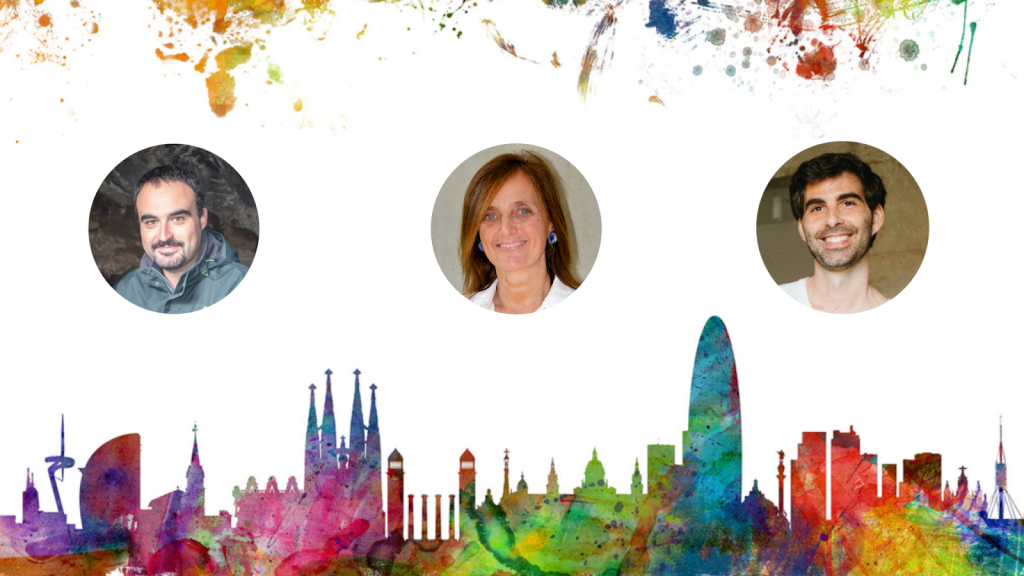 We are proud to welcome Nelio Software as a new technology partner!
Nelio Software joins our growing roster of partners with proven excellence in implementing solutions for WordPress at scale. They are a leading provider of solutions for conversion optimization and marketing techniques, offering services and technologies that are easy to use and fully integrated into WordPress.
Their flagship product, Nelio A/B Testing, is a unique A/B testing tool fully integrated with the WordPress block editor. It has everything WordPress VIP customers need to conduct highly sophisticated testing (A/B and multivariate tests, heatmaps, scrollmaps, and clickmaps) to improve site performances. Without the need to code or learn external tools, enterprises can define, manage, and track the progress of their tests directly within WordPress.
About the Nelio team
Nelio was founded in Barcelona in 2013 with a clear vision of becoming an expert resource for WordPress native conversion optimization technologies. Nelio's philosophy is developing solutions to meet the needs of customers by taking full advantage of the potential of WordPress and its ecosystem.
Nelio's team is made up of three partners: Antonio Villegas, David Aguilera, and Ruth Raventós.
Antonio is Nelio's Chief Technology Officer and leads design, development, and integration of web services and cloud applications. David, as Nelio's Product & Quality Officer, handles analysis and design of Nelio's services and customer service. Ruth, as the CEO, wears a number of hats, including accounting, beta testing, sales, and support.
The three love contributing to the wider WordPress community, regularly participating in meetups, seminars and WordCamps as organizers, emcees, and speakers on technical, business, and inclusivity topics. In addition, as big fans of WordPress, they regularly publish content related to WordPress and their business on Nelio's blog.
The advantages of Nelio A/B Testing
With Nelio A/B Testing, it is easier than ever to improve landing page performance, write better content, and understand visitor behavior. Nelio A/B Testing allows enterprises to go beyond simple title testing and try new themes, test different menus, modify CSS stylesheets, test custom post types, and test alternative widgets without coding—directly from the WordPress editor.
Heatmaps (and clickmaps) offer valuable information about what your visitors do (and don't do) when they land on your website. Also, they are a perfect companion to A/B tests, offering insights on what to test next and helping you understand the progress of your tests.
Companies can target a subset of all their visitors with Nelio A/B Testing's built-in segmentation engine and track their actions easily. Efficiency one of Nelio's top priorities, Nelio A/B Testing is fully integrated with WordPress VIP, ensuring A/B testing doesn't impact performance.
Nelio A/B Testing has helped almost 2,000 customers (including Rakuten, FastSpring, Vericast, and British Council, to name a few) across multiple verticals, including publishing, healthcare, real estate, education, tourism, ecommerce, media, and professional services.
Nelio also offers additional services, including Nelio Content, Nelio Unlocker, Nelio Forms, Nelio Popups, which can also improve website performance and its content.
"As developers of native WordPress services, the Nelio team is delighted to be part of this partnership with WordPress VIP. We are confident that WordPress VIP customers will be happy to experiment and optimize their websites with a tool exclusively designed to get the most out of all WordPress components".

– Ruth Raventós, Nelio's CEO.
Learn more about Nelio Software's partnership with WordPress VIP here.