Connatix Named a WordPress VIP Technology Partner and Launches Plugin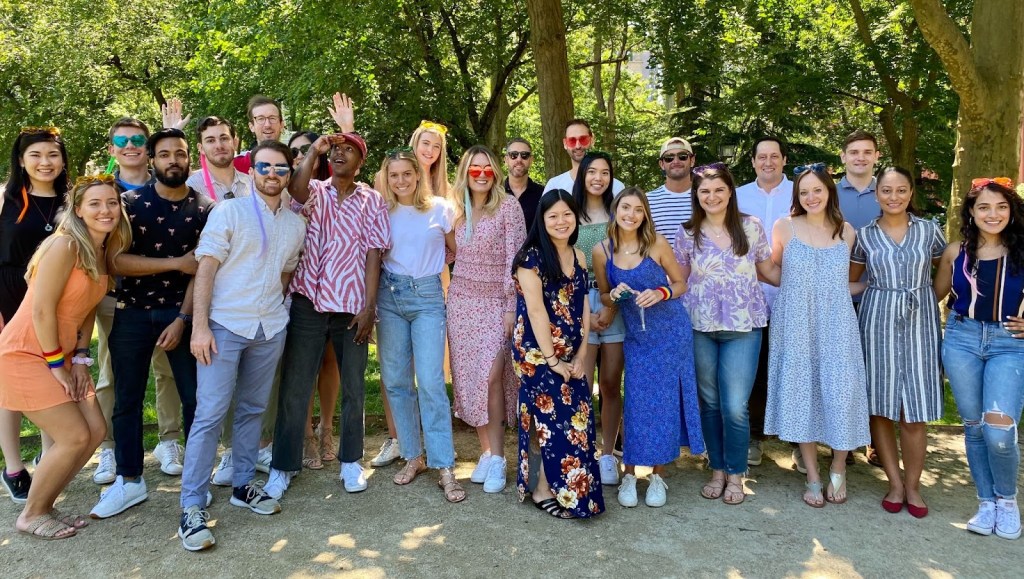 We are excited to welcome Connatix as a new WordPress VIP technology partner!
Connatix joins our growing group of partners with proven excellence implementing solutions for WordPress publishers at scale. With this partnership and the launch of their new plugin—the Connatix video player embed—Connatix continues its mission to help reduce friction in editorial workflows, enabling teams to "dedicate time where it matters."
The new plugin allows publishers to upload videos to their Connatix library, access dynamic videos from the marketplace, and natively embed video playlists from the Connatix platform into articles—all without ever leaving the WordPress editor.
Connatix offers publishers a full-stack enterprise video platform. From scaled video delivery to video creation, monetization, and intelligence, Connatix has solutions for teams across publisher departments—product, editorial, revenue, sales, and more. Today, Connatix works with more than 4,000 publisher partners, empowering them to engage and monetize their readership through next-gen video technologies.
"Connatix is the leading video player for thousands of top publishers. This partnership with WordPress VIP is a perfect fit, as we're both dedicated to helping publishers succeed with digital content and the CMS used by more than 40% of the web. We're thrilled to strengthen our relationship with the launch of our plugin and as a WordPress VIP Technology Partner. We're also excited to continue providing leading video services that make our publisher partners' lives easier."

–David Kashak, Connatix Co-Founder and CEO
Founded in 2014, Connatix is a group of innovators, disruptors, techies, and storytellers who enjoy a hearty game of FIFA. With offices across the globe, Connatix taps into the diverse backgrounds of its people, challenging them to create out-of-the-box solutions. Connatix works with more than 500 publishers across 4,000 sites and 1,000+ advertisers worldwide. Connatix was named a Deloitte Technology Fast 500 Company, a finalist in the Digiday Media Awards for Best Contextual Offering, and one of the fastest-growing companies on the Inc. 5000 list.
Next time you're chatting with the Connatix team, ask about their conference room names and the meaning behind the chili peppers!
To learn more about Connatix, check out their partnership page.