Taplytics Named a WordPress VIP Technology Partner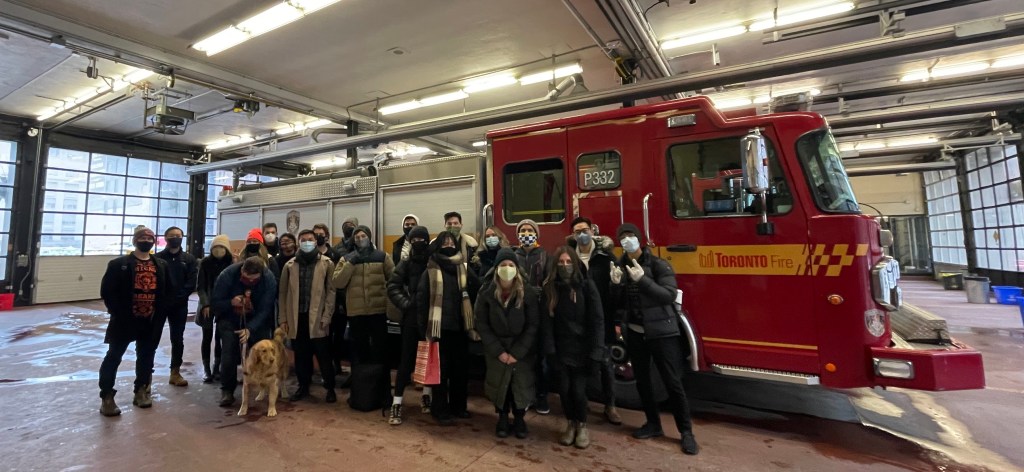 We are pleased to welcome Taplytics as a new WordPress VIP Technology Partner, our first A/B testing and feature management provider to come on board!
Taplytics joins WordPress VIP's growing roster of partners with proven excellence in implementing solutions for WordPress at scale. With this partnership, WordPress VIP customers can leverage industry-leading no-code A/B testing solutions to drive innovative, personalized experiences for their users. Taplytics makes it easy for marketers, product managers, and developers alike to deploy code and no-code experiments within the WordPress platform.

Taplytics was founded in 2014 to enable innovative companies to easily create digital experimentation without writing a single line of code. Since then, the company has expanded its vision from mobile app-focused experimentation to also include web and OTT platforms. One of the primary questions Taplytics asks when building products is: "Are we consistently unlocking success for our customers by enabling them to launch experiments and optimize their digital platforms with ease?"
Taplytics has helped multiple Fortune 500 companies across verticals such as fintech, food delivery, B2C, and ecommerce leverage A/B testing and feature management on their digital platforms. In fact, by offering no-code and full-stack A/B testing capabilities, Taplytics has become the only suite for enterprise marketers, product managers, and engineers to own and personalize the entire customer journey.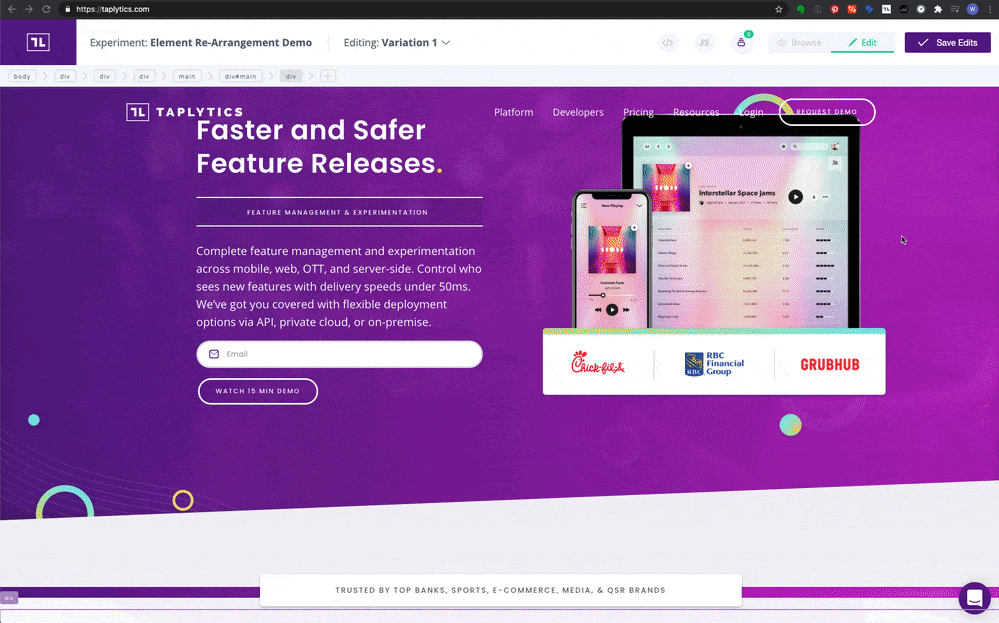 "In today's competitive business environment, driving and delivering on your innovation agenda is more important than ever before. Building great product experiences is a requisite for success, and we're excited to bring the capabilities of the Taplytics platform to WordPress VIP clients. For nearly a decade, Taplytics has helped drive innovation at some of the world's most recognizable brands. The Taplytics team looks forward to enabling WordPress VIP users to run more invaluable experiments without the stress of requiring additional development resources."

Aaron Glazer, CEO, Taplytics
Learn more about the Taplytics partnership with WordPress VIP here.