WebPigment Named a WordPress VIP Silver Agency Partner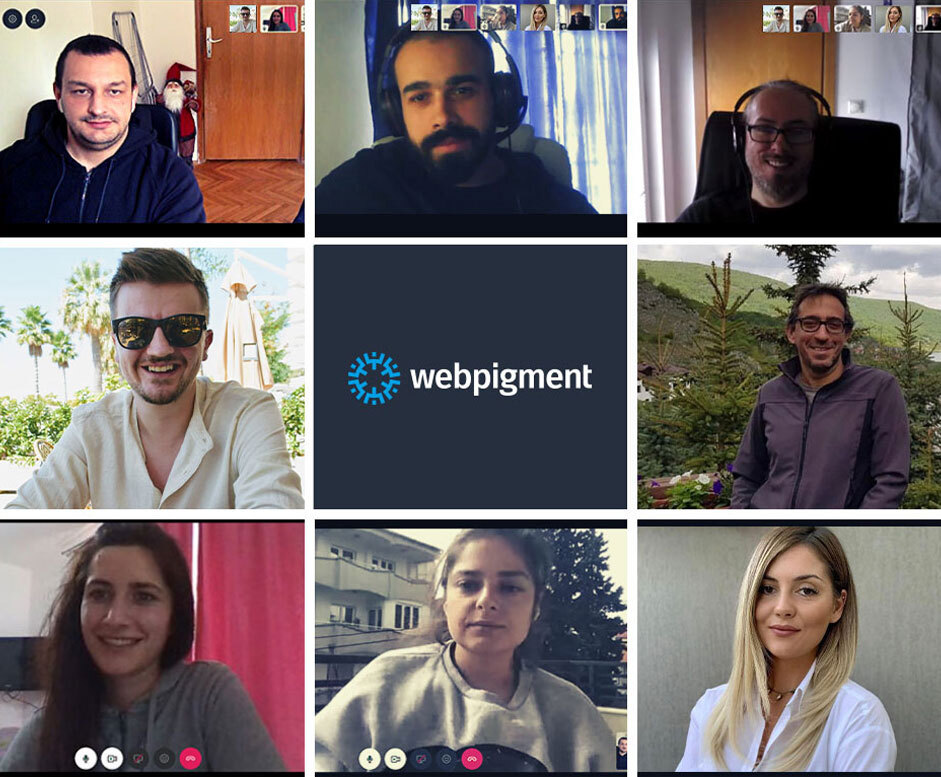 We are proud to welcome WebPigment as a new agency partner! They are the first agency from North Macedonia, and one of the only WordPress agencies specializing in ecommerce websites.
WebPigment is a remote agency located in North Macedonia. Their approach to any project is full of passion, no matter the size of the project. They officially opened their offices in 2018 and are now fully remote. The WebPigment team is made up of individuals—each with their own creative verve—who work seamlessly with one another to make your project the best it can possibly be. They offer a personal touch to nurture long-standing relationships and long-lasting success stories.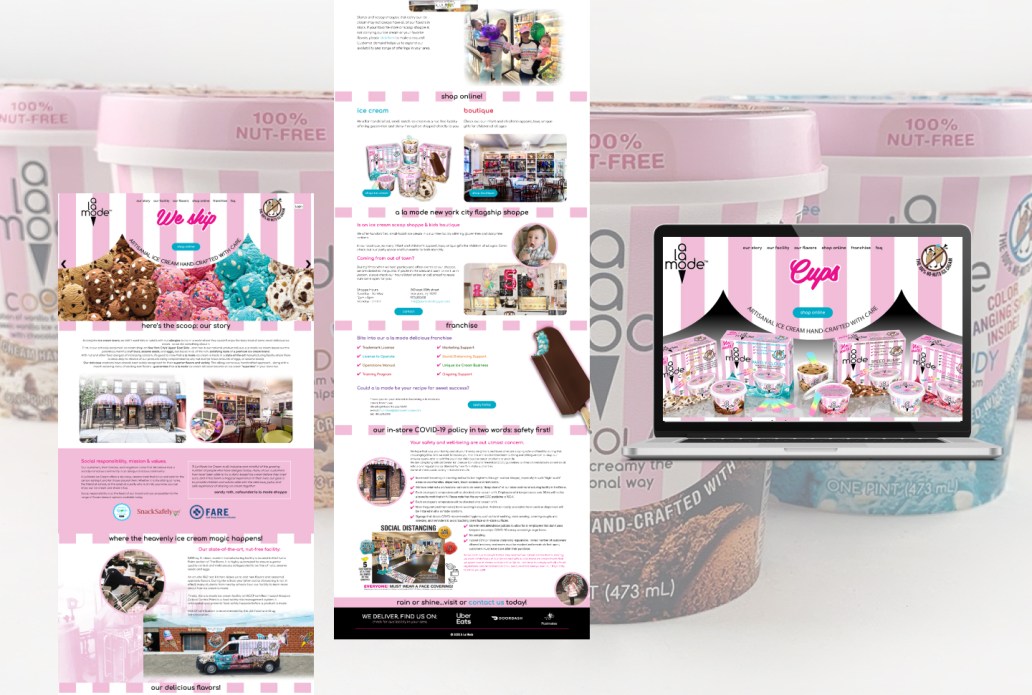 WebPigment is a one-stop shop for anything WordPress & WooCommerce. They do everything from modifying pre-built themes to building custom themes from scratch, and creating simple WooCommerce setups to developing tailored Woocommerce plugins.

As their primary focus is WordPress and WooCommerce, WebPigment loves giving back to the community. They have numerous plugins sold on the WooCommerce store and have core WordPress contributors in their team. That made them keen to be up-to-date with the latest codebase and work with clients all over the globe.
"As the owner and senior developer at WebPigment I am thrilled to become a WordPress VIP partner. For the last 4 years we have improved our skills by working non-stop on projects of all sizes. We took every job we could with the goal of becoming a leading worldwide WordPress & WooCommerce agency. Partnering with WordPress VIP is for us the 'stamp' we've been working so hard to get. We are excited to be working with top-end clients and show our top-end expertise."

—Mitko Kochkovski