e-point Named a WordPress VIP Silver Agency Partner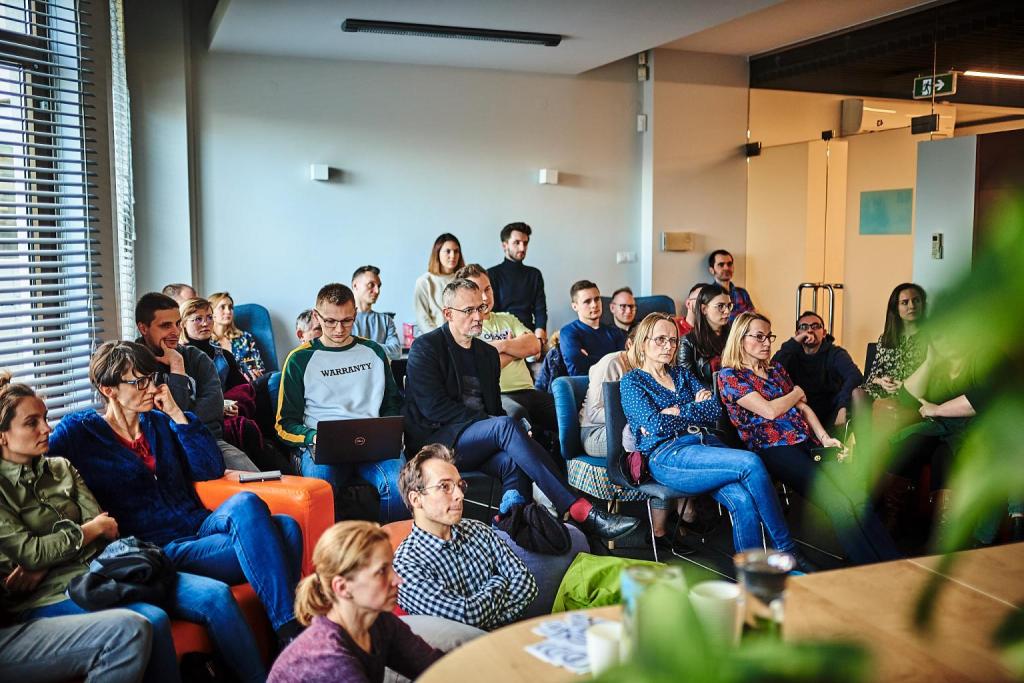 We are proud to welcome e-point as a new WordPress VIP Silver Agency Partner in the CEE, specializing in financials and ecommerce.
e-point delivers innovative, tailor-made internet systems. Over more than two decades, they have become the leading web software house in Poland by successfully creating and developing unique internet systems for the largest global corporations.

In particular, the finance sector has been one of the major focuses for e-point, which offers unique know-how and technological tools that enable innovative omnichannel solutions for this industry.
e-point offers:
Ecommerce systems for B2B and B2C
Omnichannel solutions for financials
Corporate portals
Mobile solutions
Multilateral platforms
Bespoke mobile applications for any industry
Major clients who use solutions and services provided by e-point include Google, ING, Amway, aleo.pl, Raiffeisen, Inter Cars, Komfort, BNP Paribas, morele.net, Lion's Bank, PZU, Aviva, Aegon, PwC, Coca-Cola, Toyota, Toshiba, Link4, and Mennica Polska.
"We're proud to participate in one of the most significant partnerships in the DXP space. Automattic and WordPress VIP have raised the bar in terms of speed to deliver, extensibility, and addressing enterprise customer needs. We think this may revolutionize the approach to content management platforms in the CEE, and we're happy to be a key technological partner in such an important venture."

— Michał Szklarski, Board Member, e-point mobile
Learn more about the partnership with e-point here.