WPExperts Named a WordPress VIP Silver Agency Partner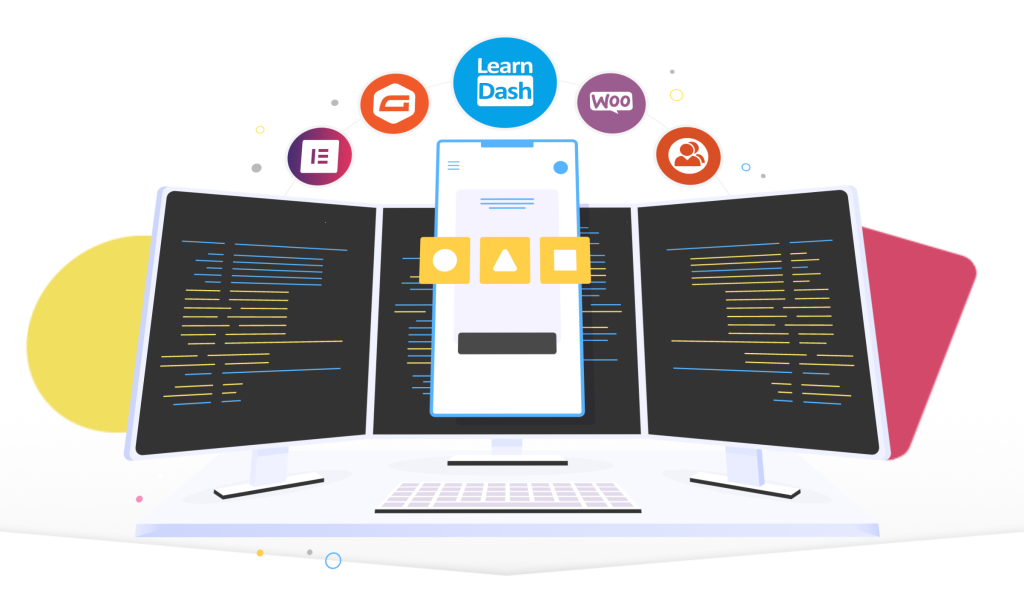 We are proud to welcome WPExperts as our new Silver Agency Partner! They are the first full-stack WordPress development agency in the MENAP (Middle East, North Africa, Afghanistan, and Pakistan) region, with a mission to help enterprise-level organizations grow their business globally.
WPExperts was launched in 2011 by co-founders Saad Iqbal and Ahmed Salah, both of whom have expertise in strategic business planning and development. With 10 years of experience, the agency has an impressive track record of completing 3,000+ projects worldwide.
With more than 120 employees across two offices, WPExperts focuses on providing a work culture where employees feel valued, safe, comfortable, and flush with opportunities for growth.
WPExperts aspires to become a leading global full-stack WordPress development agency that offers problem-solving solutions, taking an idealistic and strategic approach. The agency is passionate about creating innovative solutions for large-scale websites and enterprise-level clients.
From delivering projects that require API integrations and LMS development to fullisite builds, WPExperts has expanded its clientele across industries such as ecommerce, B2B, media and news, logistics, telecommunications, healthcare, and hospitality.

The agency is expert in WordPress/WooCommerce, LAMP Stack, MEAN/MERN Stack, Laravel, Symfony, and Flutter technologies.
Among 800+ notable clients in their portfolio, WPExperts has worked with companies such as Mobily, Zain, Swytch, and Atlona. To date, their most fulfilling project delivered has been for Mobily Eshop, which has gone on to generate millions in revenue for the client.
Saad and Ahmed have built WPExperts as a client-first development agency. This approach has yielded great results and increased customer satisfaction. Being accepted as a WordPress VIP Silver Agency Partner is a milestone that rings true to the agency's success. With the WPVIP partnership, WPExperts aims to further help enterprise clients leverage WordPress for their business.