LiveChat Named a WordPress VIP Technology Partner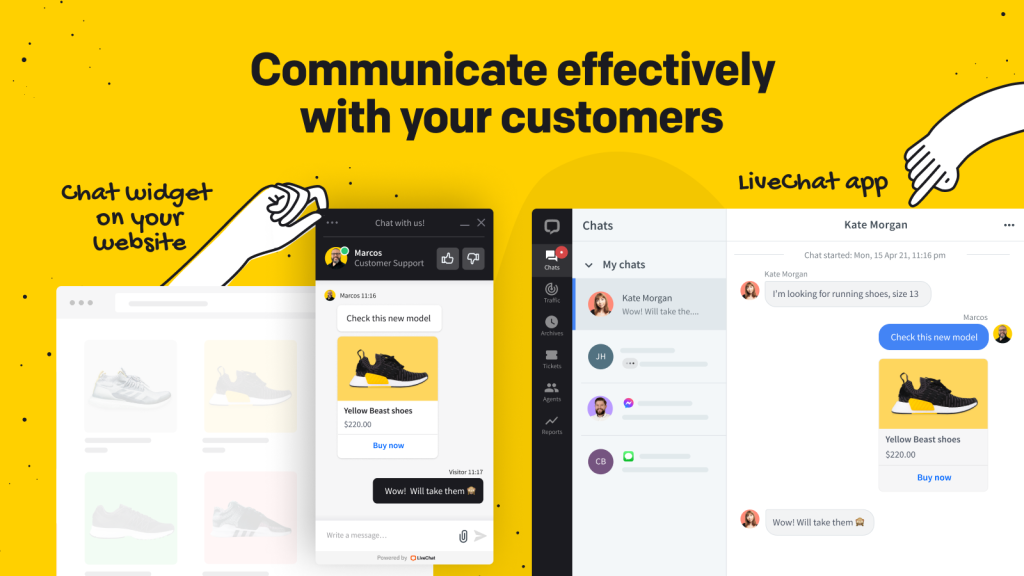 We are proud to welcome LiveChat as a new Technology Partner!
LiveChat joins our growing group of partners with proven excellence in implementing best-in-class marketing solutions for WordPress at scale. The company's chat solution allows businesses running on WordPress VIP to better manage their relationships with customers.
LiveChat aims to break down barriers in human–brand interactions. The company is a global software provider with 20 years of experience building products that transform business communication.
LiveChat is well known for its chat widgets on websites and mobile apps. The company's solutions help companies better manage customer service by providing the means to understand customer needs, create a positive customer experience, and generate sales leads.
The company's product portfolio includes ChatBot, a framework for creating bots; HelpDesk, a ticketing system for managing emails; and KnowledgeBase, an app for developing help centers on companies' websites. All the products are a part of one ecosystem. Users can integrate them to enhance productivity and effectiveness.

LiveChat offers its solution under the SaaS (Software as a Service) model. The software is used for managing text communication with customers in both the business-to-consumer (B2C) and business-to-business (B2B) sectors. The company's customer base starts with small, private companies and goes up to Fortune 500 enterprises, including PayPal, IKEA, Allstate, and CapitalOne.