Studio Simpatico Named a WordPress VIP Silver Agency Partner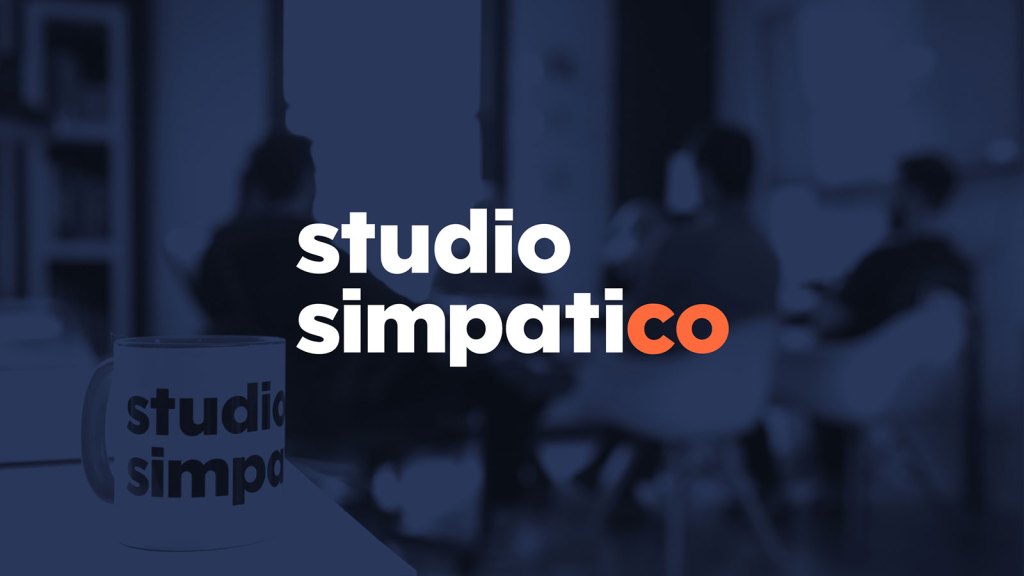 We are proud to welcome Studio Simpatico as a new WordPress VIP Silver Agency Partner! Studio Simpatico is an "intentionally small," woman-owned, boutique design and development studio based in New York City.
Owner Tamara Olson started Simpatico in 2014 after leaving her role as a UX lead at Google. Over the past seven years, the studio's team, experience, roster of clients, and portfolio has grown; however, they have stayed modest in size to guarantee that clients receive their "A team" on every engagement.
Simpatico leverages WordPress to craft beautiful, bespoke experiences that connect with their clients' audiences. They've partnered with well-recognized brands like M.M.LaFleur and Haven Life to build flexible, on-brand content marketing hubs. They've also worked with larger publishers (Forward.com, Iron & Air) to build bespoke, beautiful storytelling tools for editors.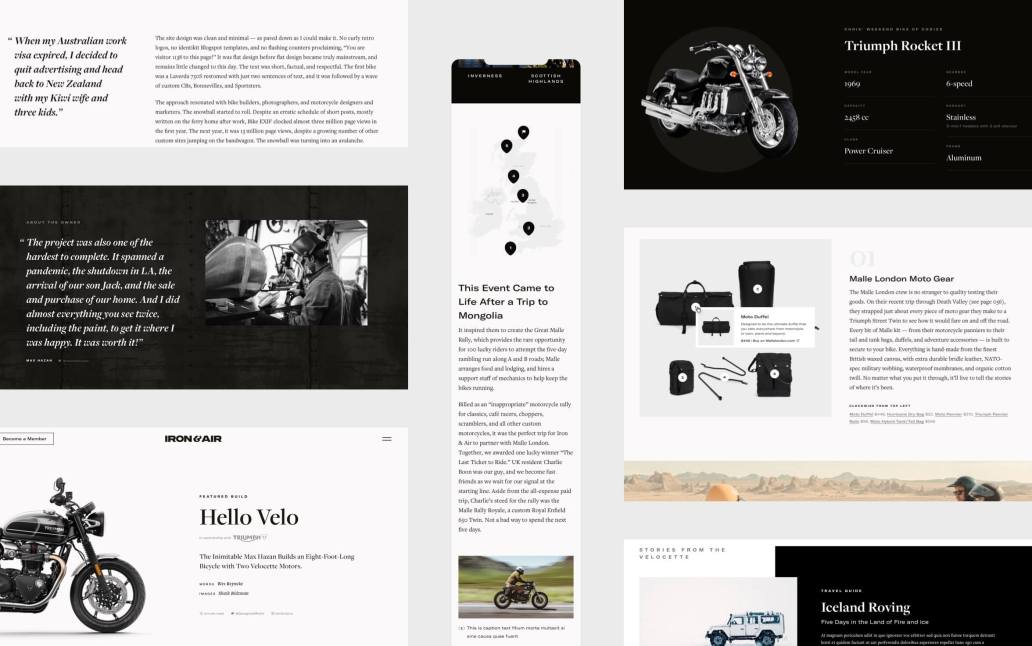 Due to their size, design expertise, and commitment to social impact, Simpatico is also uniquely positioned to partner with nonprofits; past projects include Ampleharvest.org, Nuasin Next Generation Charter School, SEEHER (an initiative of the ANA), and Kurt Weill Foundation for Music.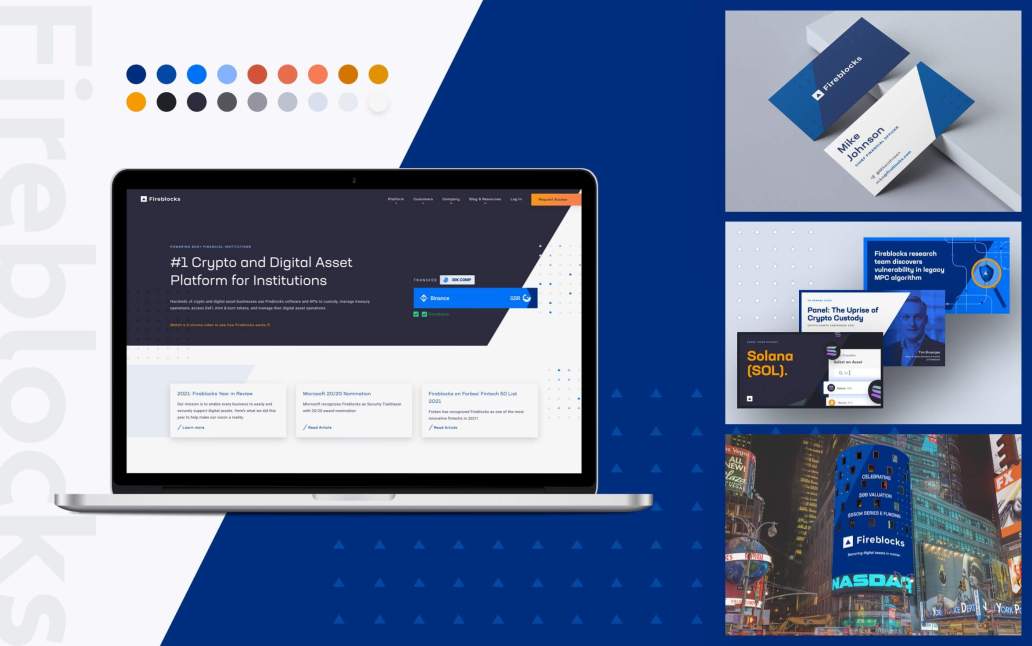 Most recently, the team has loved helping leaders in 2022's most innovative spaces and industries tell their stories. They created visual identities and websites for ​​digital asset custody, transfer, and settlement platform Fireblocks; blockchain infrastructure platform Blockdaemon; and cybersecurity consultancy Praetorian.

Learn more about Studio Simpatico's partnership with WordPress VIP here.