Uberflip Joins the WordPress VIP Technology Partnership Program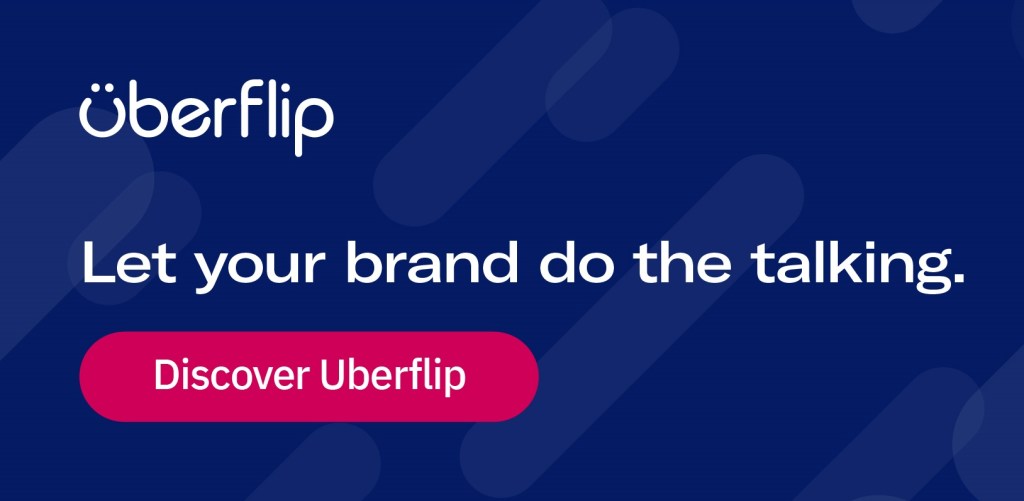 We are proud to welcome Uberflip as a new Technology Partner! Uberflip joins our growing group of best-in-class partners providing WordPress VIP customers with proven enterprise solutions.
As the pioneers of content experience, Uberflip continues to evolve, enabling marketers to create personalized content experiences for each prospect at scale, speed up the buyer journey, and close deals faster.
Uberflip is regularly highlighted as a leader on G2 and was identified in Forrester's Landscape Overview Report, New Tech on Content engagement solutions for B2B as well as a Forrester Consulting study on the importance of a content experience platform in accelerating the buyer journey with curated content.
Uberflip is a content experience platform that empowers marketing and sales to create engaging, relevant content destinations quickly for every campaign, audience, and stage of the customer journey. Marketers use the Uberflip platform to scale how they incorporate content into every touchpoint and remove friction from the customer journey by surfacing the right content at the right time. 

"WordPress VIP is experiencing significant growth and our partners are key players in our success powering exceptional digital experiences at scale for marketers," said WordPress VIP CEO Nick Gernert. "We're excited to welcome Uberflip to our partner community to help us deliver best-in-class products for enterprise WordPress users."
Learn more about Uberflip's partnership with WordPress VIP here.