Dailymotion Named a WordPress VIP Featured Technology Partner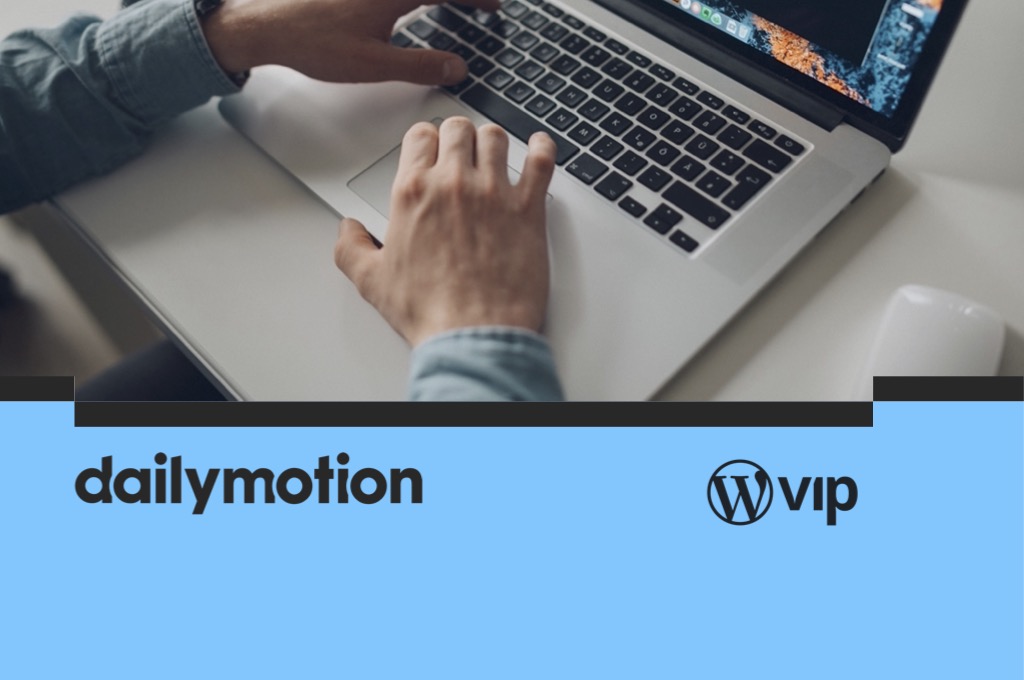 We are proud to welcome Dailymotion as a new Featured Technology Partner!
Dailymotion joins our growing network of partners with proven excellence developing solutions for WordPress at scale, providing publishers with a state-of-the-art video player solution and monetization platform to help boost their video content strategy.

Dailymotion is a global video platform that connects over 350 million entertainment-seekers to videos that matter most to them, from 2,000+ professional content publishers. Built on a fast and lightweight player, intuitive content algorithm, and proprietary high-yield monetization platform, Dailymotion is a turnkey enterprise solution in one heightened video experience.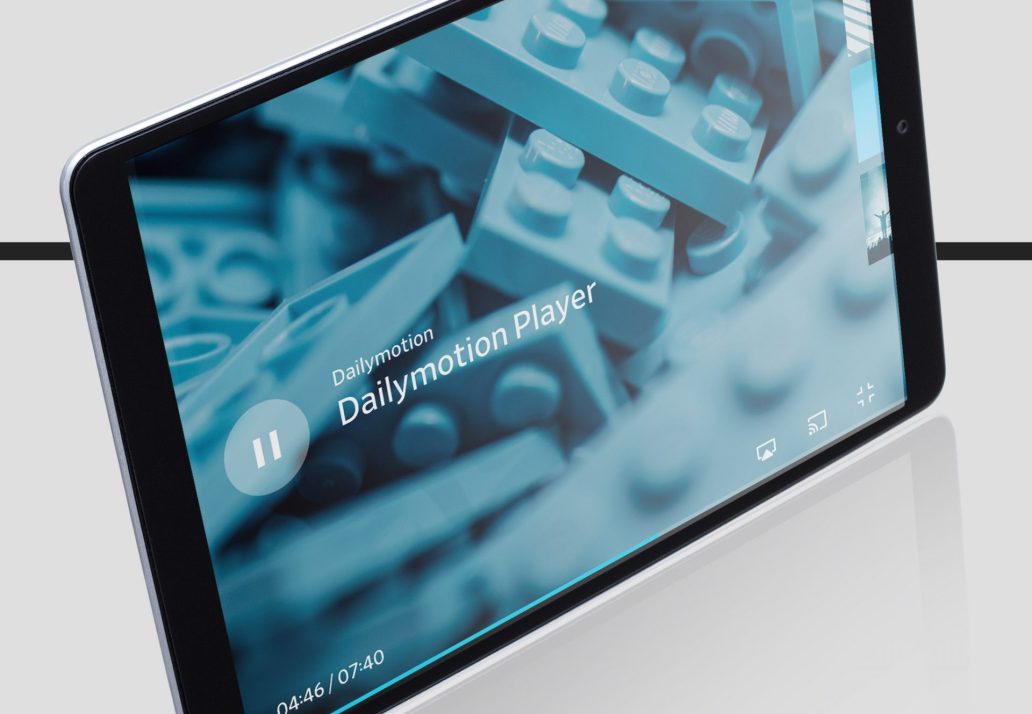 As the leading video player solution, Dailymotion allows publishers to deliver video and live streams at scale, generate engagement, optimize audience and revenue performance, and boost monetization through their advertising solution. Some of their partners include MSN, Bonnier, JPI Media, and iMedia.
Learn more about Dailymotion's partnership with WordPress VIP here.