Camber Creative Named a WordPress VIP Gold Agency Partner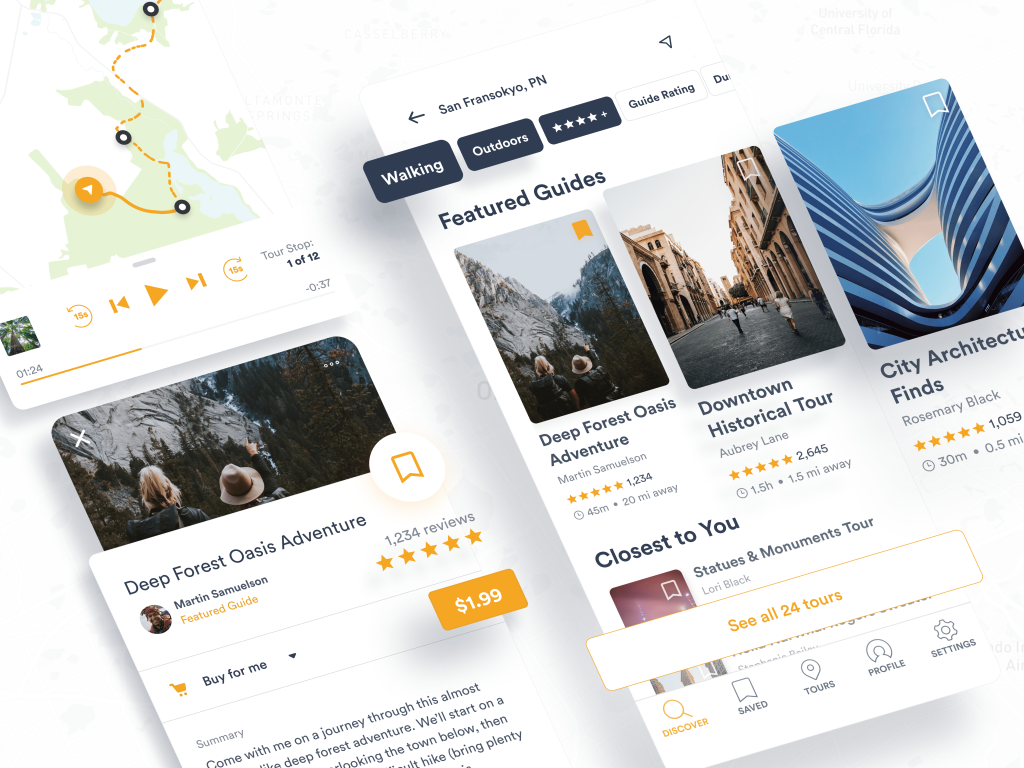 We are proud to welcome Camber Creative as a new agency partner! They focus on helping people make products that matter and enrich lives.
Camber is a digital product design and development company headquartered in Orlando, Florida. They're a fully-distributed interactive consultancy specializing in app design and development for iOS, Android, web, and IoT. Their expert team of digital nomads collaborate from all across the U.S., designing and building digital products that not only delight and enrich the lives of their users, but also produce meaningful business results for their client collaborators.
Whether it's a B2C app, internal enterprise utility tool, B2B Software-as-a-Service (SaaS) platform, the next innovative wearable, IoT solution, or anything in between, Camber has the experience and insight to act as pilot, co-pilot, or navigator on clients'  interactive products.

Camber Creative's approach to product development
Camber's approach is all about creating maximum lift for clients'​ businesses in the form of sound strategy, elegant and intuitive experiences, and outcome-oriented service. Camber builds small, complete solutions on a continuous basis. It's a combination of these small solutions, built intelligently with the long-term roadmap in mind, that creates a robust and releasable product.
The Camber team works in four-week build cycles, designing, building, and delivering a completed small set of features in each cycle—continuously building upon prior cycles. This cross-disciplinary, rapid-cycle method focuses on doing just enough of everything, just in time, eliminating wasted effort and favoring an always-shipping, always-testing, always-iterating approach. As a result, they deliver value to clients and end users early and often.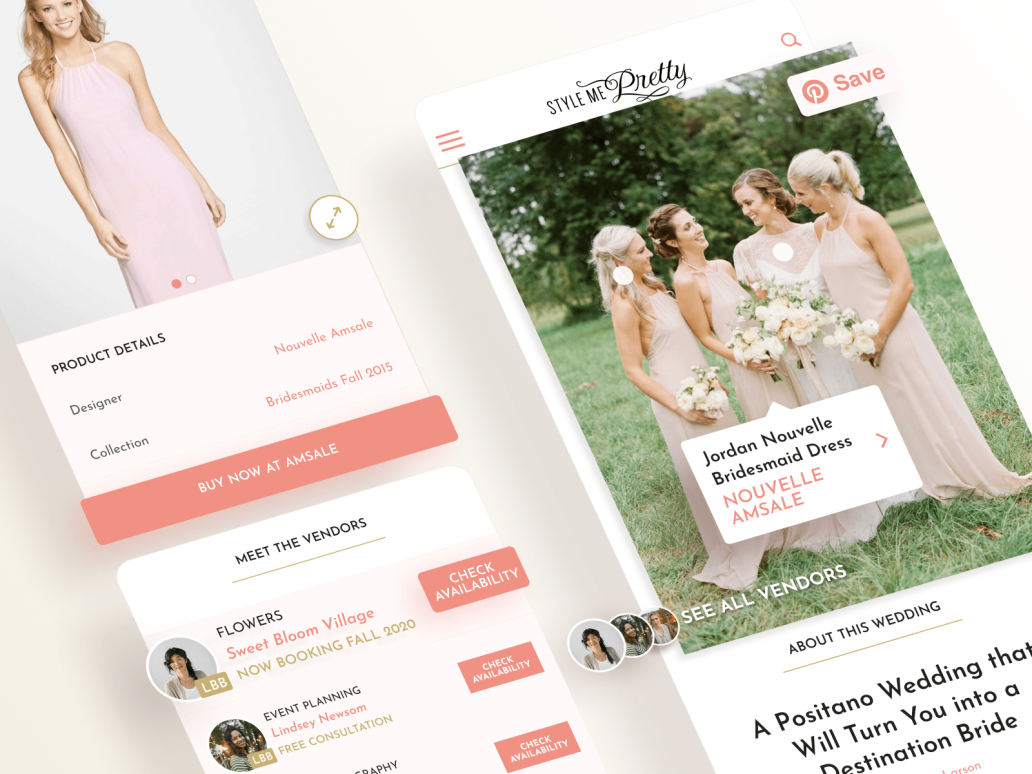 Client engagement
Camber helps their clients start, sustain, and grow their businesses, applying the same principles and value-driven approach to every product. At Camber, there's no such thing as a "second class" experience.
Camber clients range from multibillion-dollar enterprises to bootstrapping entrepreneurs. Here are a few of the amazing products Camber team has worked on for clients:
Northeastern University: Enabling scientific study of the health effects of food down to the individual chemical level— with a data ingest, normalization, data lake, and mapping system.
AdventHealth: Rapidly reassigning nationwide front-line healthcare staff to respond to COVID-19 case surges—with an online internal employee match system.
BASF: Entertaining and educating players about BASF farm products and their positive impact on crop yield—with an interactive online game.
InvestorFuse: Reducing real estate lead management time and increasing sales with a custom CRM and SaaS—with robust automation and team collaboration tools.
To Eat List: Connecting foodie friends and food influencers for personal restaurant recommendations free of negativity or cheatable review system—with a social media app.
BreathPlayer: Turning mindful breathing into beautiful sound and music for meditation, relaxation, and focus—with a first-of-its-kind mobile app.
Movebooth: Connecting the biggest brands in the world to local communities and fans—with an experiential marketing photo booth SaaS and mobile app for events ranging from the Super Bowl to Beyoncé concerts
Learn about Camber Creative's partnership with WordPress VIP here.