Exemplifi Named a WordPress VIP Silver Agency Partner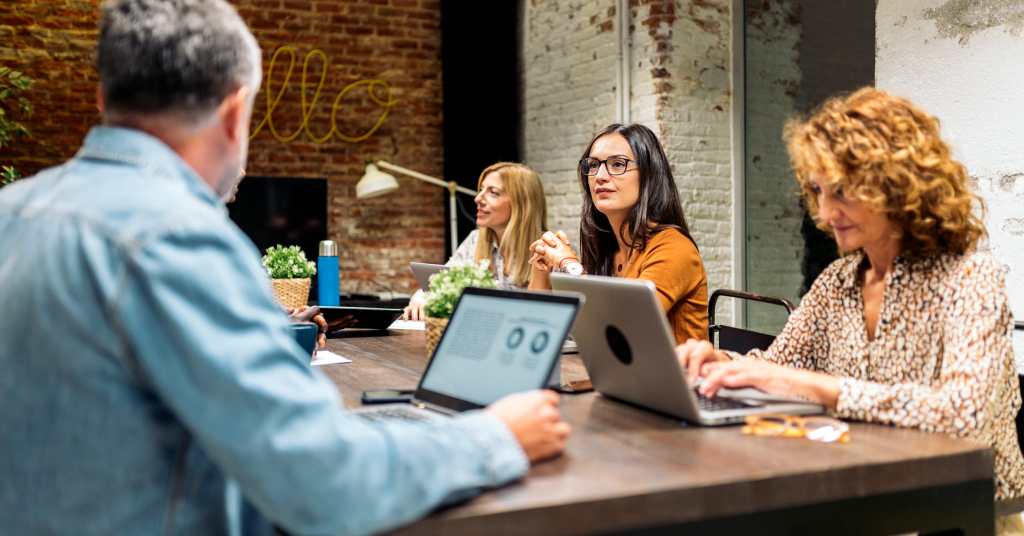 We are proud to welcome Exemplifi as a new Agency Partner! They are leaders in enterprise website builds across the United States with extensive experience across finance, insurance, analytics, and healthcare industries.
Exemplifi takes a user-centric approach, and their websites reflect that. They create modern user experiences that help organizations reach their audiences with quick page loads, friendly UIs, and compatibility across mobile and desktop platforms.
Exemplifi builds and manages enterprise websites across the spectrum of modern CMSes with a strong emphasis on timely delivery, maintenance support, and smooth website performance. Clients love them because their websites are built on the latest security protocols, high-speed CDNs, and caching solutions, with ease of use for admins always in mind. Clients include industry leaders DAT, Burns and Wilcox, and EPIQ Global.

Headquartered in Palo Alto, California, Exemplifi is a proud, pro-diversity organization with global talents drawn from across the Americas, EU, and South Asia.
Exemplifi loves WordPress and has always tried to give back to the WordPress community through their expertise, research, and insight. Examples include:

"We have worked with multiple WebOps platforms but WordPress VIP is in a league of its own. Together, we are primed to deliver enterprise websites faster and scale them rapidly to achieve our customers' business targets. We look forward to delivering a host of powerful capabilities to clients: blazing fast CDN and caching, enterprise uptime SLAs, FedRAMP-certified security, and world-class support."

Vinod Pabba, Founder of Exemplifi
Learn more about Exemplifi's partnership with WordPress VIP.