Six Questions with Happy Cog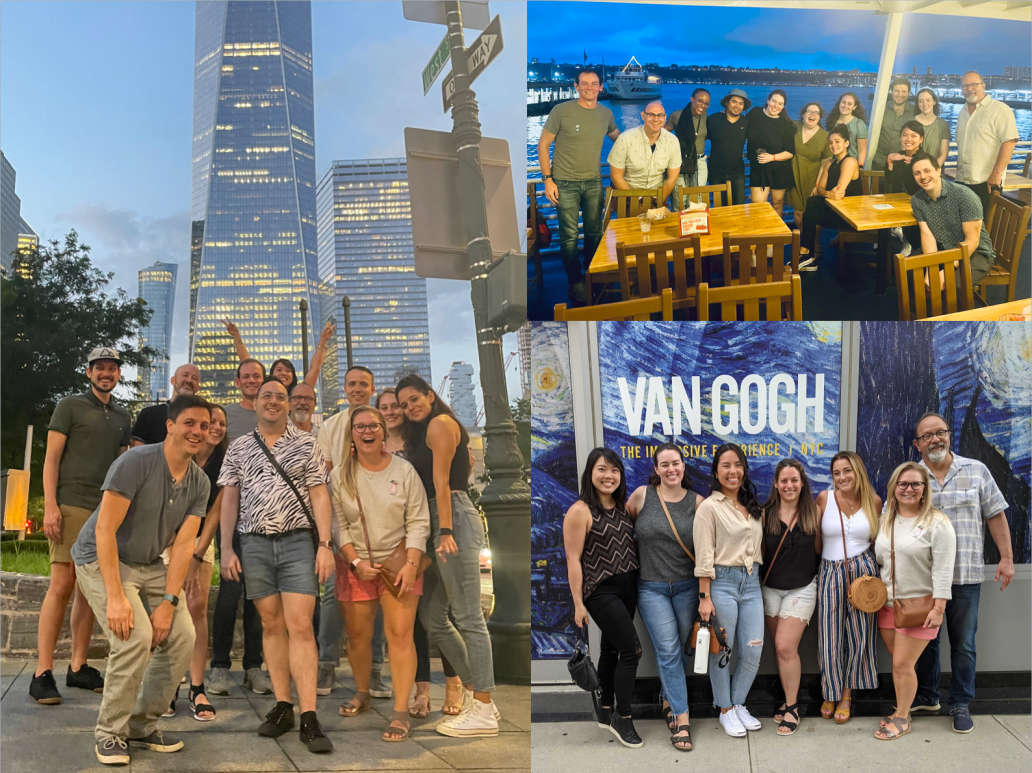 This series profiles each of our featured partner agencies.
Happy Cog is a full-service digital agency specializing in web and mobile app development, design, and digital marketing. We design, build, and market websites, mobile apps, digital experiences, and ecommerce platforms for leading organizations around the world. We're currently a hand-picked team of 75+ strategists and thinkers, including designers, developers, digital marketers, and product and project managers. Our clients range from Fortune 100 companies to small startups and everything in between, across a variety of verticals.
What's your agency's origin story?
Happy Cog is a story of two companies: Happy Cog, founded in 1999 by web pioneer Jeffrey Zeldman, and Vector Media Group, founded in 2002 by Matt Weinberg (Co-Founder and President, Development & Technology) and Lee Goldberg (Co-Founder and President, Digital Marketing).
On Nov. 1, 2018, Vector Media Group acquired Happy Cog. The acquisition merged Vector's strong reputation and wide service range from design and development to digital marketing with Happy Cog's history of driving web standards and human-centered design.
Now, our joint brand has more than two decades' worth of client service experience and is a respected leader in the web development space, with deep experience in digital marketing, including SEO and paid media. We're proud to serve an increasing roster of clients in a wide variety of industries, including nonprofit, higher ed, consumer, B2B, technology, media and publishing.
We have never received outside funding nor had an unprofitable year. As we continue to grow, we remain appreciative of the smart and talented people that have played a role in our success over the years.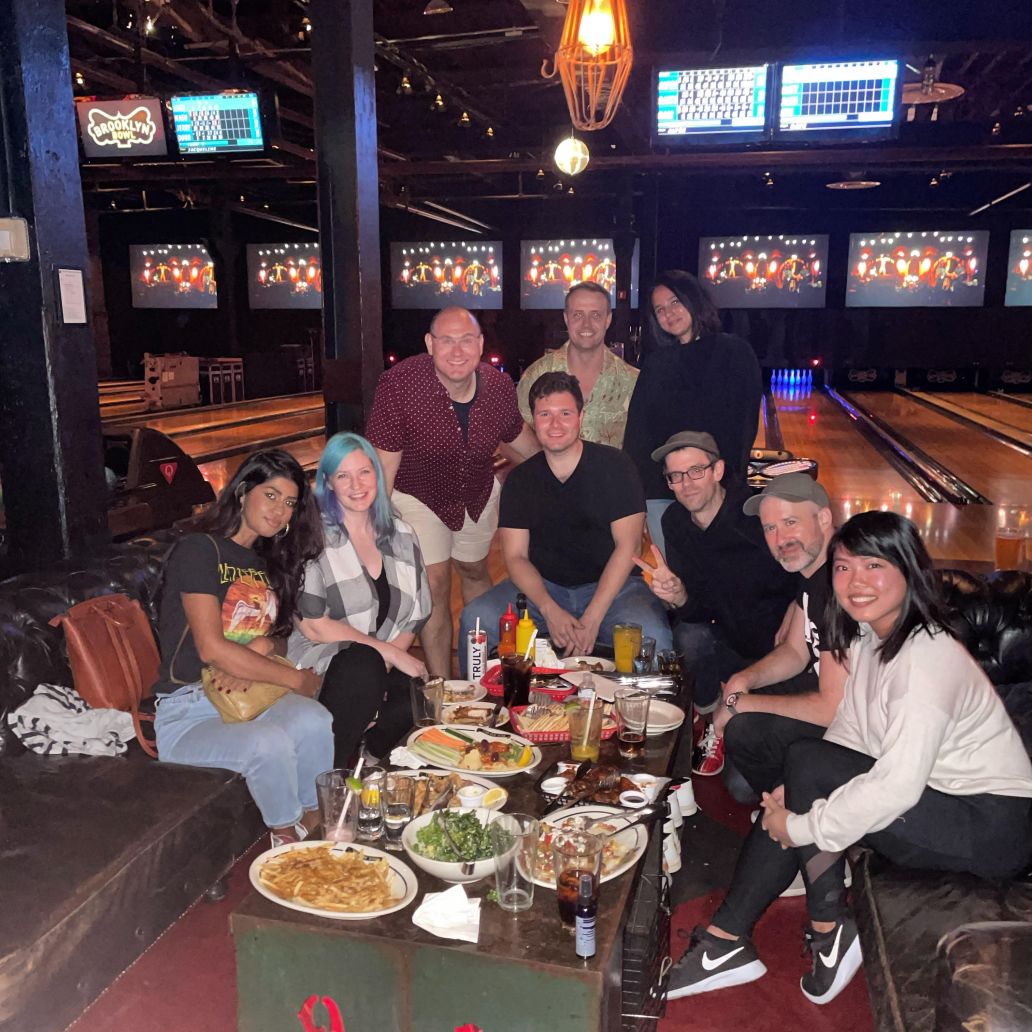 Pick three words that describe your agency culture.
Respect: Happy Cog has a culture based on shared values. Our employees have mutual consideration for one another, and constantly go above and beyond the call of duty.
Integrity: Integrity cannot be understated and results in collective success for Happy Cog and our clients. We've adapted to not-so-easy situations, and this resilience allows us to tackle challenges and learn new things.
Empathy: We don't work in silos. Whether we're working internally or collaborating with outside teams, we build empathy across all departments. This helps us to innovate and sync with our clients' goals and desires, always our starting point.
Tell us about a client project you are especially proud of.
We were asked to build a site for HALO, which makes branded merchandise for employee recognition, incentives, and uniforms. It was designed by DeSantis Breindel, one of our design agency partners, and was part of a significant rebranding effort that required complex integrations.
We supported the website with WordPress's customized page building feature, leveraging Gutenberg and custom-built Advanced Custom Fields (ACF) blocks. This allows HALO to not rely on hardcode designs and suit their ever-changing content needs. We also supported the build with WordPress's flexible navigation system, allowing us to create a truly dynamic experience for our client that was on budget and met all of its deadlines.
What are you most excited about in the WordPress community right now? What's your favorite conference or event of the year?
We're extremely excited about the community's focus on speed and accessibility: the two core standards of working on the web. Increasingly, more clients, agencies, and service providers are realizing the massive benefit of the two. So when it comes to crafting websites, WordPress is top-of-mind. Seeing more of the community get on board with speed and accessibility has been great to witness. We're excited to see where it all evolves.
As for events, we love our internal conference called Happy Cogference. In the past, we've invited our whole team to New York twice annually to gather and participate in shared experiences through learning sessions, presentations, and social activities. Unfortunately, over the past year and a half, it hasn't been possible to convene in person. So, as with everything else, we adapted and took things virtual. We hosted our first Happy Cogference in March, and look forward to our fall one later this month!
What are you looking to accomplish in 2022?
Continuing to make our clients happy—while affording them new opportunities to create on the web, easily and quickly. Long-term client satisfaction is something we're especially proud of. It says so much about our expanding capabilities and team.
Because we always emphasize our people, we're looking forward to building a fully-distributed team that represents all backgrounds, perspectives, and skills. We also can't wait to see everyone in person again! 

More on Happy Cog
Agency focus and specialties:
Web and mobile app development
Design, branding and creative services
Digital marketing
Product development
Agency highlights:
Cross-sector experience: nonprofit, higher ed, law and legal services, B2B/B2C, technology, restaurants, retail, ecommerce, media and publishing
Named an INC 5000 "Fastest Growing Private Company" for nine consecutive years as well as an Ad Age "Best Place to Work"
Certifications: Parse.ly Agency Alliance Partners, AWS Select Partners, Google Premier Partners