Atomic Smash Named a WordPress VIP Silver Agency Partner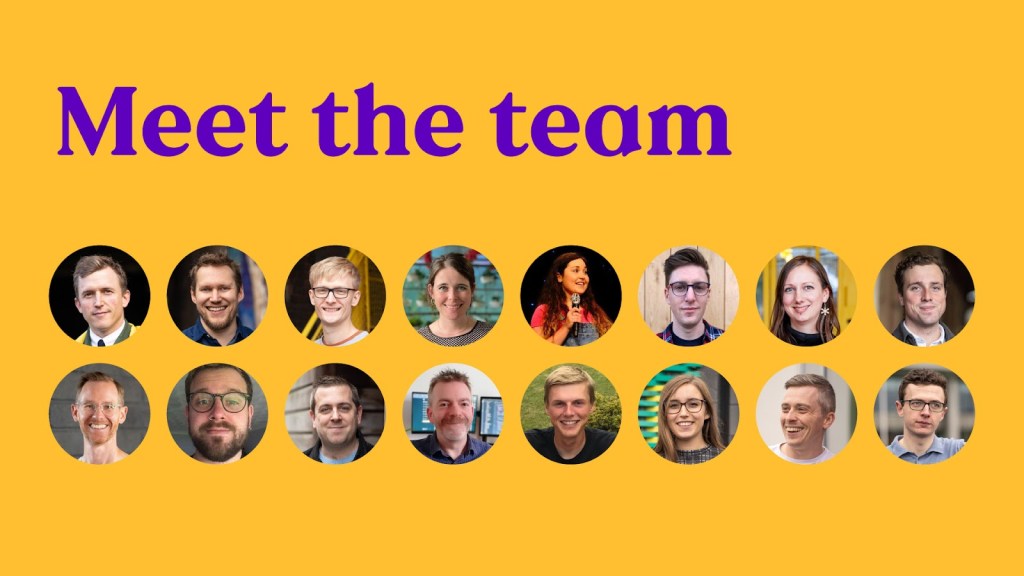 We are proud to welcome Atomic Smash as a Silver Agency Partner! They work on websites that are always evolving, with continuous development keeping those sites optimized, competitive, and performing at their best.
Atomic Smash is a growing studio of 17 WordPress and WooCommerce specialists based in Bristol, England. Their philosophy is Evolve to Solve, which comes to life through the evolution and improvement of WordPress and WooCommerce platforms, enabling their clients to achieve commercial and strategic goals.
Inquisitive, curious, and geared to embrace change, the Atomic Smash team is always learning. This healthy growth mindset keeps them and their work fresh and progressive.

In an environment where strong communicators work collaboratively, there is regular crossover between technologically-minded design and development teams. Accessibility best practices are included as standard for all creative and technical projects running through the studio, and Atomic Smash builds sites that are lean and fast, always with sustainability in mind.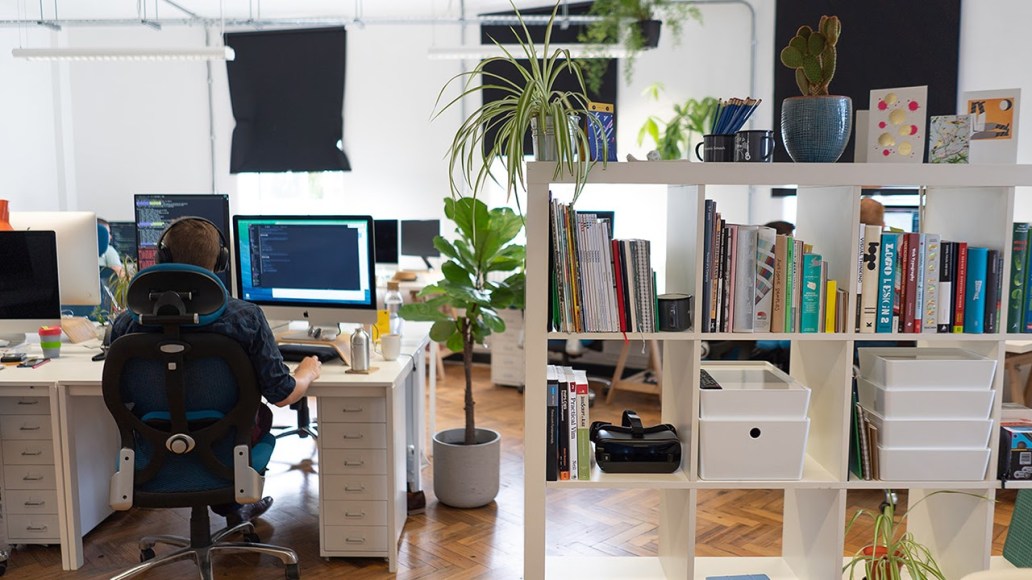 Outside of day-to-day client work, members of the Atomic Smash team works on other initiatives to connect with and give back to the communities around them, including:
Organizing, sponsoring, and speaking at WordCamps and WordPress Meetups
Organizing, hosting, and sponsoring Europe's first do_action charity hackathon
Running virtual chess tournaments for local agencies
Supporting local creatives by sponsoring desk space at the same creative co-working space where Atomic Smash was first set up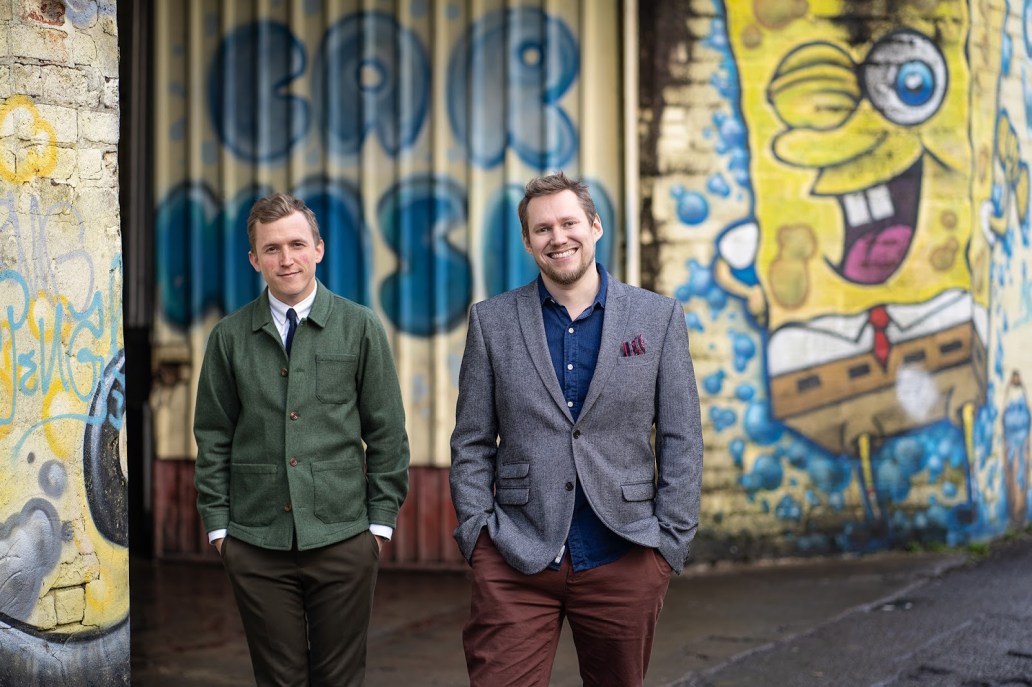 Learn more about Atomic Smash's partnership with WordPress VIP.