Neuralab Named a WordPress VIP Silver Agency Partner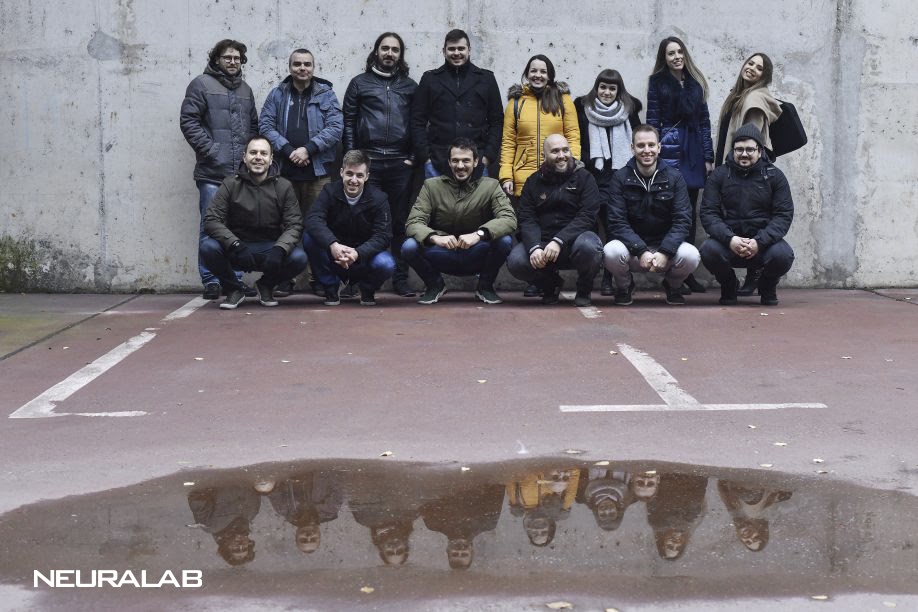 We are proud to welcome Neuralab as a new agency partner! They are the ​​only WordPress VIP Silver Agency Partner in Central and Eastern Europe specializing in ecommerce web applications.
From its founding in 2009, Neuralab has believed the internet and online services should be open to all. That's still their vision. No wonder they proudly consider themselves "IT punks"— developers, designers, content makers, and strategists who focus on building custom designed web applications on top of open source technologies. Further, they specialize in complex ecommerce web applications with various UX, UI, and web tech approaches.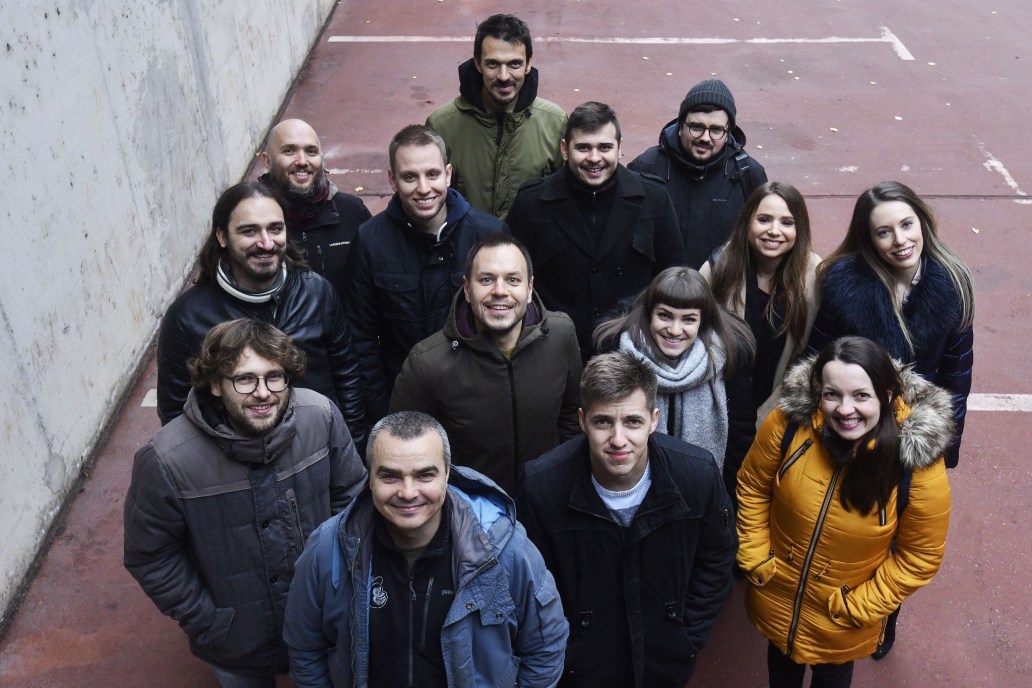 From headquarters in Zagreb and New York, Neuralab works on significant open web projects in the CEE region as well as worldwide. Based on client reviews, they've earned recognition as one of  the top 10 ecommerce developers in the world and the No. 1 WooCommerce agency. Related, Neuralab organizes WooCommerce meetups in Croatia and produces an ecommerce podcast.

Being part of Neuralab means each individual has an equal role in the agency's success, reflecting a relaxed and collaborative culture. As a result, this approach consistently delivers award-winning design, ecommerce projects, and slick web interfaces, leveraging modern technology and 24/7 client support.