Six Questions with Zephr about first-party data and the customer journey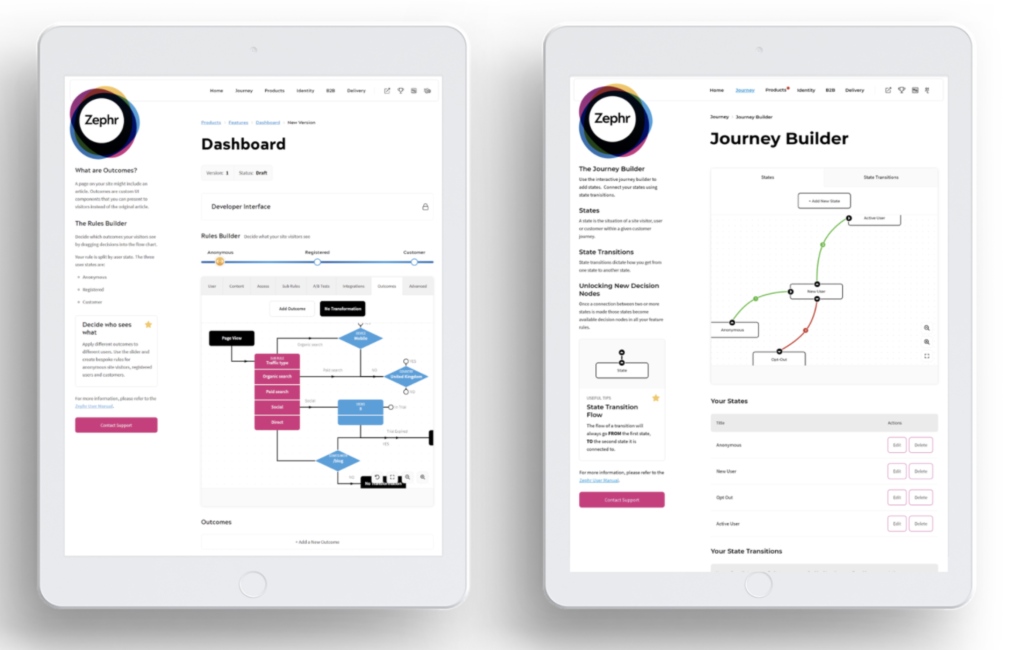 Welcome to our latest round of Six Questions, an occasional series where we ask our Technology Partners how they can help the enterprise WordPress community beat growth goals, iterate quickly, and have fun doing it.
---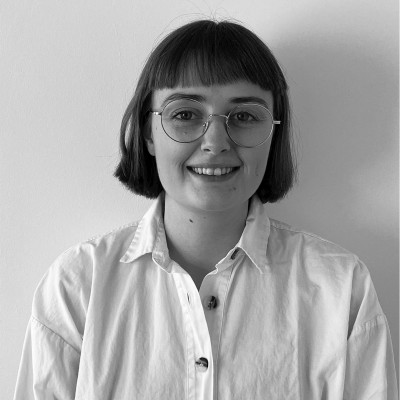 Roisin O'Brien, Zephr Customer Success Lead
Today we're talking with Roisin O'Brien, Customer Success Lead at Zephr, a WordPress VIP Featured Technology Partner specializing in empowering the swift and scalable deployment and optimization of unique personalized subscriptions and experiences.
What does success look like for your customers?
With Zephr, our customers have the autonomy to test and build optimised subscription journeys, at speed. For teams using Zephr, success is having the ability to run a campaign, or to test a promotional message, or make a quick change to a paywall, without the need for lengthy development processes.
For the business, success is always partly measured by key results and revenue growth, but owning first-party data is increasingly important. If our customers are able to understand exactly who their customers are and what they're doing on their sites, they're much more likely to build a relationship with that customer base, thus increasing lifetime customer value.
How do you help your customers accelerate their growth?
We work with our customers to achieve both short-term and long-term goals. By implementing quickly and allowing clients to easily integrate with the technologies of their choice, results can be seen almost immediately. For example, we can deploy a basic registration or data capture form with Zephr, and quickly start to gain a deeper understanding of the customer base. At which point, Zephr becomes part of the longer-term strategy to help further their thinking beyond 'what everyone else is doing'; customers are able to stay flexible and agile.
What challenges do your customers face?
There have been huge changes in the publishing space over the last year with non-stop coverage during the Coronavirus outbreak. Audiences are hyper-aware of unreliable news and are looking for different sources to obtain relevant information. The new environment has led publishers to find ways to diversify revenue streams. We have particularly noticed clients ramping up experiments with intelligent paywalls, targeted advertising, and partnerships with Big Tech to stay relevant with audiences.
What trends are you seeing in the market?
Clients are increasingly interested in building their tech stack to offer more services to their customers. For example, we recently had several clients looking for commenting tools to build communities, with data shared across platforms.
What would your customers say is the most important thing people should know about your product?
Test, learn, iterate and repeat! To get the most value out of Zephr you must continue to review results, respond to your audiences and be agile. No two publishers are the same – what works for one of our clients may not necessarily work for another. Even something as small as the type of meter used has to be unique to your site and customer base. Our drag-and-drop interface is designed to empower non-technical teams to quickly respond to their audience's behaviour, rather than rely on industry benchmarks.
How has your team adapted to working remotely?
We have colleagues and clients all around the world. Even without lockdowns, we'll always need to be effective as a remote team. Many of us joined when the team was already working from home (myself included!).
The most important thing we've done as a team is to build relationships. We're all working towards a common goal, no matter which department we're in (or how busy it gets), and it's much easier to ask a colleague for help if you've had a chance to meet before. We probably spend more time on calls having a chit chat than we would have before lockdown!
---
Interested in finding out more about our Technology Partners and the enterprise WordPress ecosystem? Check out the full roster of partners, and get in touch with us today.