Materiell Named a WordPress VIP Silver Agency Partner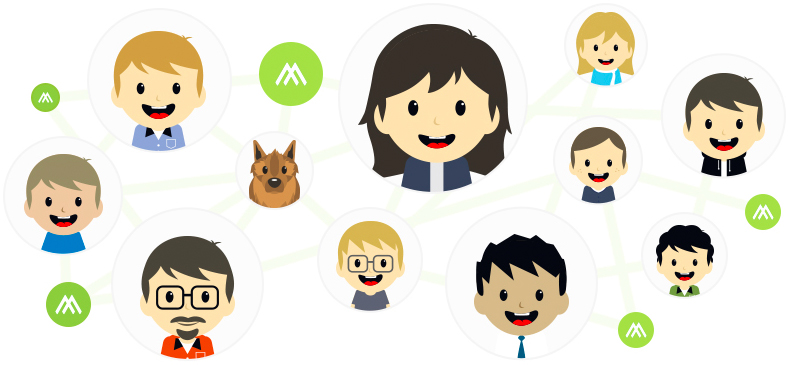 We are proud to welcome Materiell as a new Silver Agency partner! They are a GSA Multiple Award Schedule (MAS) holder and women-owned small business with extensive experience in accessible WordPress website design, development, maintenance, and support.
An award-winning Washington, D.C. WordPress web development agency, Materiell helps organizations leverage the power of the web to communicate purpose, stay true to their missions, and reach their goals and objectives. They focus on important areas such as mobile-first responsive design, engaging content layout, user interaction, and WCAG 2.1 AA accessibility compliance.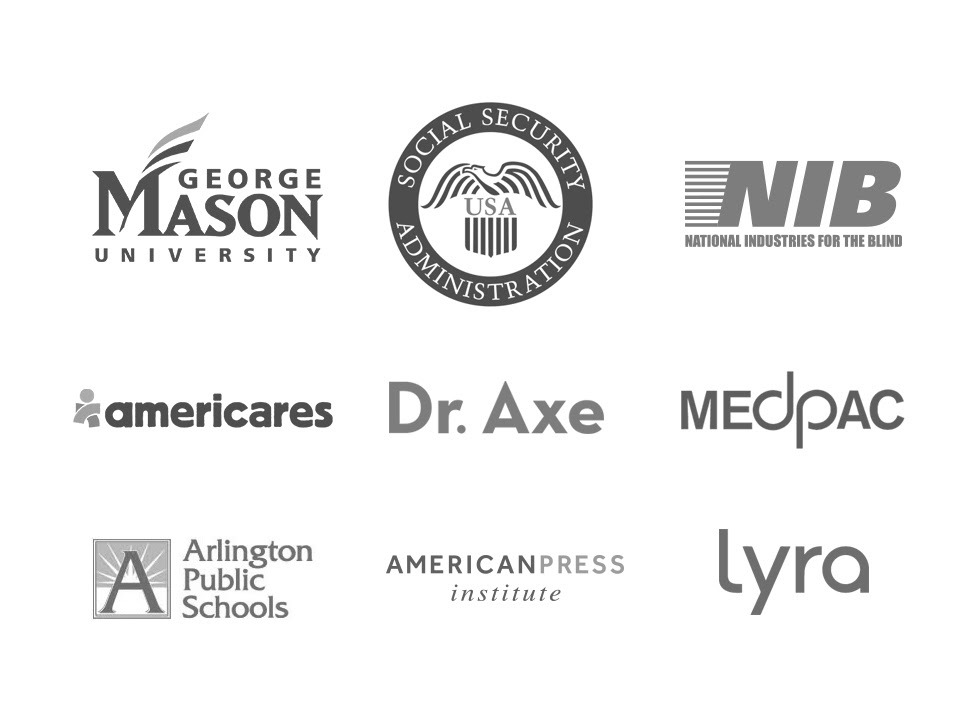 Focusing on collaborative strategies, enterprise-level technologies, and custom features, Materiell creates and supports mission-critical websites for retail businesses, public sector entities, educational institutions, associations, and nonprofits. Materiell's team of experts has completed hundreds of website redesign and development projects, but only after taking a good look into their clients' internal workflows, audiences, and goals. Only then can their team of experts tailor each build to meet clients' exacting requirements and expectations.
Learn more about Materiell's partnership with WordPress VIP here.