Digital Empowerment Agency COLAB Named a WordPress VIP Silver Agency Partner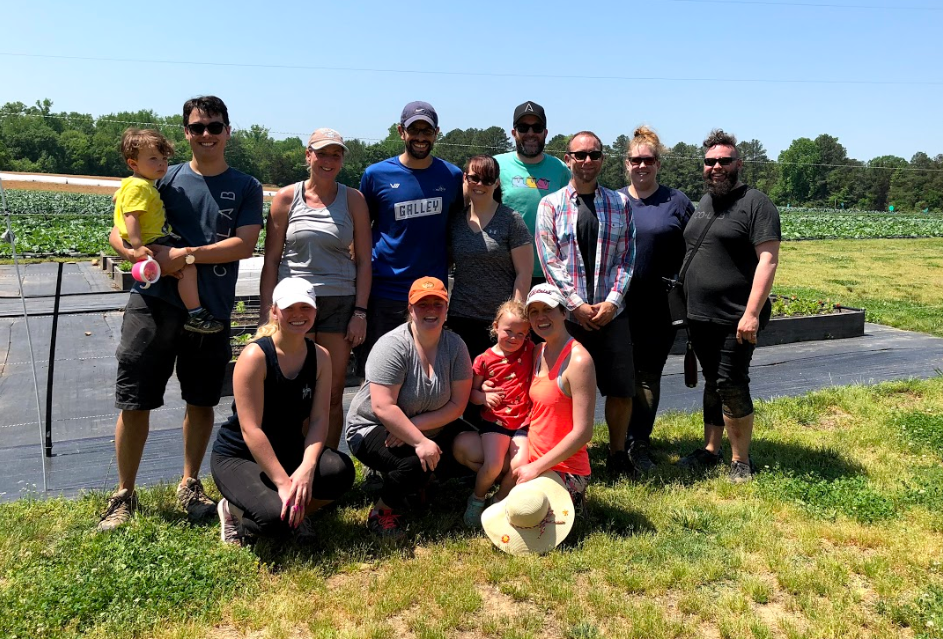 We are proud to welcome COLAB as a new agency partner! COLAB is a digital empowerment agency located in Richmond, VA whose mission is to create digital platforms and processes that empower marketing leaders to unlock growth and eliminate waste. COLAB's goal is to not only create beautiful and effective websites but to create a strategy, processes, and tools that allow its clients to consistently drive results over a period of years.
COLAB was founded in 2008 and is composed of UX strategists, UX/UI designers, developers, software engineers, QA analysts, and project managers.
The COLAB Core Five
The "COLAB Core Five" is the best way to describe who they are as people and how they operate as a team. Their core values drive every aspect of the team's work and value system and will give you a glimpse into the world of this quirky, energetic, passionate team.
Collaboration – our desire to work together. We communicate, debate, and discuss, finding better results every time. No egos here.
Authenticity – our honest behaviors and actions. The courage to be open and transparent with one another. Authenticity breeds innovation.
Intentionality – our work has purpose. Every detail matters, every decision has a meaningful impact.
Creativity – our rejection of the status quo. Finding the right solution that fits the need. We think outside the box, and then smash it.
Grit – our passion and perseverance. We try new things and tackle challenges without regard to discouragement or previous failure.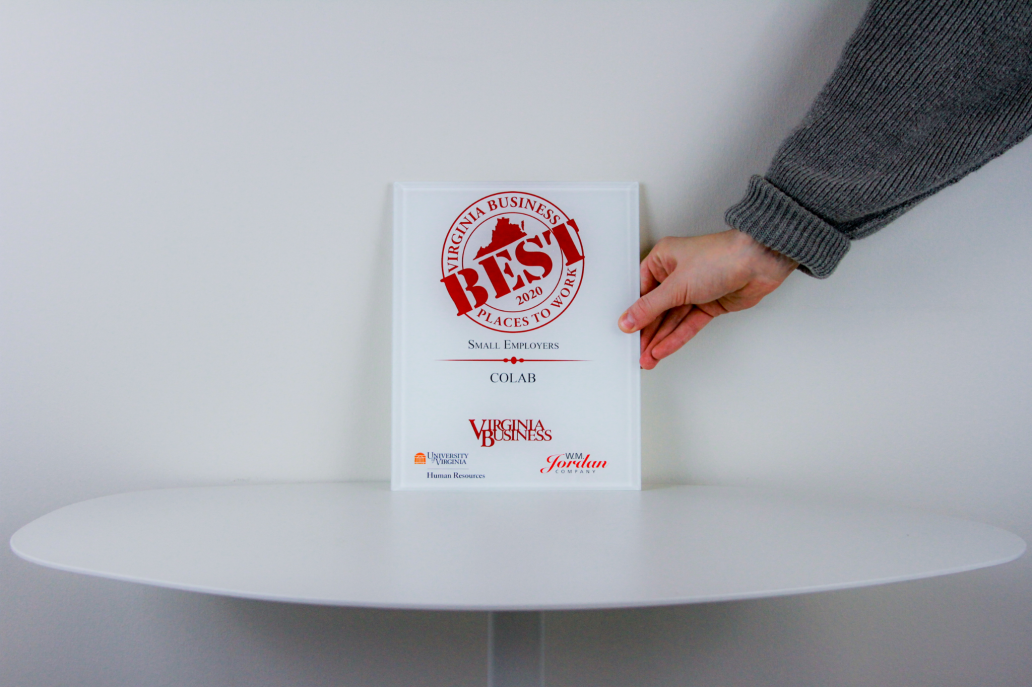 Digital Empowerment
COLAB describes itself as a "digital empowerment agency". To them, empowerment means the ability for marketers to make a positive impact on their organization by leveraging digital. COLAB challenges marketing leaders to think differently about their website—to respect the importance of users' experience on the site, to demand measurable results from their website, and to never stop learning and iterating. COLAB creates marketing and enterprise websites with expertise in WordPress and Drupal.
They empower their clients by:
Aligning the client's digital strategy with the overall business strategy
Helping marketers align stakeholders across the organization
Understanding how the marketer uses their site and customizing the CMS accordingly
Building systems instead of artifacts – e.g., creating a digital design systems instead of just web design
Proactive partnership – not just support and maintenance but a strategic partnership that continues to work with the client for years to come
COLAB's notable projects:
Virginia Credit Union – 32% YoY increase in click-through rate to lead forms; $3M overall increase in monthly revenue in the 6 months after the redesign.
Apparent Insurance – Worked with Elephant Insurance to launch a new brand, Apparent Insurance.
ChenMed – Full digital transformation including multi-site marketing ecosystem, Workday integration, Salesforce integration, call center portal, employee intranet, broker portal, and enterprise SMS communication application
Learn more about COLAB's partnership with WordPress VIP here.