Parse.ly is now a core part of WordPress VIP's platform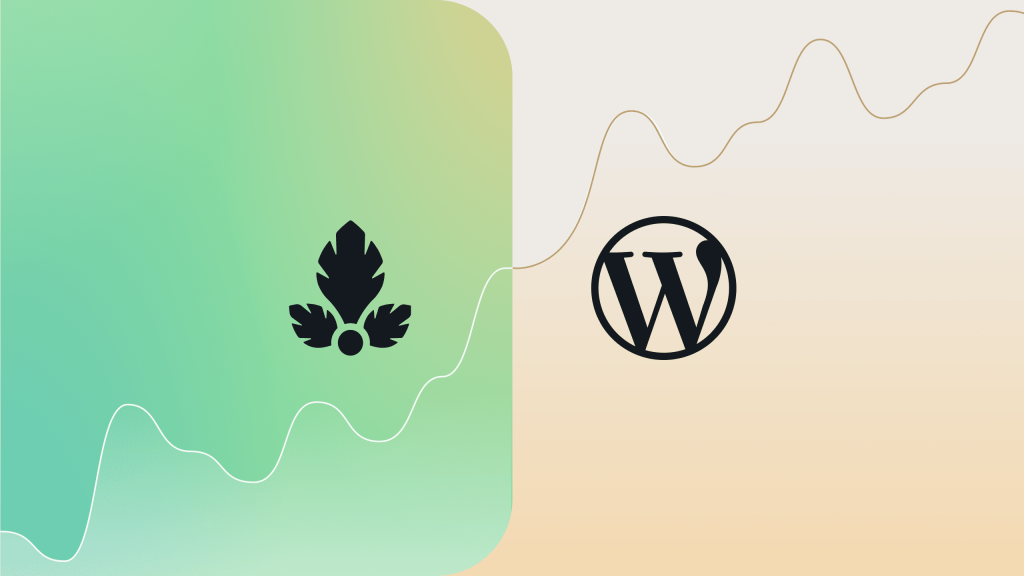 Earlier this year, WordPress VIP acquired Parse.ly to make rich content analytics and optimization a core part of the WordPress VIP platform. Today we're announcing that major technical milestones have been completed in making Parse.ly a native part of the platform.
With Parse.ly, you can easily understand content performance and analyze patterns, trends, and impact. Using Parse.ly's content analytics, you can​ help your business drive higher revenue, and lower costs, through the intelligent use of your content.
Parse.ly's easy-to-use dashboard allows anyone who creates digital content to immediately see which content is driving business results across all digital channels, both historically and also in real-time. Parse.ly goes beyond simple page view tracking: you can see which content draws the most new unique visitors, creates the highest time-on-page engagement, promotes off-site social sharing activity, ​and ​​causes ​the reader to take action. ​You ​can track ​your content by ​traffic sources, campaigns, authors, keywords/tags, and much more​ with a single click​. ​
In today's digital world, over 80% of all interactions between you and your customers is through your content, and with Parse.ly, customers can see what content drives conversions​​, such as premium subscriptions​, email newsletter ​sign-ups, lead capture​, and​ ​e-​commerce actions​.
Increasingly, content is driving growth for business. As Hayley Nelson of Salesforce said recently: "Every marketer has become a content marketer." To better understand the impact content is having on your business, you'll need powerful content analytics – Parse.ly provides exactly that.

What this means for WordPress VIP customers
If you're a current WordPress VIP customer, nothing will change about how your site is hosted or operated. Parse.ly's integration with WordPress VIP occurs via a lightweight platform plugin called wp-parsely, which will appear in your "Must-Use Plugins" list, alongside other core WordPress VIP functionality in your WordPress Admin (aka wp-admin) interface.
WordPress VIP will roll out the platform capabilities of Parse.ly to all sites via this plugin over the course of August and September 2021. The availability of this plugin will open up exciting new future capabilities for our customers – under the hood, it enables Parse.ly's rich data collection pipeline and content APIs. It will also enable a new upgrade option for WordPress VIP customers to add Parse.ly's real-time and historical content dashboard to their contract, with zero additional technical integration effort needed.
How to get access to Parse.ly
This roll-out enables Parse.ly for every customer without any technical integration effort. However, to give users access to Parse.ly's products requires some simple setup steps. This includes provisioning a Parse.ly access plan, auditing your site data, configuring your dashboard features/settings, and sending invites to your first few enterprise users. This requires a little collaboration with our Relationship Management team, who can get you going quickly.
If you're a current WordPress VIP customer interested in seeing what Parse.ly can do for you, contact your Relationship Manager to learn how to get started and get a tailored dashboard setup plan and cost estimate. If you are not currently using WordPress VIP, contact us to learn more; we now have bundled WordPress VIP (CMS) + Parse.ly (Analytics) plans available.
Technical details for web developers and site admins
If you're running a site hosted on WordPress VIP, you might be wondering what technically changes after the wp-parsely plugin rolls out.
The most important change is that the wp-parsely plugin introduces a <script> tag which loads the lightweight Parse.ly JavaScript SDK. The SDK will result in asynchronous HTTP requests being made to Parse.ly's cloud-based distributed data collection servers. This FAQ entry documents exactly what the SDK does, and how it was designed in such a way as to have the lowest impact possible on page performance. Parse.ly's JavaScript SDK was already installed on thousands of high-traffic sites operated by top media companies and brands before the WordPress VIP acquisition.
Regarding data privacy, Parse.ly is a first-party content analytics service that is built around anonymous browser/device data. From a privacy standpoint, it is quite similar to Jetpack Stats, already part of the WordPress VIP platform. Parse.ly's full approach to data privacy is documented in its privacy considerations technical note and in its privacy policy.
Get the latest content updates
Want to be notified about new content? Leave your email address below and we'll make sure you stay updated.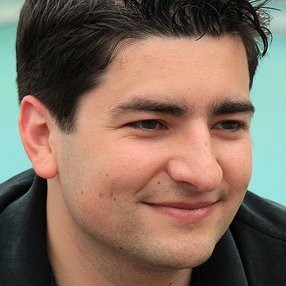 Andrew Montalenti
Head of Product, Parse.ly