Pixeled Eggs Named a WordPress VIP Agency Partner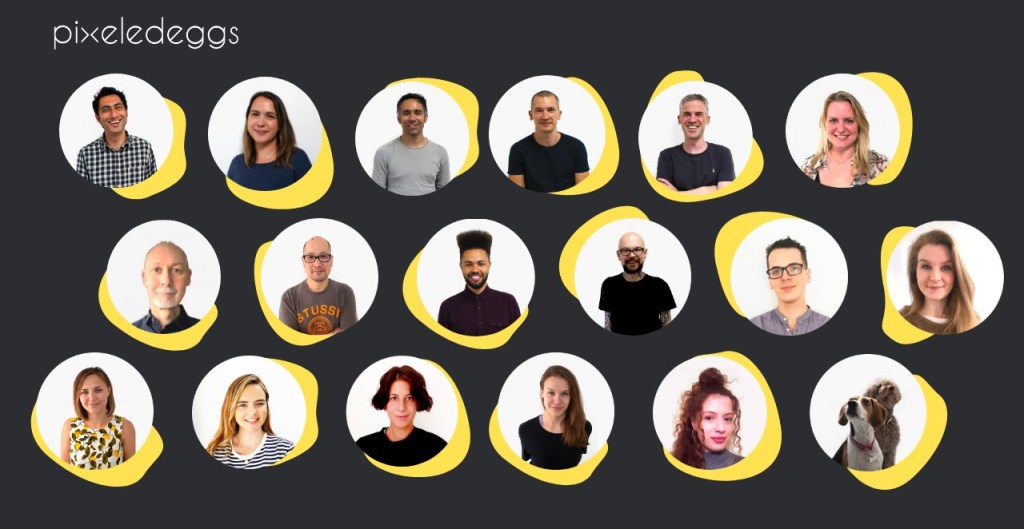 We are proud to welcome Pixeled Eggs as a new agency partner! They focus on creating usable, trackable, findable websites in a world they say is full of websites that "should do better."
Pixeled Eggs was founded in 2011 to simplify the increasing complexity of website design and development in the industry by leveraging open source technologies. Pixeled Eggs recognized the increasing inability of large organizations to apply the kind of lean, responsive, and data-led approach that digital requires to deliver great website experiences.
Today, Pixeled Eggs helps organizations spark and grow valuable relationships by creating engaging websites.  
Drawn from leadership roles in London's brightest agencies, the Pixeled Eggs team is made up of strategic, technical, UX, creative, data and project management experts who produce result-focused digital experiences through a process of continuous improvement that puts prototyping and user testing at its heart.
Pixeled Eggs works across a number of sectors, focusing on organisations and businesses that make a positive impact. They have long-standing goals that aim to optimize user experiences over the lifecycle of a website. By using WordPress as their preferred platform, Pixeled Eggs ensures that their solutions are maintainable, scalable, and long-lasting.
In 2020, Pixeled Eggs worked with BIMA to create an industry standard benchmarking tracker for charity websites.. This involved significant research in which they audited 10% of the total number of UK charities websites with income between £100k and £10m. The results were published as a white paper report by BIMA in September 2020.
Learn more about Pixeled Eggs' partnership with WordPress VIP here.