Brthrs Agency Named a WordPress VIP Agency Partner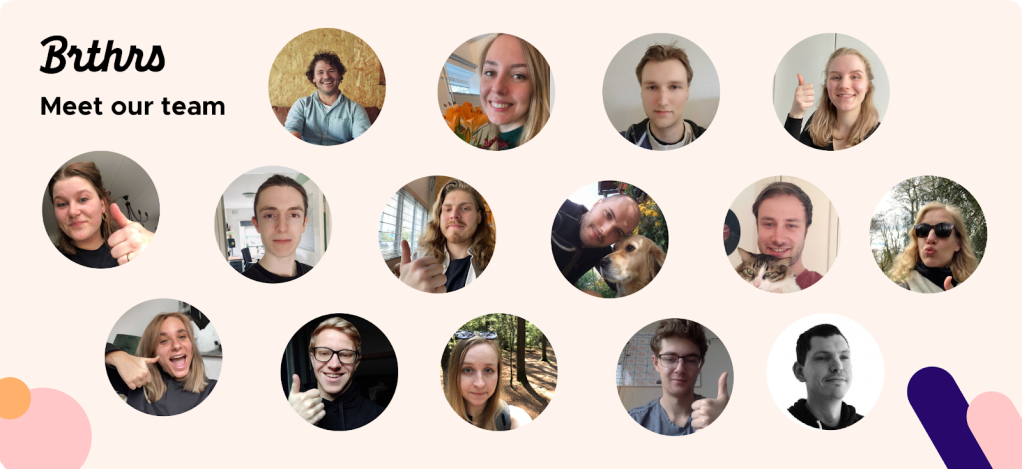 We are proud to welcome Brthrs Agency as a new agency partner!
Brthrs Agency believes every person has the right to access the digital world. That's why no matter what product they build—apps, backends, chatbots, or websites—their products aren't just beautiful, simple, and well-made. They can be used by everyone.
Brthrs Agency Co-founder and CEO Robert Keus and Co-founder Sebastiaan Kooijman have used WordPress from the start, giving them extensive experience with the CMS. They develop custom WordPress themes and plugins that connect with enterprise platforms like Microsoft Dynamics, Salesforce, and Hubspot.
"Your website is your showcase. It must fit you like a glove. It has to tell your story, be visually attractive, breathe the atmosphere of your brand, and above all work really, really well. We develop websites that help you achieve all of these goals. And we guarantee you'll have fun during the process.

"The recognition to join WordPress VIP as an agency partner is something we are extremely proud of. WordPress is a flexible platform that is constantly evolving. The continuous development of the WordPress API ensures that the platform can compete better with competitors. As a partner, we want to continue our efforts to develop robust and accessible websites and apps for different organizations. We also want to inspire other agencies to do more with accessibility and contribute to an inclusive digital world."

CEO Robert Keus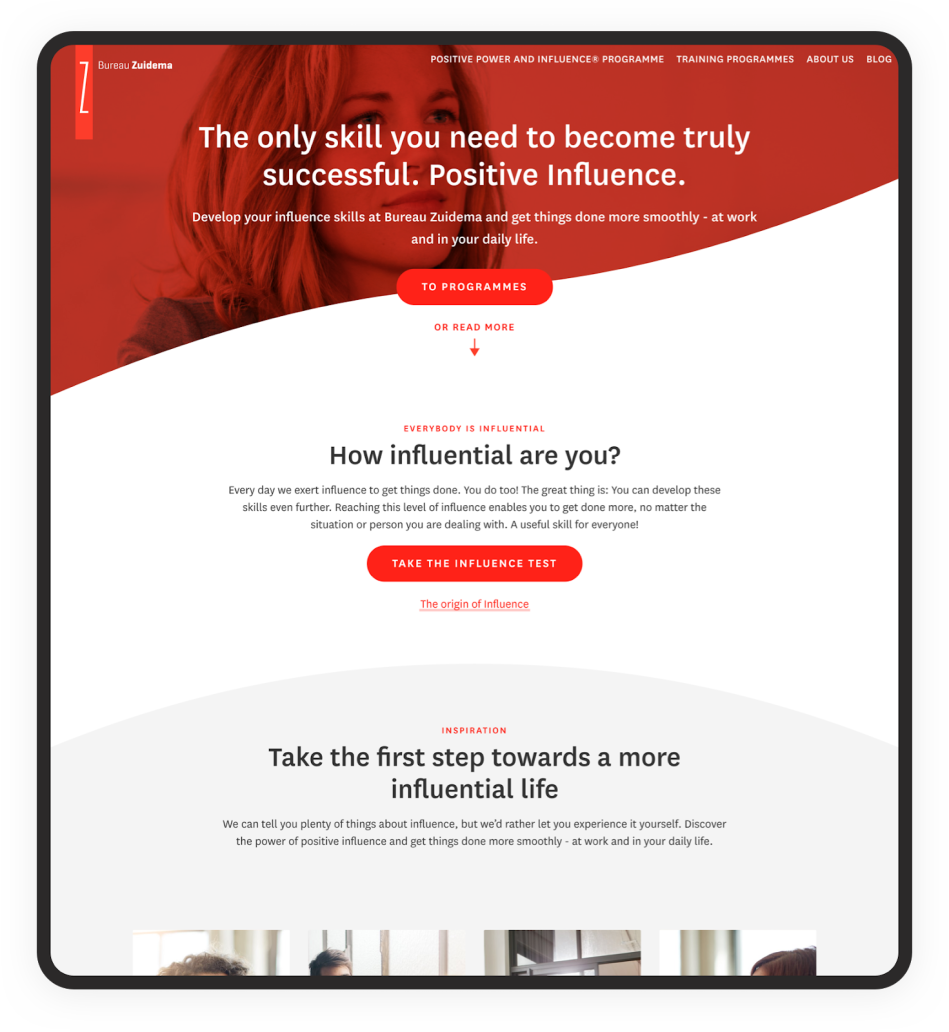 Learn more about Brthrs Agency's partnership with WordPress VIP here.