MOTTO Named a WordPress VIP Silver Agency Partner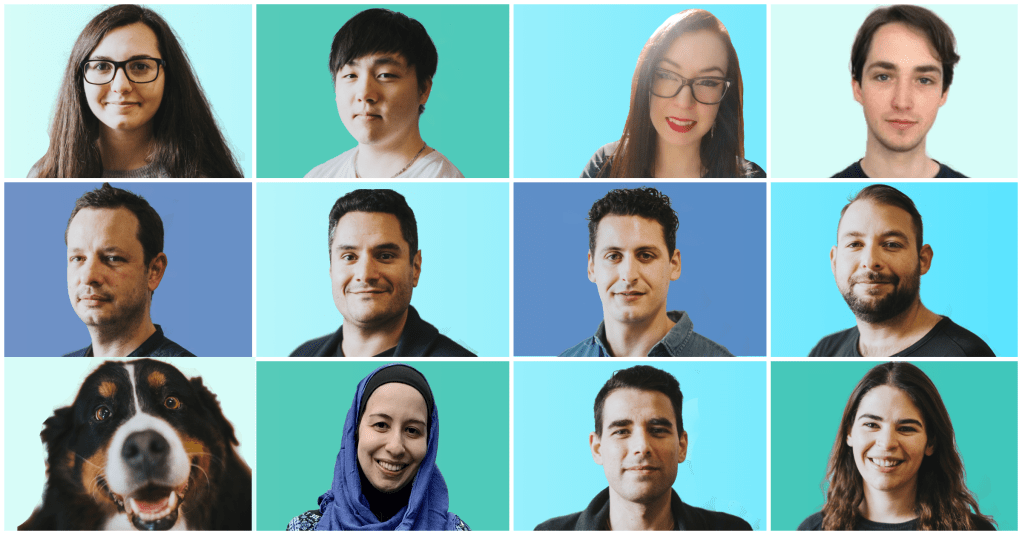 We are proud to welcome MOTTO as a new agency partner! They are the first agency in Quebec, CA, and the second in all of Canada to become a WordPress VIP Agency Partner.  
MOTTO knows their craft. They live and breathe it all day, every day. Motto launched more than 20 years ago as a Montreal-based full creative web agency. They care for and support medium to large businesses' websites with great success. From custom themes, plugins, and WooCommerce to advanced API integrations, they pride themselves on staying up-to-date on the latest technologies and executing them properly.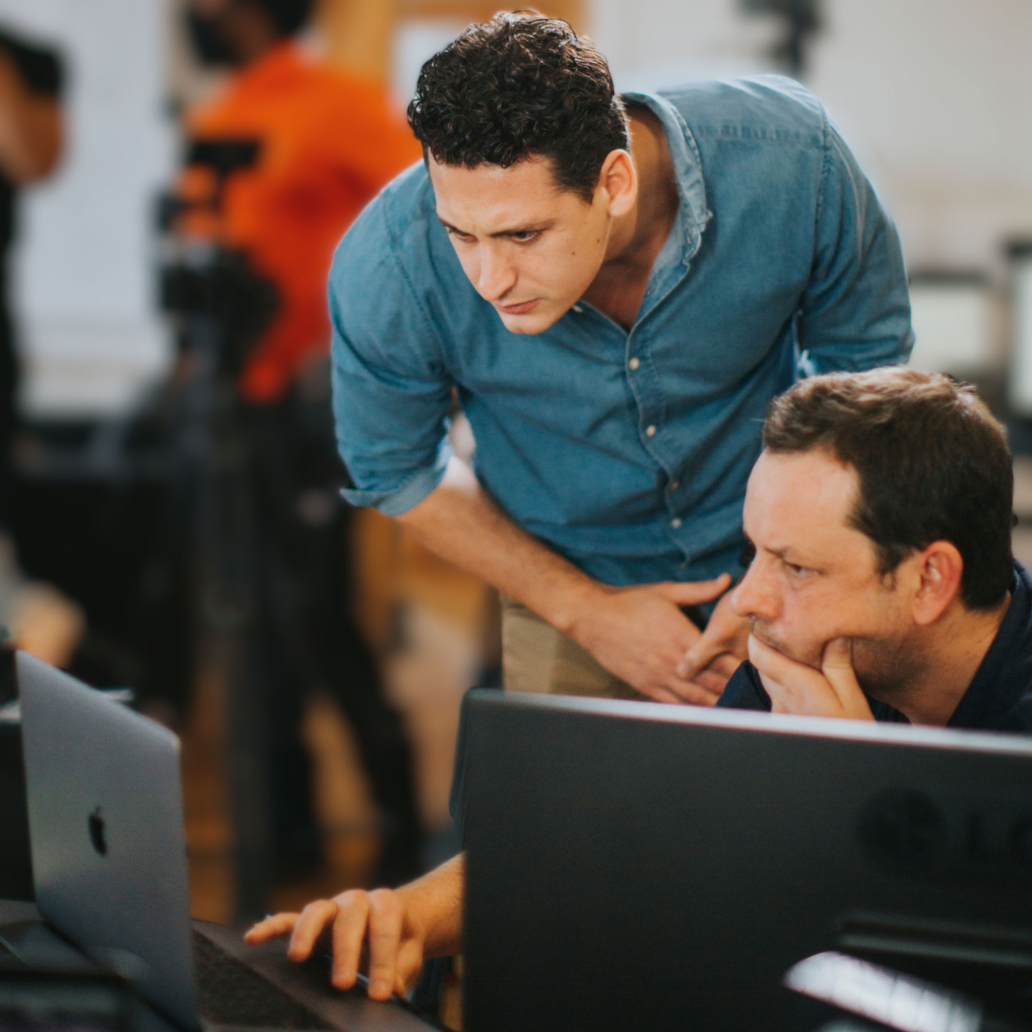 Introducing and implementing WordPress solutions is key to MOTTO's focus on solving customer problems and helping them reach their business goals. MOTTO targets the B2B industry segment and pride themselves on working with clients such as Audicus, CCM Hockey, and Krispy Kreme Canada.
"There is a huge discrepancy between those claiming to be experts in WordPress and those who actually are. Our goal is to become the best WordPress agency in North America by continuing to offer our customers the best possible service, consultation, and support from our team of WordPress experts. This partnership with WordPress VIP will let us stand out even more as leading WordPress experts.

—Julian Fernandez, President, MOTTO
Learn more about MOTTO's partnership with WordPress VIP here.