MVP Marketing + Design Named a WordPress VIP Silver Agency Partner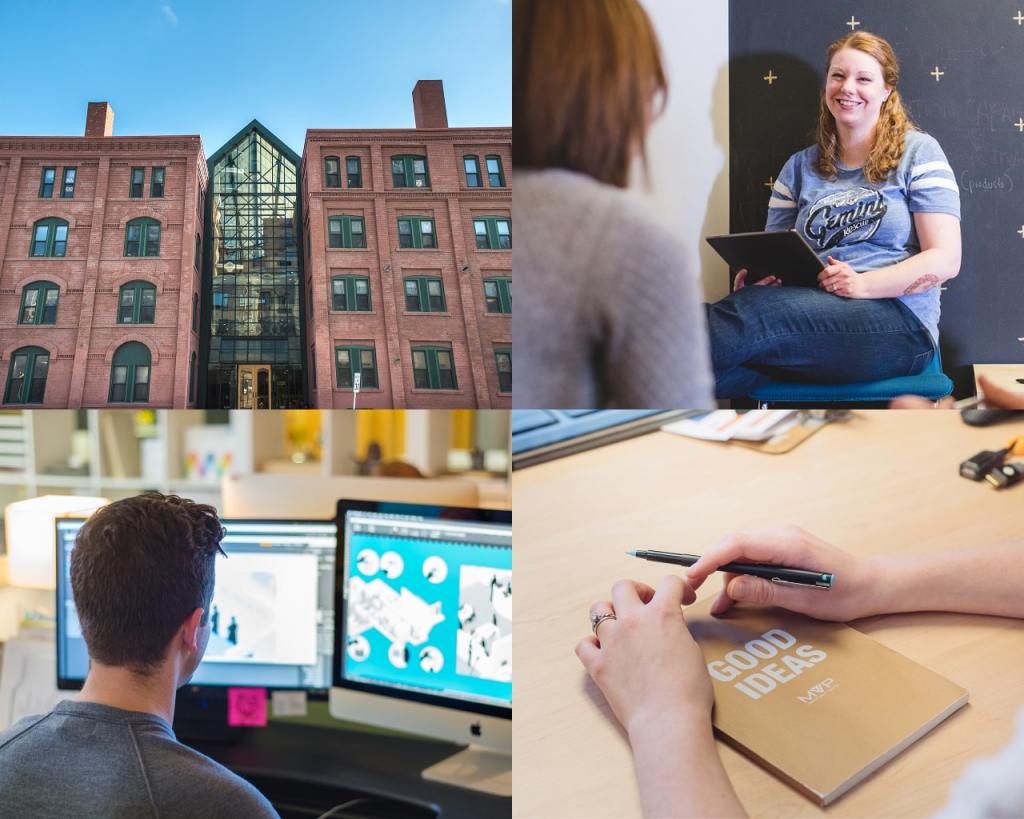 We are proud to welcome MVP Marketing + Design as a Silver Agency Partner! They are an award-winning Minneapolis Website Design Firm and Digital Agency serving clients globally—and the only one focusing extensively on the Private Equity, Investment Banking, Sub-debt, and RIA markets.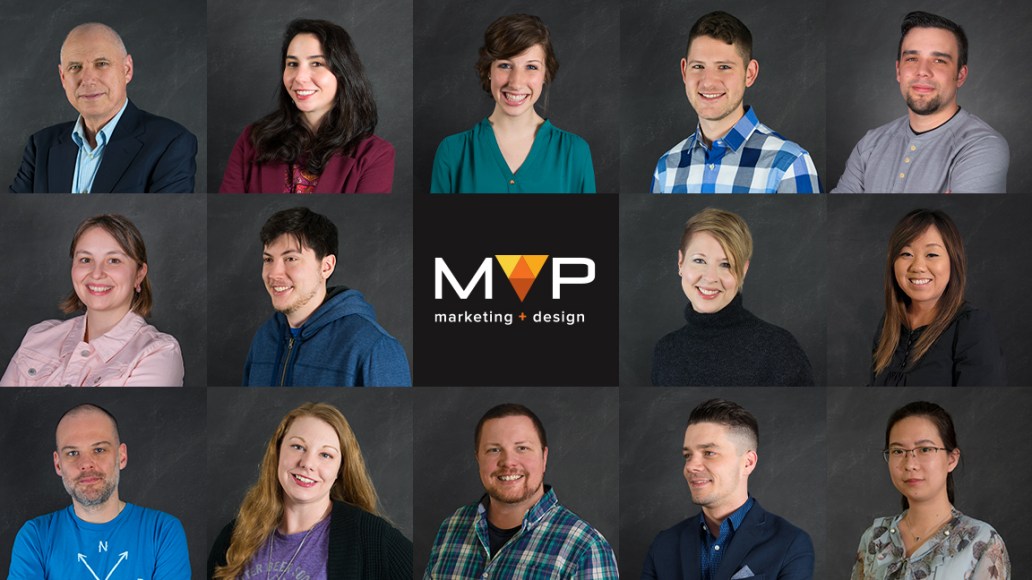 This recognition is indicative of the advanced website design and development capabilities that MVP has displayed on behalf of numerous Private Capital and Enterprise-class WordPress websites, including such clients and markets as North Star Resource Group (Financial Services), Origami Capital (Private Equity), Clearsight Advisors (Investment Banking), NAMSA (Healthcare/Medical Device), United States Law Firm Group (Professional Services), AdvantageData (Software), RoadTrek (Recreation/Transportation), Rotary Systems (Manufacturing) and more.
Joining the WordPress VIP Silver Agency Partner program recognizes MVP's ability to provide enterprise-level website design and development services to large-scale multisite engagements, including deployment of WooCommerce ecommerce software, on WordPress's cloud tier hosting platform.
"We appreciate that WordPress VIP has acknowledged more than 20 years of award-winning WordPress website design and development experience for leaders in such verticals as Private Capital, Financial, Healthcare, Technology-Enabled Products and Services, as well as B2B and B2C Manufacturing. Our 'Best of the Midwest' team looks forward to partnering with WordPress VIP to offer our brand-to-web design, development, and ecommerce services to companies seeking a Most Valuable Partner for integrated digital marketing, design, and cloud-based website hosting support."

MVP President and CEO Dick Weinrib
Learn more about MVP Marketing + Design's partnership with WordPress VIP here.