Six Questions with Piano on Gathering First-Party Data to Drive Customer Growth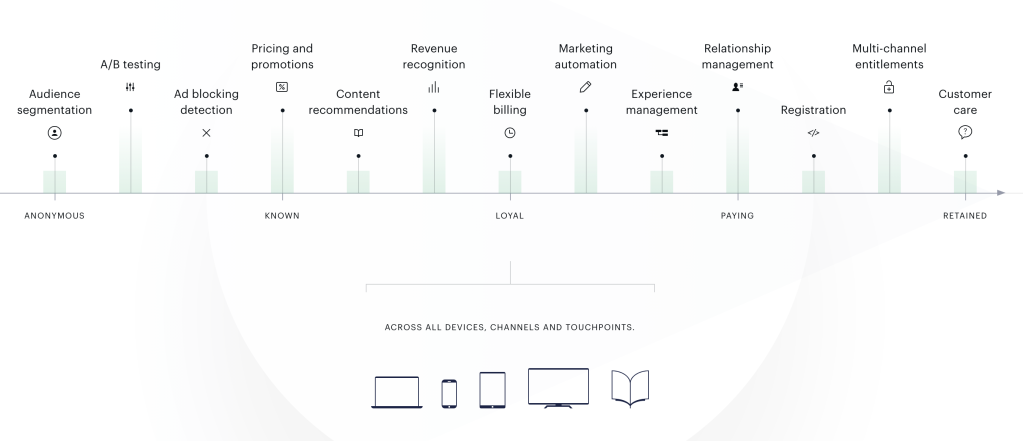 Welcome to our latest round of Six Questions, an occasional series where we ask our Technology Partners how they can help the enterprise WordPress community beat growth goals, iterate quickly, and have fun doing it.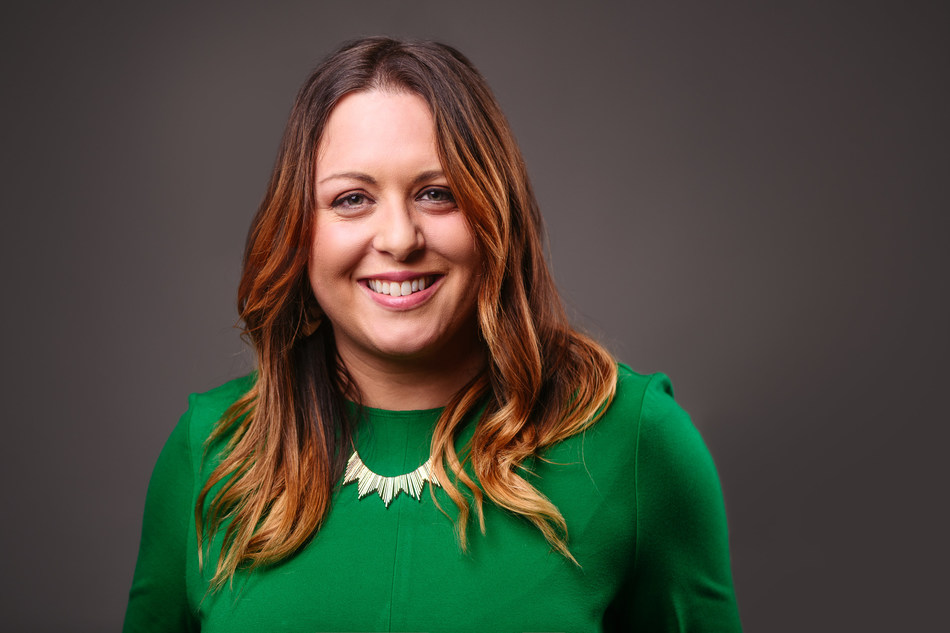 Ashley Deibert
Chief Marketing Officer, Piano
Today we're talking with Ashley Deibert, Chief Marketing Officer at Piano, a WordPress VIP Featured Technology Partner specializing in intuitive personalization, advertising, and commerce solutions, including subscription and membership monetization. Piano helps publishers and marketers decrease dependency on soon-to-be-banished third-party cookies and unreliable third-party data.
What does success look like for your customers?
Being able to understand and influence customer behavior by having insights and logic at their fingertips to drive more scale, engagement and revenue.
How do you help your customers accelerate their growth?
We give them the most powerful single platform that helps them marry their data with customer journey activation, in order to drive more subscribers, leads, consumers, and desired actions that are tied to growth. We also layer in Strategic Services which help them strategize, launch and optimize their use of our technology in order to meet goals specific to their business and continuously innovate on their approach.
A great Piano customer is one that uses the breadth and depth of our platform to solve their business challenges and taps into the differentiated expertise of our services arm for more sophisticated/unique applications of our technology that help them optimize the programs and campaigns they run with us.
What challenges do your customers face?
Our customers face a market full of point solutions that don't take into account their overarching, multifaceted needs when it comes to engaging with their customers in personalized, respectful ways.
They also face the challenge of siloed data from across both online and offline touchpoints that gives them an incomplete view of their customers. Finally, they struggle to move quickly to monetize their audiences due to the two previously mentioned issues.
What trends are you seeing in the market?
Stronger value exchange for information. We are in the business of helping organizations rethink how they use content to drive revenue, how they ask for data at the right moments to build a better picture of their users to offer more personalized offerings. As a CMO, one of the first things I did when I got to Piano was stop gating our own content. Buyers want to remain anonymous for 70% of their buying cycle. They want to research, self-educate and talk to customers. What they don't want is an SDR calling their cell phone because they downloaded an ebook.
You don't have to put a form between your content and your consumer in order to create "demand." You can do this by freely showing how you help businesses solve problems and serving them with the right information and experiences — which is what we advise our own clients to do.
What's the most exciting thing coming up for your company?
Earlier this year, we acquired a leading France-based analytics platform called AT Internet. We are integrating their technology and team and are excited for when our forces are fully combined. Having analytics technology will help us enable customers to use more high-quality, clean, privacy-compliant data to boost business performance. We also just raised $88 million in funding and added LinkedIn to our investor table so that we can continue investing in the best tech and talent and grow our presence across the globe.
How has your team adapted to working remotely?
Lots of collaboration via Slack, team meetings where we share our wins and do ice breakers, team games via Zoom, All-Hands to help share communication. We had one of our most successful years ever last year thanks to a strong remote culture and the leadership of our CEO, Trevor Kaufman, who made sure to check in with every single one of our 300+ employees to see how they were doing during the early days of the pandemic. Needless to say, we are looking forward to returning to a more in-person environment soon!
Interested in finding out more about our Technology Partners and the enterprise WordPress ecosystem? Check out the full roster of partners, and get in touch with us today.