"Yet another" Top Tier Award for WordPress VIP in Hosting Performance Review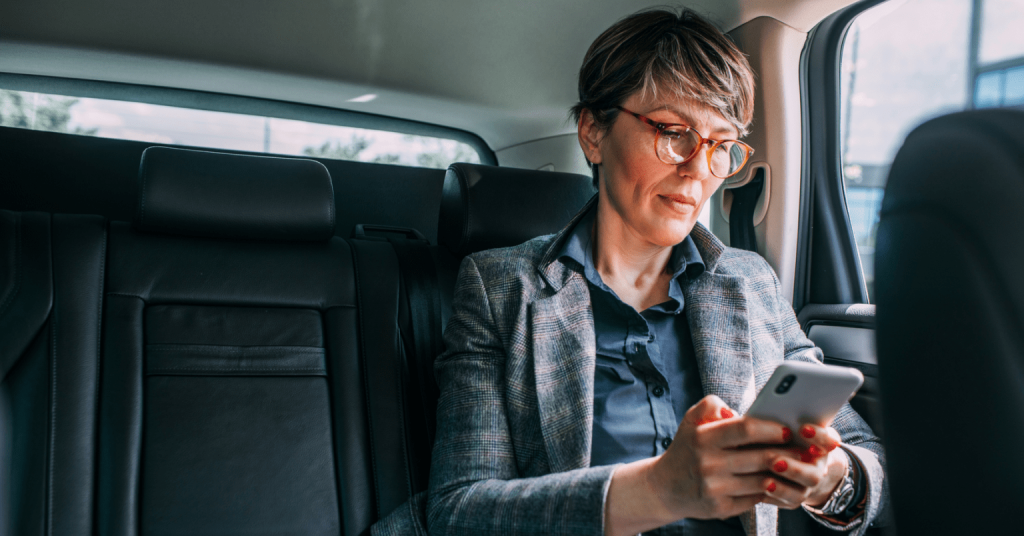 No one likes to be kept waiting.
When it comes to fully managed WordPress hosting, speed and uptime count bigtime, especially at the enterprise level.
Once more, WordPress VIP—the agile content platform leading a powerful enterprise ecosystem—has earned a coveted Top Tier award from WordPress Hosting Performance Benchmarks, a Review Signal Company.
Here's the TL;DR 2021 performance summary by author Kevin Ohashi:

How our WordPress hosting performance was measured
Explore the full results here. Learn the tools Review Signal uses to put platforms through their paces, including Load Storm, K6, WebPageTest, WPPerformanceTester, Mozilla Observatory, and Internet.nl.
For example, Load Storm simulates real users visiting the site, logging in and browsing, testing uncached performance.
Meanwhile, WebPageTest fully loads the homepage and records how long it takes from 12 different locations around the world.
Shopping for a new content management system?
Learn the 14 capabilities that belong in your cart. Read our Agile CMS Buyer's Guide.
Get the latest content updates
Want to be notified about new content? Leave your email address below and we'll make sure you stay updated.