Six Questions With Nordot About Content Sharing And "Thoughtful" Advertising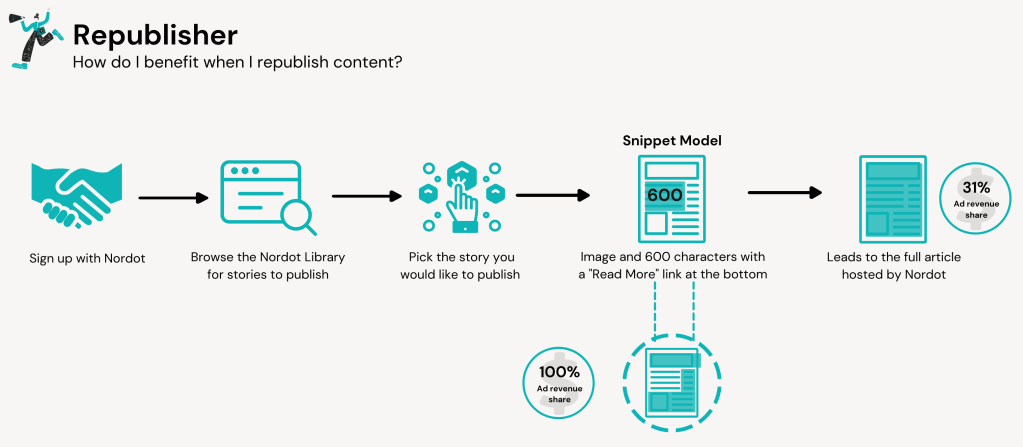 Welcome to our latest round of Six Questions, an occasional series where we ask our partners how they can help the enterprise WordPress community achieve growth goals, iterate quickly, and have fun doing it.
Today we're talking with Setu Anurag Mulpuri, Partnerships Lead at Nordot, a WordPress VIP Technology Partner operating a leading content sharing platform for publishers. Nordot connects news organizations seeking to reduce distribution costs and production headaches while generating additional revenue.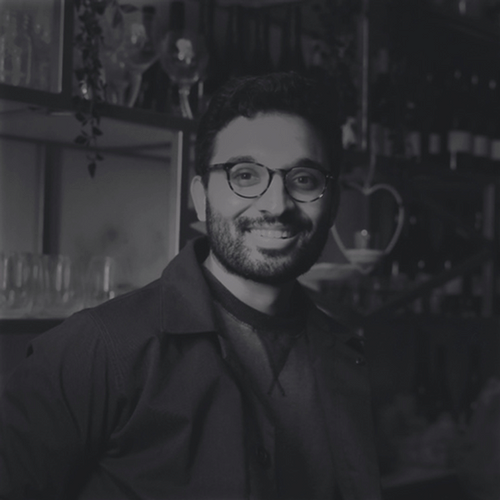 What does success look like for your customers?
We cater to two kinds of users; users looking to monetize their content, or users looking to source additional content to supplement their existing content. Interestingly, in both cases success for our customers looks the same; an increase in user retention and monetization potential through Nordot!
How do you help your customers accelerate their growth?
For our users, joining Nordot means instantly gaining access to a rich content library with millions of stories to republish, or being able to put their content in front of multiple publishers to amplify it.
For someone looking to maximize the value of content they have already produced, we facilitate growth by helping them connect with other publishers in the network who can share their stories. Similarly, for republishers, who are looking to grow their footprint, we help them by giving them complementary content from reputable sources to supplement their existing content strategy.
What trends are you seeing in the market?
As we are preparing for a cookie-less future, we see more and more publishing companies trying to refine, and in some cases redefine their business models. Many publications are realizing that one size doesn't fit all indeed; they're trying to find a balance between being a subscription based service vs. depending on advertising revenue.
How has your team adapted to working remotely?
Since inception, we have always been a remote-first company with a global team; we have been able to navigate our internal work pretty well. And as far as making sure we maintain a great rapport with our partners, I think what worked well was ditching email to collaborate on Slack, finding a balance between communicating asynchronously and knowing when to call someone.
Also, when it comes to interacting with our users, we found tools like Loom have been key in making video demos, onboarding, and troubleshooting easier.
We're looking forward to some lengthy in-person Friday outdoor brainstorm sessions — and a few happy hours — in the near future!
What is your team's favorite piece of marketing software made by someone else?
Canva is one of our favorite tools by far. To be able to quickly get our message across to multiple user types in various formats has been great for us, along with the flexibility in design!
Any predictions about the future of the media business?
We strongly believe ad-based revenue models are here to stay. Subscription models work for a very small percentage of publications with a certain type of audience. And the reality is, people who need access to high quality, reliable information the most are not always in a position to afford it. Keeping that in mind, we think the conversation around how ads are "bad" will be reframed to how ad experiences are bad, and we will see a lot of innovation around more thoughtful, humane, and ethical ad delivery.
Interested in finding out more about our Technology Partners and the enterprise WordPress ecosystem? Check out the full roster of partners, and get in touch with us today.