The Importance of Analytics in A Content Growth Strategy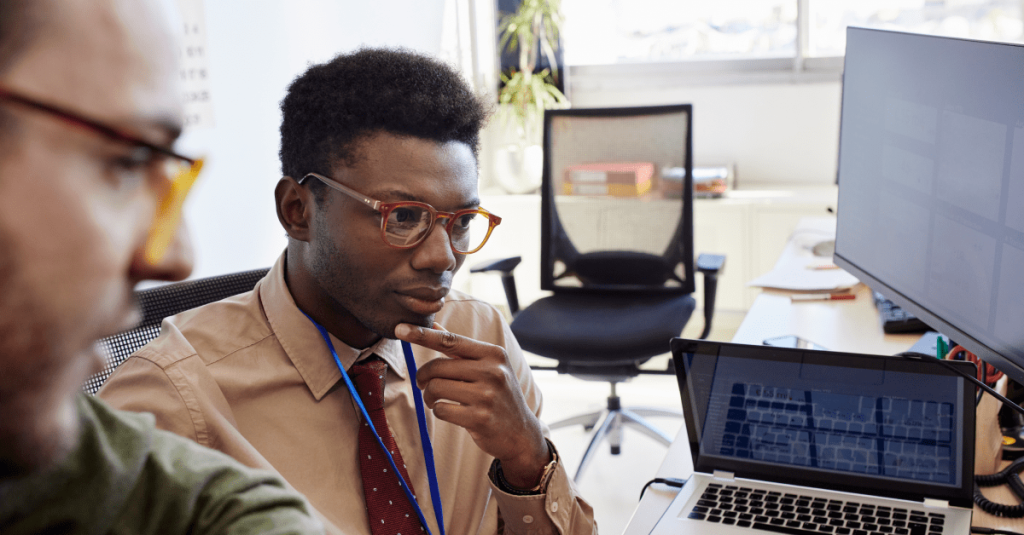 Companies work hard to produce effective content that drives revenue.
But determining what's "effective" can be quite the challenge.
Eighty-eight percent of prospective customers research companies and their products through their digital content. For content creators looking to make an impact on the marketing funnel, it's not enough to create content, publish it, and move on. Instead, it's critical to measure, understand, and reflect on the business impact of content. That's where content analytics come in. 
Why are analytics important in your content growth strategy?
Producing new content, whether it's a newsletter, webinar, or blog post, is an investment. The smartest companies know why each piece of content exists and what it's for. They use content analytics as data to help achieve their business goals.
Content analytics can help creators understand their audience, revealing what works, and what doesn't, at every stage of the funnel. It's no longer enough to think of digital content as a way to grab and engage an audience. Content analytics can trace each step in the customer journey. Once a customer takes action or converts in some way, you can identify which content brought them to that point. That's the type of content to create more of—or send more traffic to.
Alternatively, if something hasn't been successful, it's possible the content wasn't resonating with the audience. That's useful for informing your content growth strategy as well.
Working for analytics, vs. analytics working for you
It's important to make analytics work for you—not to work for the analytics. For too many content teams, content analytics are complex and cumbersome. Often, creators are tasked with manually pulling numbers for someone on the team.
Automated analytics solutions empower every business user to find the numbers and answers they need. For example, reports can also be auto-generated, informing teams with information as soon as it's available.
The result? You'll spend less time deep in spreadsheets searching for content performance numbers. Streamlining this process with a robust and intuitive analytics tool makes everyone's life easier. Automating analytics helps creators use their time effectively: creating content that will resonate with audiences.
A final note
Content creators need to know the value of their content so they can invest their efforts in the right content growth strategy.
An automated analytics platform like Parse.ly can ensure everyone on the team has access to real-time performance numbers, reader engagement data, flexible reporting, and more. Over time, this data can guide strategy and help teams create exponentially more effective content, accelerating business impact. To learn more, watch our webinar How WordPress VIP and Parse.ly Are Transforming the Way Content Teams Work.