OutVoice Named a WordPress VIP Technology Partner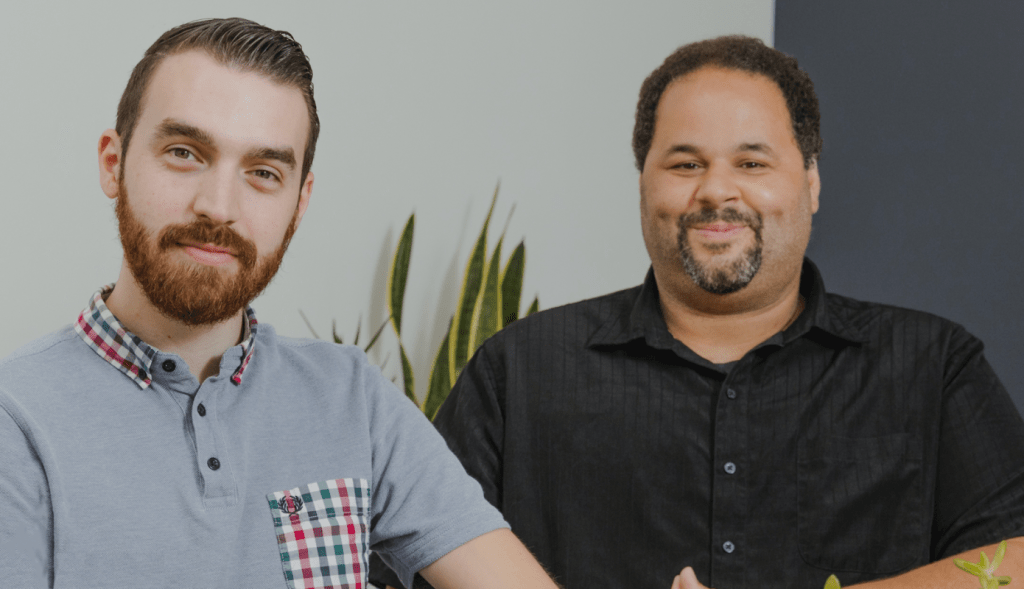 We are proud to welcome OutVoice as a new Technology Partner!
OutVoice joins our growing group of partners with proven excellence implementing solutions for enterprise marketers and publishers using WordPress at scale. They integrate freelance payments directly into WordPress to save content publishers time and headaches while managing their freelance teams.
OutVoice was a mission before it was a company. Co-founder Matt Saincome was previously a writer, editor, and publisher who had experienced the pain of freelance payments first hand. After looking for a solution for his own publication, The Hard Times, he couldn't find anything that fit his needs. He did find his cofounder Issa Diao, though. The two began building the business and have since saved content teams over 100 years' worth of time they would have otherwise spent handling invoices and waiting for checks to arrive.
OutVoice allows publishers to pay freelance content creators inside WordPress with the same click of a button that publishes their work. The plugin automatically generates, pays, and tracks invoices for tax season via its connected central platform on OutVoice.com. It also features easy onboarding, team management, recurring payments, print media invoices, and non-content related freelance payments. It's benefits have spread via word of mouth and is used by Foreign Policy, Adweek, Inked, Clickhole, Vonage, Brooklyn Vegan, and many others.
"Becoming a WordPress partner is another great step in our journey to eliminating invoicing headaches from all of publishing," Matt Saincome, co-founder and CEO said. "People need to know there is no longer a reason for invoicing to be a pain. OutVoice is as exciting for freelancers as it is for publishers. Everyone wins when bad processes are replaced."

For more information about OutVoice's partnership with WordPress VIP, please visit https://preprod.wpvip.com/partner/outvoice