Absolute Web Is a WordPress VIP Agency Partner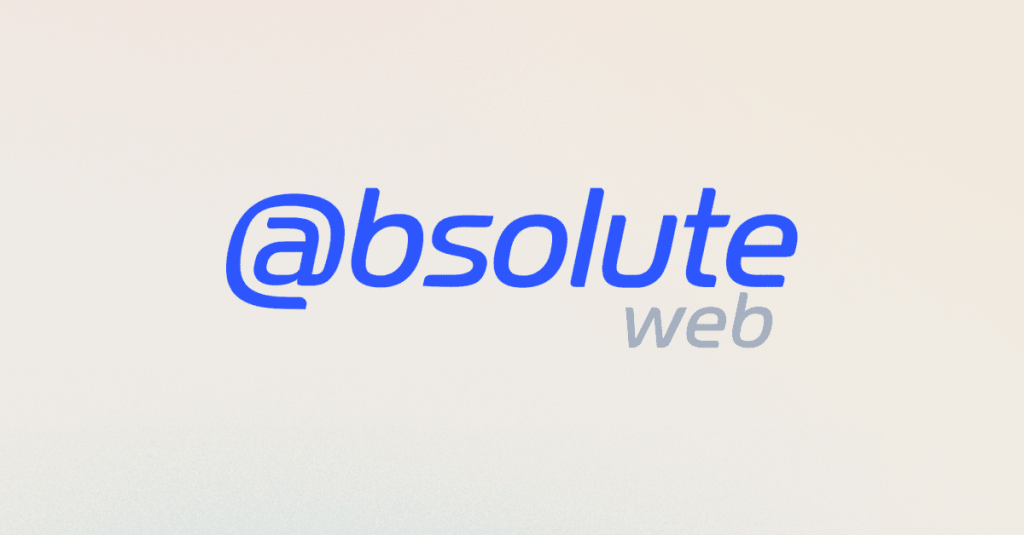 I'm thrilled to share WordPress VIP has added Absolute Web to our prestigious Featured Agency Partner program!

Since 1999, Absolute Web's team of specialists has helped businesses achieve their goals in the digital commerce space, building custom solutions, crafting modern UI/UX, integrating custom code and APIs, and ultimately using innovative marketing strategies.
Based in Miami and Los Angeles, the agency focuses on developing innovative and functional custom web applications that generate more revenue while also improving efficiency for the business.
Their core services include:
Replatforming Solutions
API Integrations
User Experience Design
Omnichannel Strategy
Custom Web Development
Enterprise ecommerce Development
Performance Optimization
Headless Implementation
Absolute Web brings over two decades of experience helping enterprises achieve their ecommerce and digital experience goals. Their notable clients include Cheney Brothers, Capezio, Focus Camera, R+Co, Oribe, University of Miami, Acoustic Sounds, Glo Skin Beauty, and more.
"Partnering with WordPress VIP means partnering with the best in the industry, and it is certainly a level up in providing our clients with the best technology solutions for their challenges online."
Sergiu Tabaran, COO
For more information about Absolute Web partnership with WordPress VIP, please visit their partner page.