First + Third Named a WordPress VIP Silver Agency Partner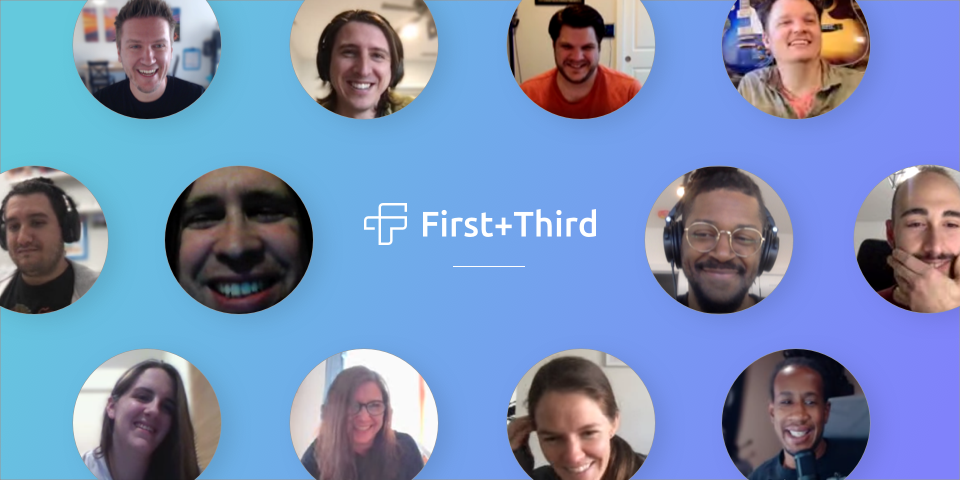 We are proud to welcome First + Third as a new agency partner!
First + Third specializes in a narrative approach to design and development that prioritizes the user's experience and their client's top objectives in order to achieve big results.
Relationships, not projects
First + Third was founded by Greg Allen with a mission to help organizations add a web development team that cares as much about their goals as the project they hired them for. Their company philosophy is grounded in the belief that they "start relationships, not projects."
The 100% remote team offers strategy, web design, and front & back end development to execute top-performing websites for clients as diverse as music icon Billboard Magazine and plant-based lifestyle publishing giant LIVEKINDLY.
No matter the project, all of their clients have access to First + Third's full brain trust of collaborative and talented developers. "We don't try to fit clients into boxes. We're passionate about the right solution for each project," says Allen.
Storytelling with a goal
First + Third's clients seek them out for their unique ability to make websites that tell stories. Their visual storytelling strategy translates across industries from large foundations to publishing platforms to ecommerce websites.
Clients like Facebook, LeanIn.Org, and Pashion Footwear rely on First + Third to design websites that create an emotional connection that enhances user experience, increases page views and engagement, and nurtures large followings.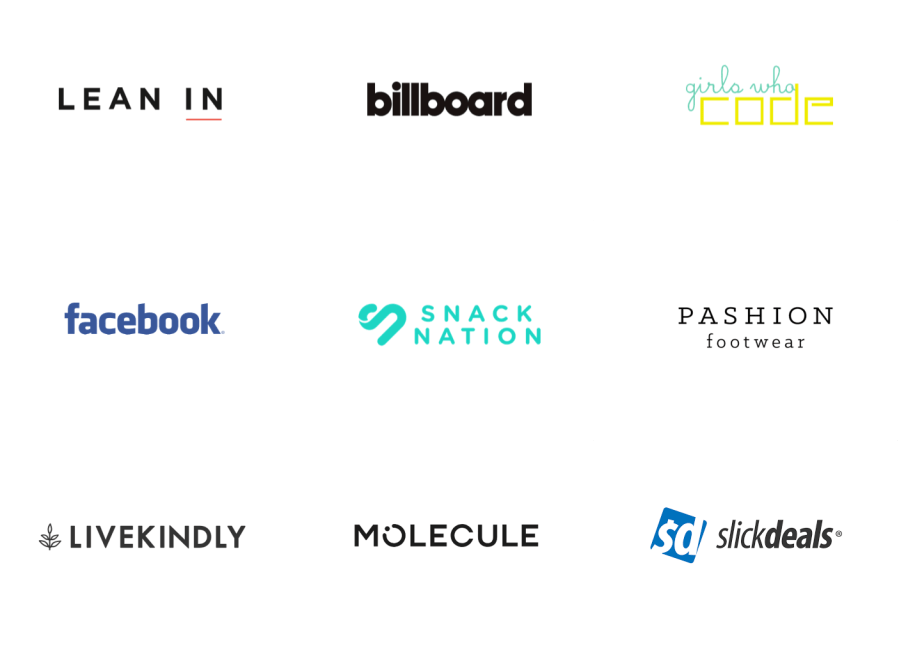 They're especially proud of their recent project with LeanIn.Org, helping the foundation create a page that spotlights the challenges Black women face in the workplace. By selecting curated images, highlighting key statistics, and employing clickable headlines they helped LeanIn.Org accomplish their mission—to elevate Black women's voices and raise awareness about this important issue—without overwhelming their audience.
First + Third understands that the word story can be overused in marketing—but this agency's notion of story is more than an artistic expression. It's something that's very good for an organization's goals:
For more information about First + Third's partnership with WordPress VIP, please visit their partner page.