Elementary Digital Is a WordPress VIP Silver Agency Partner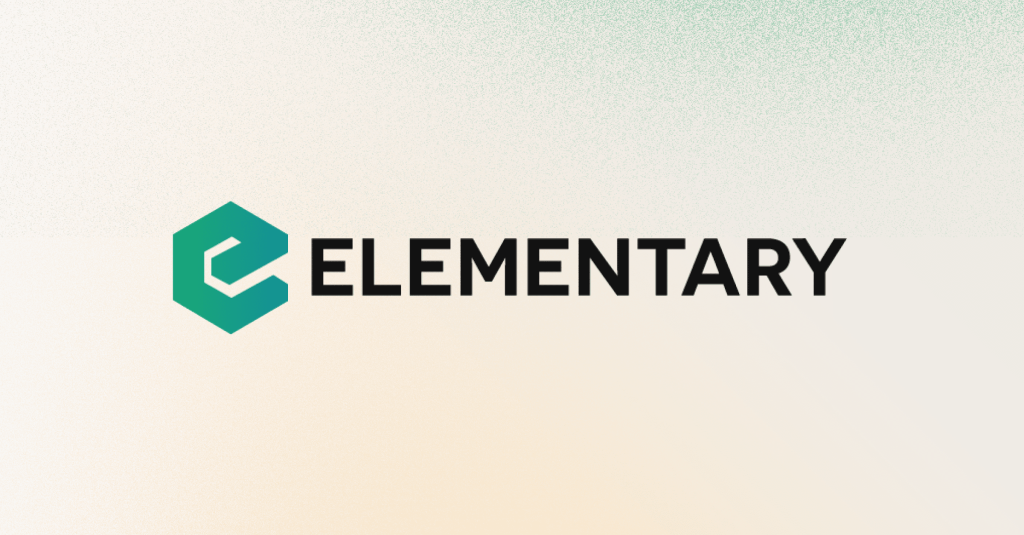 I'm happy to announce WordPress VIP has added Elementary Digital as a Silver Agency Partner. They're one of only 46 WordPress VIP partner agencies and one of five in the United Kingdom.
Formed in 2013, today Elementary Digital is a team of 30+ with 17 dedicated UK-based developers. They design, develop, and support enterprise WordPress websites throughout the UK and Europe with a focus on not-for-profit, publishing, membership, and WooCommerce.
The agency has extensive experience with complex WordPress integrations including the WordPress REST API and mobile apps. Their enterprise clients include the BBC, SkyBet, and Travelodge.
For more information about Elementary Digital's partnership with WordPress VIP, please visit their partner page.