Powered by Coffee is a Silver Agency Partner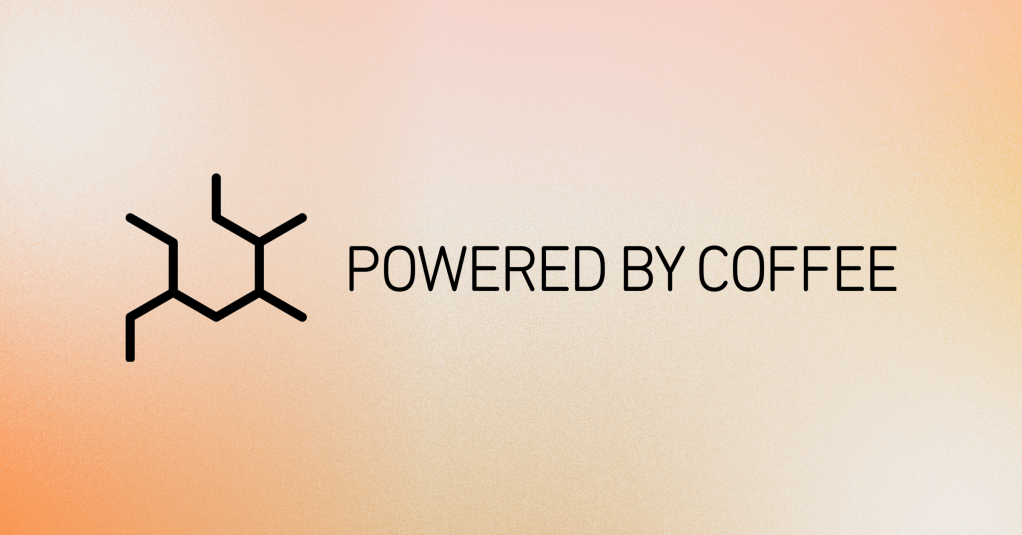 We are proud to welcome Powered By Coffee as a new agency partner! Powered By Coffee is one of 45 partner agencies with proven excellence implementing WordPress at scale.
Powered By Coffee wants to build a better world for WordPress. Whether it's for business or open source users, they develop websites and solutions that make WordPress better, for everyone.
Working with a variety of clients, from media groups to the NHS, Powered By Coffee's in-house team of developers are specialists in creating bespoke CMS, themes, plugins, and tools. As big believers in digital innovation, these WordPress enthusiasts are rapidly growing their London-based agency.
With an anti-jargon, collaborative approach, each project undertaken by the agency starts with an idea and ends with an adaptable, long-term solution.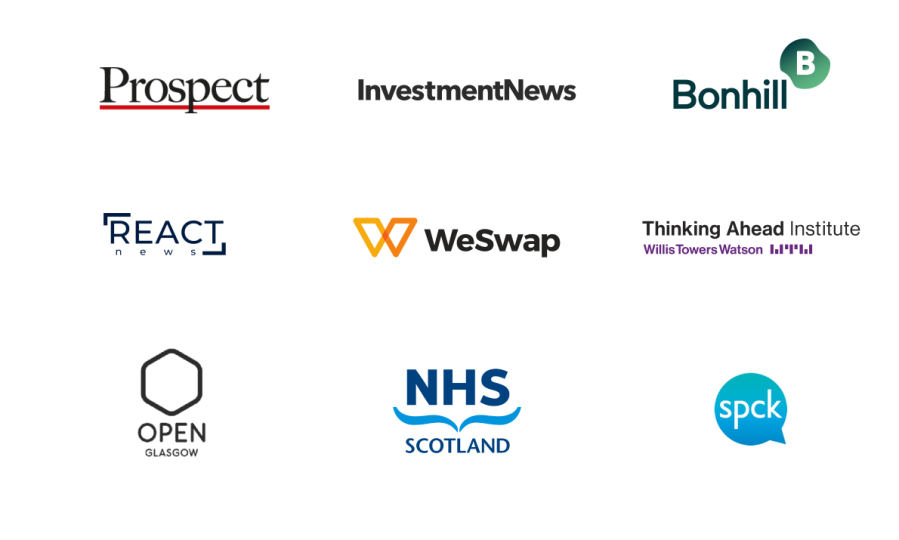 Specializing in media and publishing, Powered By Coffee recently built Bonhill Group a WordPress multisite platform, increasing engagement of readers with a new front-end visual and features to engage them for longer.
They also developed a content management system for Aye Mind, providing mental health resources for teenagers and those that care for them.
In 2020, the agency developed new platforms for both Investment News and Prospect Magazine, incorporating AdOps, Metering, ecommerce, and identity tools.
"We've followed the WordPress VIP platform and their agency partners for years now, and we're delighted to join their ranks," said Stewart Ritchie, Founder and Director of Powered By Coffee.
"More importantly, we're hugely excited for the opportunity to collaborate with Automattic and the WordPress VIP team, and bring their considerable experience to our clients in 2021 and beyond."
For more information about our partnership, please visit the agency's partner page.