Shutterstock is WordPress VIP's newest Featured Technology Partner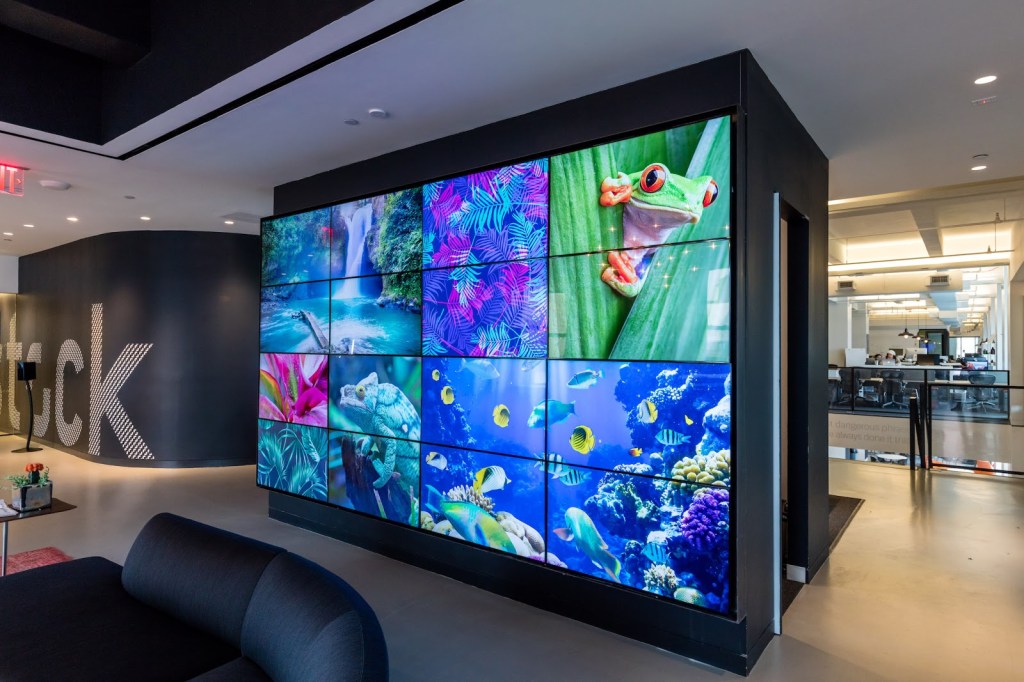 We are proud to welcome Shutterstock as a new Featured Technology Partner!
Shutterstock joins our growing group of partners with proven excellence in implementing solutions and integrations for WordPress at scale. They are also the leading global image provider to enterprise brands, marketing agencies, and media organizations with offices around the world and customers in 150 countries.
Shutterstock is a 17-year old, leading global technology company offering high-quality assets, tools, and services through its creative platform.
Made in New York City, with over 1,000 employees across offices in Amsterdam, Berlin, London, Los Angeles, Montreal, Paris, Chicago, Dallas, Denver, Toronto, and Dublin.
More than 340 million images; over 1.5 million images added every week with a focus on volume and an unbiased advanced search experience.
Shutterstock is a premier source of editorial images for the world's media and works with thousands of marketing agencies and enterprise corporations around the globe.
Meet the new Shutterstock WordPress Plugin: Enterprise users can now license images and editorial photos seamlessly within WordPress, which allows them to streamline production workflow so they publish faster and with more engaging content.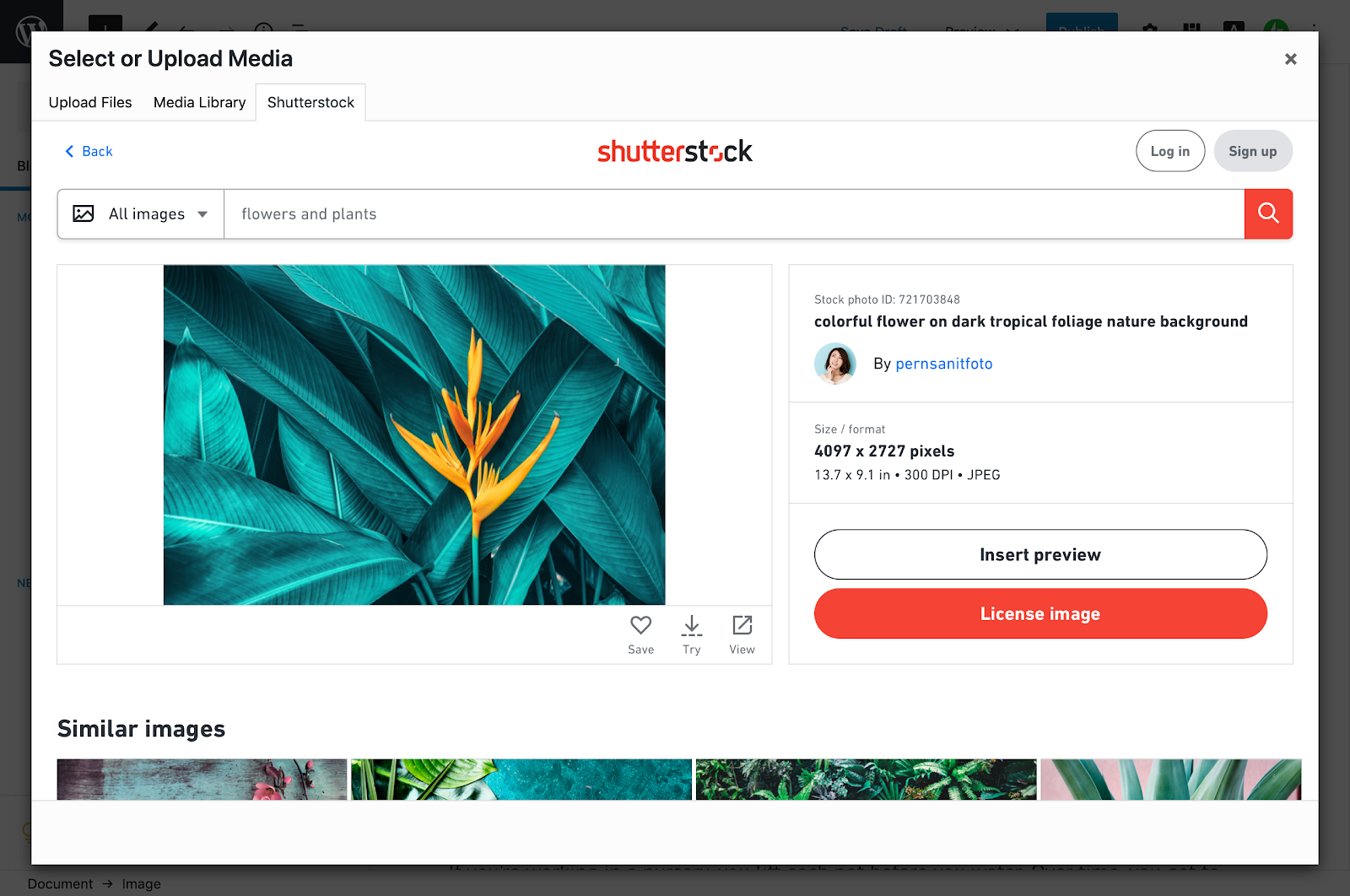 "Our new integration into WordPress VIP furthers our mission to maximize the impact and accessibility of Shutterstock content for our enterprise clients," said Alex Reynolds, VP of Platform Solutions at Shutterstock.
"By surfacing hyper-relevant visuals at the point of production and publishing, we are helping the world's most notable brands get their message to market more efficiently and effectively than ever before."
For more information about Shutterstock's partnership with WordPress VIP, please visit https://preprod.wpvip.com/partner/shutterstock.