Zephr named a WordPress VIP Featured Technology Partner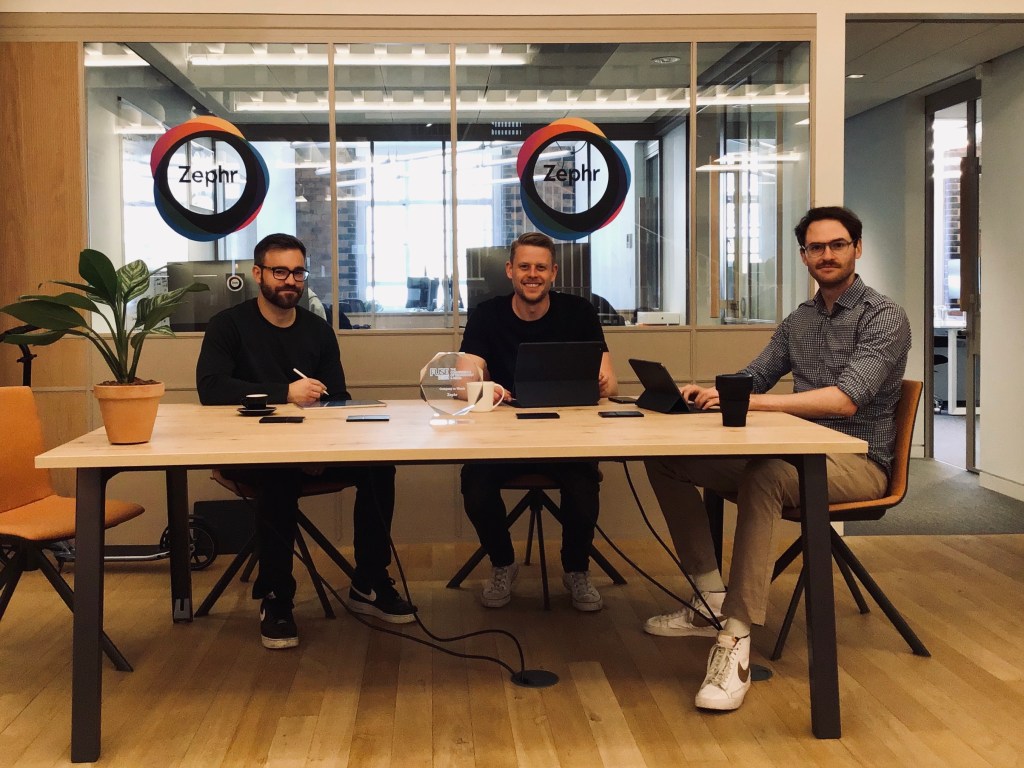 We are proud to welcome Zephr as a new technology partner!
Zephr joins our growing group of partners implementing solutions for enterprise publishers and marketers using WordPress at scale. They lead the market with an intuitive, drag-and-drop customer journey builder.
Zephr's initial focus and vision is to allow their partners to create the best customer journeys in a totally new, code-free, highly iterative way—and their ongoing product development is informed by years of experience building identity, subscription and paywall solutions. Founded in 2017 and headquartered in London, they already work with dozens of major clients globally, including a host of international media brands such as Conde Nast, News Corp and Dennis Publishing.
Zephr's best-in-breed platform helps clients in the media and publishing industry build stronger customer relationships and create more long-term customer value. Non-technical teams can use Zephr to design, A/B test, and deploy data-driven registration, subscription, and retention journeys at scale. Their code-free UI allows business users to optimize those journeys in real-time, with no tech dependency to hold them back.
"This partnership cements Zephr as part of the best-in-breed digital ecosystem," said Zephr CEO James Henderson. "We're excited to help brands using WordPress to dynamically alter customer journeys in real-time, offering unique, tailored experiences that bring real value to both customer and brand, driving better acquisition and customer lifetime value."
For more information about Zephr's partnership with WordPress VIP, please visit https://preprod.wpvip.com/partner/zephr.