Botify named a WordPress VIP Technology Partner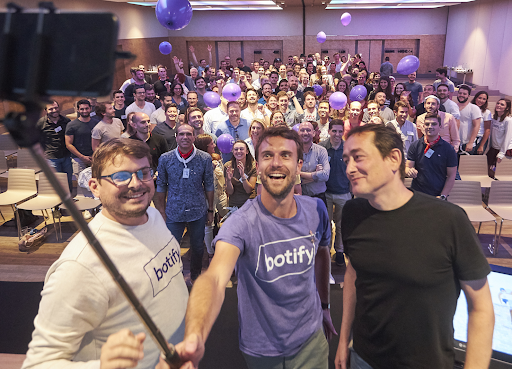 We are proud to welcome Botify as a new Technology Partner!
Botify joins our growing group of partners as the first technology partner with proven excellence in enterprise-level SEO. WordPress VIP customers can now rely on a platform that's built for the size, scale, and complexity of their websites and drive long-term and sustained growth from organic search.
Botify was founded in 2012 by Adrien Menard, Thomas Grange, and Stan Chauvin, three SEO professionals who were executing a range of SEO services for their agency clients. They noticed that the most commonly utilized SEO tactics by brands were focused on keywords and content, while technical SEO strategies — those critical to fully understanding and optimizing a website's discoverability and indexability — were being neglected.
Noticing this gap, they set out to create a scalable, solutions-oriented platform and full-funnel methodology to address the entire organic search process — from crawling through conversions — to help turn organic search into a performance marketing channel.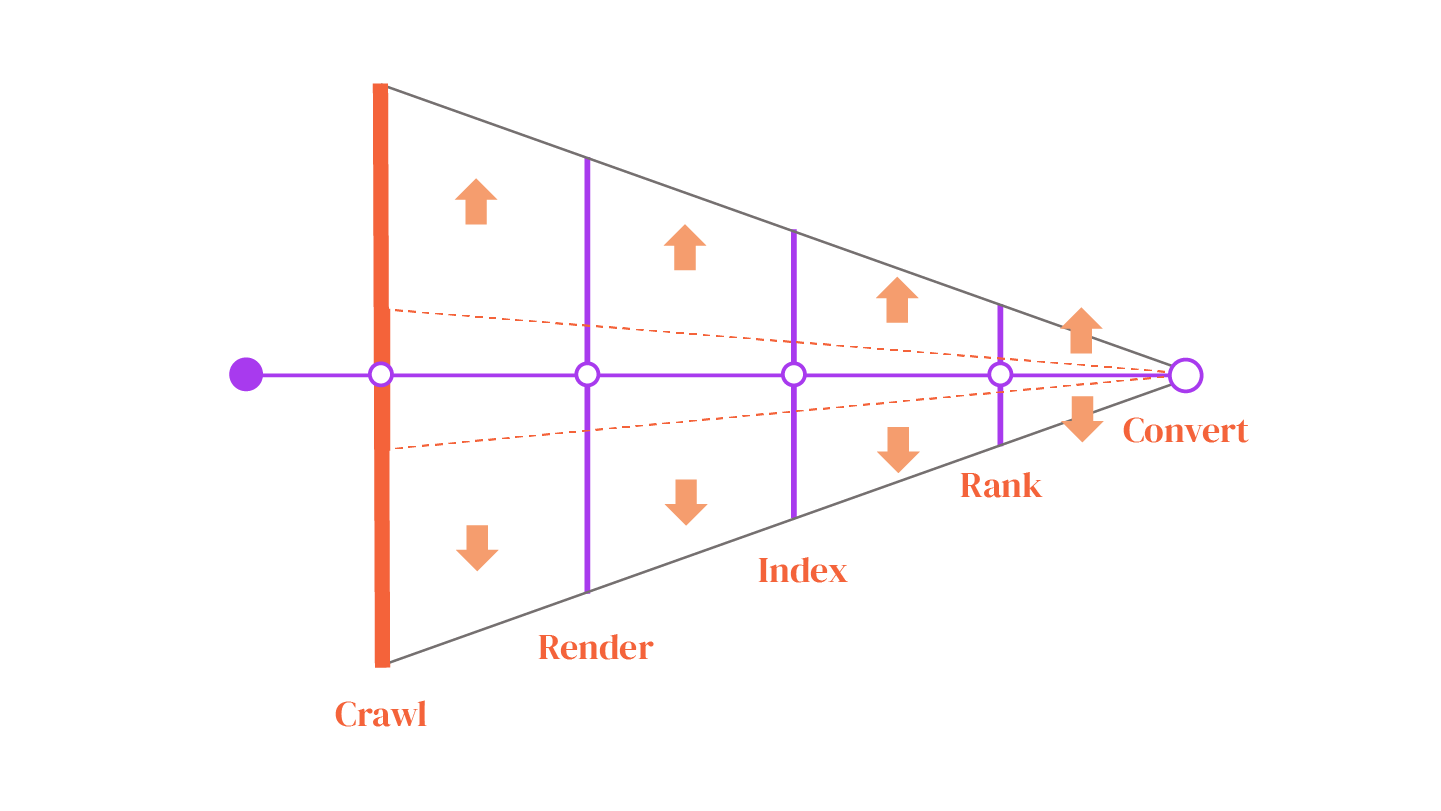 Today, Botify offers the largest unified data model, the most prescriptive actions, and the power to automate processes, providing its customers with a complete and modern SEO platform that is faster and more accurate than the alternatives.
As a result, customers benefit from:
The most complete picture of their website's performance in search, powered by a unified data set covering every stage of the search process;
The ability to direct search engines to their most critical pages through an understanding of exactly what pages they are crawling vs. missing;
Insight into the exact keywords and phrases that are generating visits – eliminating the guesswork surrounding searcher intent;
The recommended actions and alerts to improve and safeguard website traffic;
and greater efficiency from automating certain SEO tasks.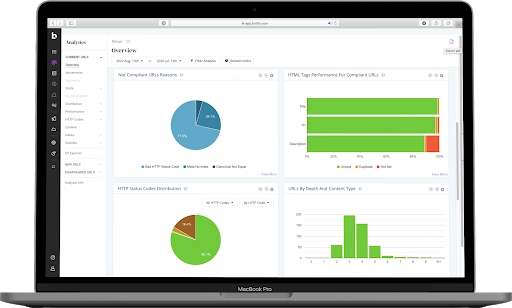 Hundreds of the world's leading brands across ecommerce, media and publishing, travel, technology, and classifieds, including News Corp, GitHub, Clarins, Macy's, Farfetch, Carvana, RetailMeNot, Condé Nast, Expedia, TUI, Monster, and Glassdoor, partner with Botify to lead their SEO efforts.
For more information about Botify's partnership with WordPress VIP, please visit https://preprod.wpvip.com/partner/botify.