Under the hood of Google's Web Stories for WordPress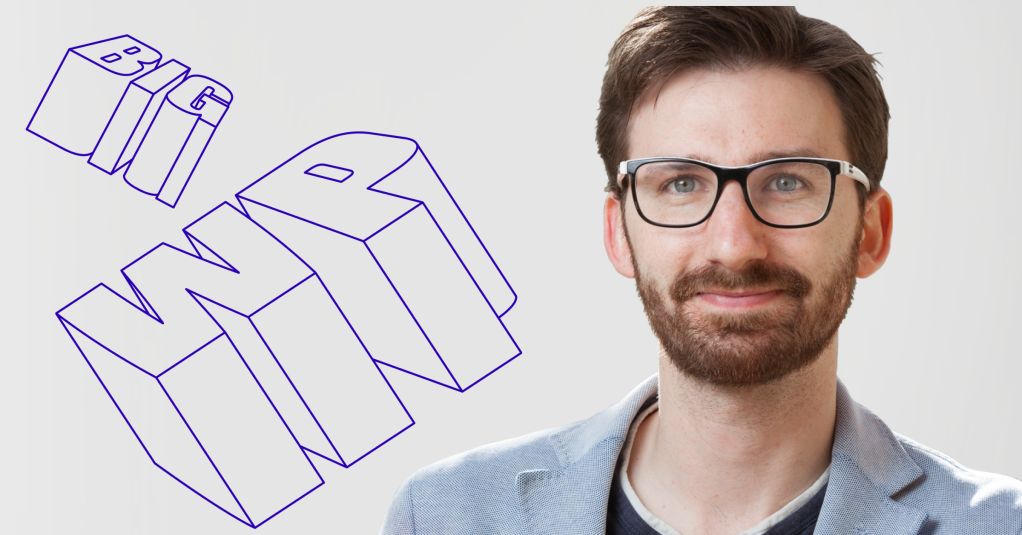 Paul Bakus, head of AMP and Creator Relations at Google, recently joined business leaders, product people, and enterprise developers at BigWP to share a live demo and behind-the-scenes look at an exciting new offering: Google's Web Stories.
Aren't stories old news?
Yes and no. Stories have become ubiquitous on most major social media platforms— think Facebook, Instagram, Snapchat. However, Paul argues these implementations of stories emphasize "ephemerality" (they're meant to disappear) and "casual creation" (they look homemade).
With Web Stories, Google is betting that the story format translates to other uses. Specifically, they see an emerging opportunity in the media and marketing landscape for:
High quality,
Bite-sized,
Informational,
Non-social content.
In his talk, Paul makes the case that Web Stories are both less cost-intensive and more structured than video. This means they're easier to index, making them a valuable tool in the SEO arsenal. Additionally, the visually-appealing format is more engaging than a text article. And unlike videos, stories are scannable, so users can quickly find what they need.
How do Web Stories work?
Under the hood, these stories are essentially web pages. They can be linked to, embedded, and viewed anywhere a webpage can be seen.
But the best part?
They're native to WordPress! In fact, the new Web Stories for WordPress plugin is an official (and open source) Google product.
To get a full grasp of the capabilities of WordPress + Web Stories, watch Paul's full 30-minute talk here.
BigWP is an enterprise WordPress event series that brings together business leaders, developers, and product people to share best practices for high-scale WordPress applications. Find more talks like Paul's here.