7 Ways a Content Hub Can Boost Your Agility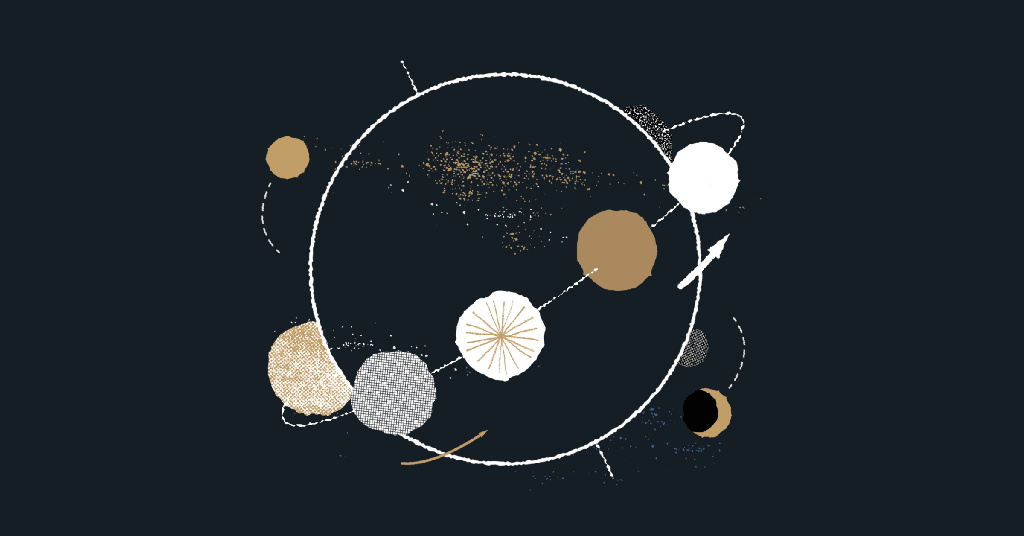 According to Gartner, marketing teams spend approximately 30% of their budget on content creation.
That's nearly a third of their entire budget, dedicated to producing content.
And it makes sense: the modern customer experience is a digital one. Content has become the primary way businesses interact with their customers. Across every major industry, smart brands turn to content to engage and nurture potential customers, build new revenue channels, measure customer satisfaction, and more.
Given this expanding role of content in today's business strategies, how a company produces content is becoming just as important as what they produce. If an organization is investing a third of its marketing resources on content creation, that process needs to be as agile as possible.
Enter: enterprise content hubs.
What is an enterprise content hub?
An enterprise content hub is a data store that centralizes all of an organization's content in a single repository and provides the flexibility to create once, publish everywhere.
Via APIs, it can also separate, or decouple, the editorial experience from the customer experience, so teams can use one backend system to push content to multiple devices and platforms, including apps, syndication networks, digital displays, and more.
Why use an enterprise content hub?
Large organizations often struggle to streamline content production across multiple teams. Content might be siloed across several CMSs, and the technology, marketing, and design teams may only be comfortable operating certain platforms.
An enterprise content hub removes those barriers, simplifies the content technology stack, and creates a pathway to a more effective content strategy.
Some other advantages of this approach include:
Better content
Content hubs empower content creators to focus on producing unique content and avoiding duplication of effort. It provides teams with the freedom to focus on the areas they know best, and thus, produce their best work.
Faster production
Content hubs equip your product and marketing teams to get to market faster by streamlining content delivery across every channel. Rules can be configured so that posts that meet specific criteria are published across multiple sites immediately, without the need for human intervention.
Create once, publish everywhere
Whenever an organization has disparate content management systems (which is often the case), it becomes challenging to publish articles across all properties. An enterprise content hub can be a centralized store for all content, allowing different teams to republish content according to their particular approach.
Personalization
Content hubs are also valuable in the personalization context, where curated, branded, or generated content for a topic is displayed and customized for each audience member. Having a centralized hub makes it easier to manage and enforce the categories, tags, and taxonomies that power personalized experiences behind the scenes.
Rapid prototyping without hampering editorial
Decoupled applications help organizations rapidly prototype and improve the end-user experience without impacting the editorial workflow. An enterprise content hub is inherently decoupled as there is a content provider (the hub) and content consumers (the various digital properties). It's a step beyond the typical decoupled architecture as the consumer could display a wide variety of content from multiple sources.
Dynamic content feeds
A standalone marketing site microsite might require a different technology stack than other sites, and may rely primarily on evergreen content. Traditionally, these sites are unable to accommodate new content as their content creators are involved only for the initial launch. An enterprise content hub enables these smaller sites to publish new, relevant articles without the need for manual curation.
Removing intra-organizational barriers
Providing autonomy to teams without hindering shareability can be onerous. Centralizing the content breaks intra-organizational barriers in content sharing and helps provide a more unified, consistent experience across all digital platforms.
Want to learn more?
Ultimately, an enterprise content hub breaks down organizational silos and sets up your content creators for success as they will be able to reuse existing content and create new content more efficiently.
If you're curious about how an enterprise content hub could help bring your content strategy to life, download our white paper, Get to market faster with an enterprise content hub.