Panel: Behind the scenes of product innovation with Rolling Stone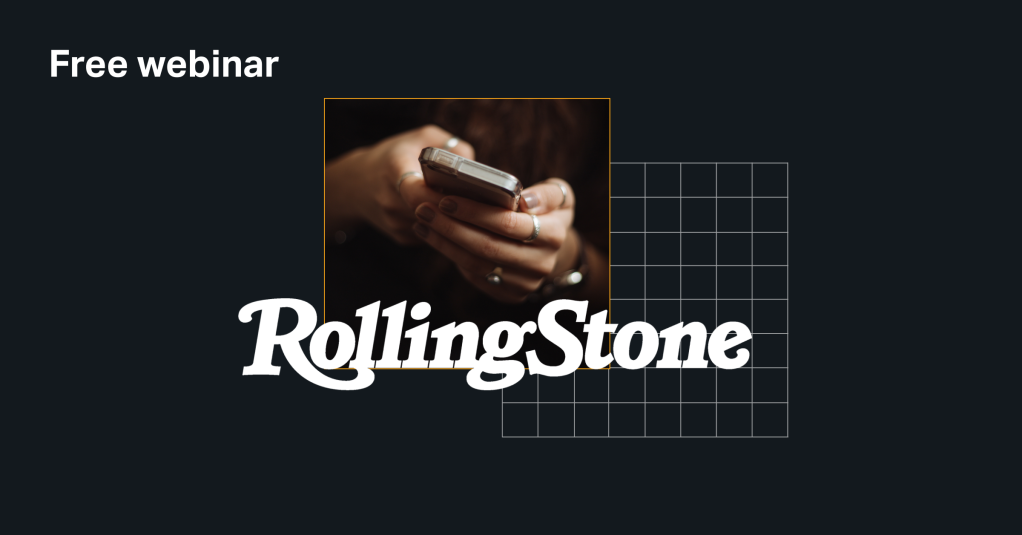 It's not easy to stay hip for over half a century. In this webinar, learn how Rolling Stone leverages partnerships to drive digital product innovation for their 53-year-old brand.
In this panel discussion, leaders at Penske Media Corporation (Rolling Stone's parent company), XWP, and WordPress VIP will give you an inside look at how you can optimize your technology stack to respond quickly to changes in the market and create customer experiences that drive revenue.
You'll learn:
How to adopt an integrated approach to design and development partnerships
Guidelines for reducing the total cost of ownership of your digital properties
The benefits of an open source content management system
Practical tips to increase your team's agility and get to market faster
Featuring:
Nici Catton, Vice President, Product Delivery, Penske Media Corporation
Leo, Head of Partnerships and Product Strategy, XWP
Liz McDonald, Lead Technical Account Manager, WordPress VIP