The Code Company is now a Silver Agency Partner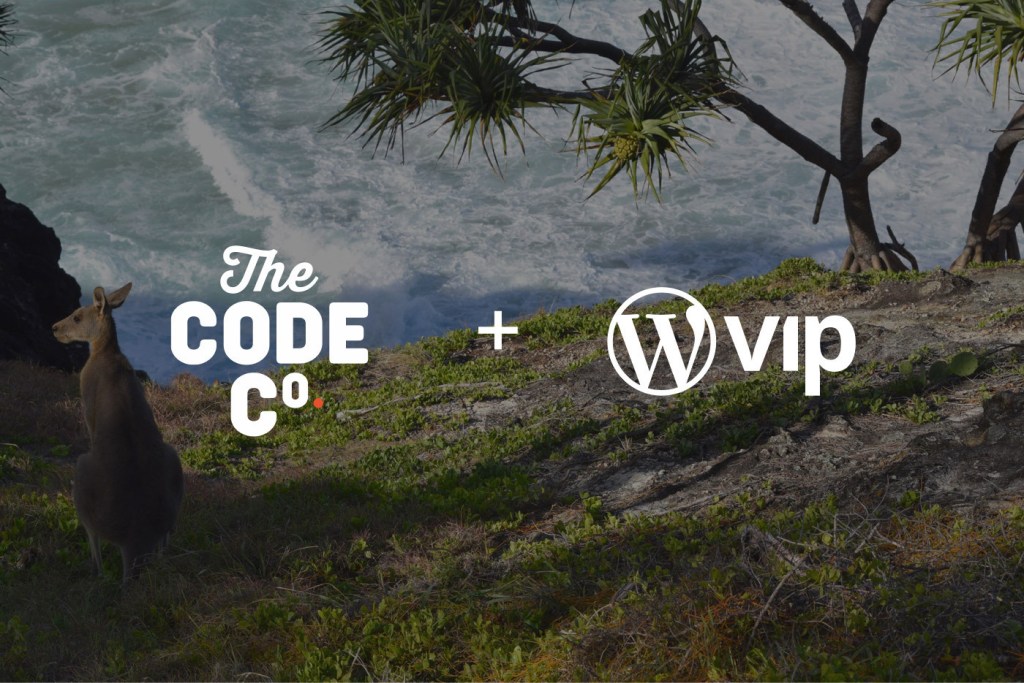 We are proud to welcome The Code Company as a new Silver agency partner!
Established in 2010, The Code Company quickly earned a reputation within the Australian publishing industry. They're known for scaling WordPress to provide solutions for complex business problems that other agencies found challenging.
Over the last decade, The Code Company has continued to specialize, working exclusively with WordPress and mid-market niche and specialty publishers in Australia and the United States.
The company has a cross-functional mix of developers. Together, the team brings expertise in data and content migrations, technical scaling and optimizations, ad tech, and content distribution strategies.
Replatforming and data migrations to WordPress within a business improvement process is a particular strength of The Code Company. The company takes an agile approach to working with its clients. They recognize each client relationship as a partnership in a broader cultural and change management strategy.
The Code Company is not only responding to changes in the publishing industry but leading the way forward. To maximize readership and revenue, they focus on membership and subscription models in addition to the personalization of both content and advertising.
Some of The Code Company's current and past clients include Bauer Media, Mumbrella, Woolworths Supermarkets, The Australian Federal Government, FTI Consulting, Nine Entertainment Corporation, Private Media, Pedestrian Group, REA Group and The Squiz.
For more information about our agency partner program, please visit https://preprod.wpvip.com/partners/agency-partners/.