Oovvuu named a WordPress VIP Featured Technology Partner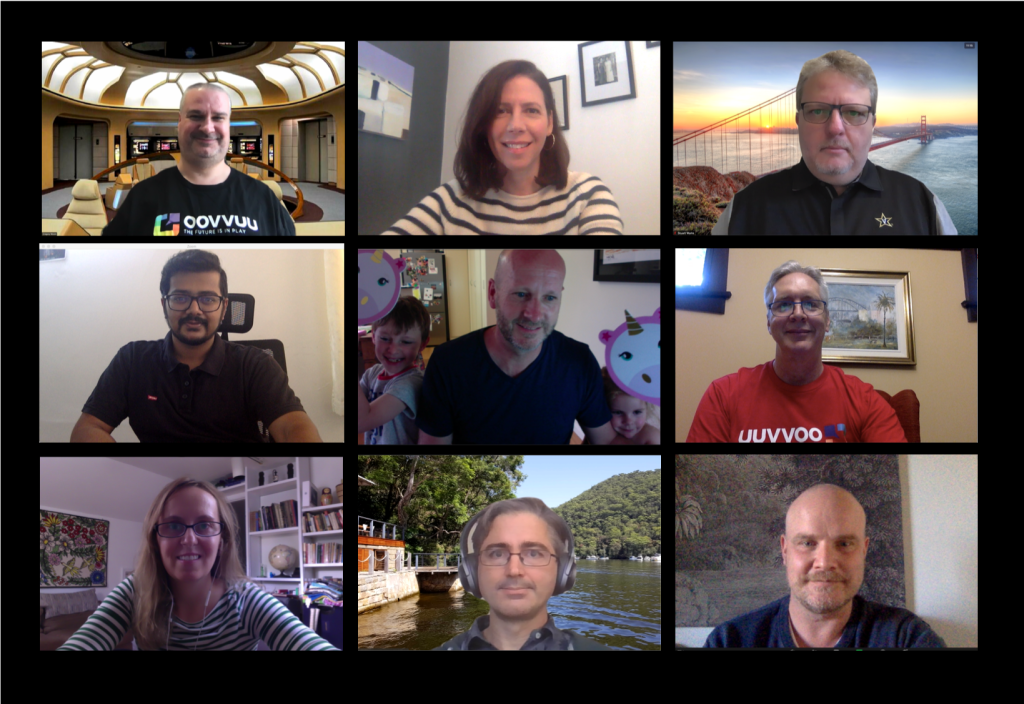 We are proud to welcome Oovvuu as a new Featured Technology Partner.
Oovvuu is the newest addition to our group of partners demonstrating excellence in implementing best-in-class solutions for WordPress at scale. This Australian media tech "scale-up" provides the market-leading platform to seamlessly embed videos in news articles, supporting publishers' goals to drive traffic, increase engagement, and improve monetization.
Oovvuu was founded by journalists-turned-entrepreneurs with the three-fold mission of:
Putting a contextually-relevant video in every article in the world;
Delivering trusted news to a billion people; and
Creating an advertising model to sustain journalism in the 21st century.
Launched in Sydney in late 2014, Oovvuu has partnered with hundreds of broadcasters and publishers (including Reuters, Bloomberg, The Associated Press, The Guardian, and Australia's Seven West Media) to distribute reliable news to millions of people worldwide daily.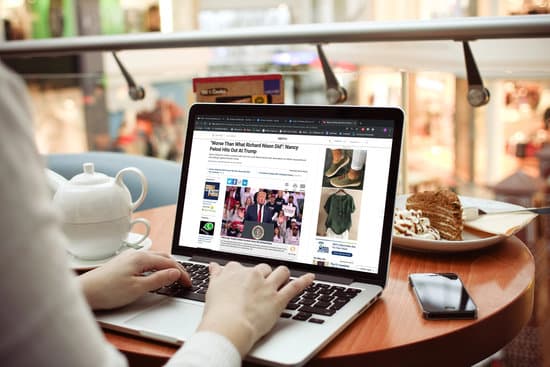 News video consumption is exploding worldwide, yet the news industry faces increasing headwinds. Oovvuu's focus is on building a consortium of trusted publishers and broadcasters and lasting success for the industry. The outcome of that is a safer, more trusting world for billions.
Oovvuu uses world-leading proprietary machine learning technology to read news articles, watch videos, and recommend matches. Their technology is designed to fit into the workflow of busy newsrooms and to put the power in the hands of journalists to improve news reporting.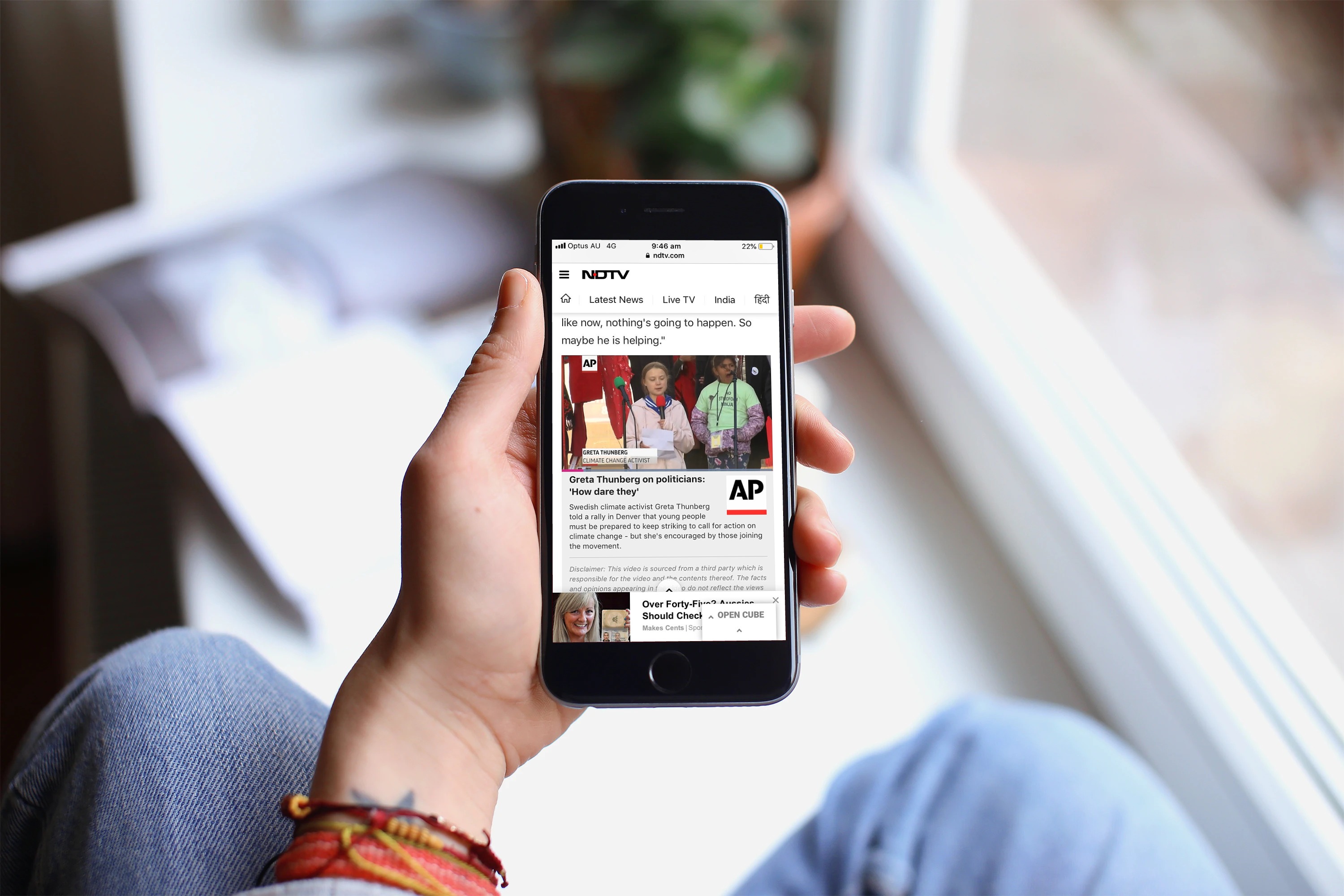 At Media24 of South Africa, Oovvuu grew traffic by 30x and engagement 26x in seven months, leading to significant revenue gains in their video strategy.
"Oovvuu is built by journalists for journalists. Like WordPress VIP, we recognise publishers and broadcasters have public trust and a burning passion to report the news. We built the tech that binds them together and now we are focused on working with the WordPress community to bring our common mission to the world."

— Oovvuu Founder Ricky Sutton
For more information about Oovvuu's partnership with WordPress VIP, please visit https://preprod.wpvip.com/partner/oovvuu and https://oovvuu.com/news/