Viafoura Named a WordPress VIP Featured Technology Partner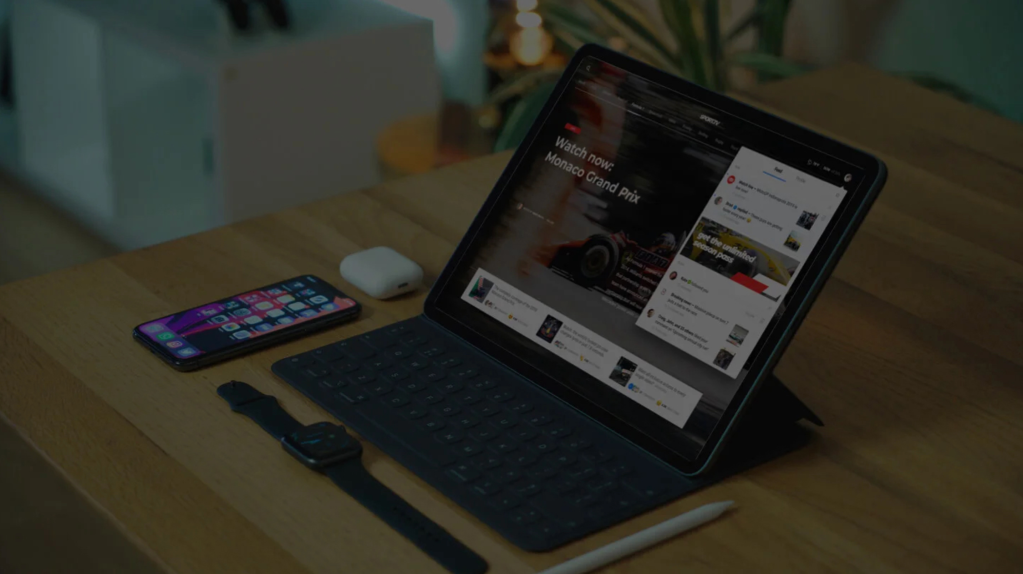 We are proud to welcome Viafoura as a new Featured Technology Partner!
Viafoura joins our growing group of partners with proven excellence implementing best-in-class solutions for WordPress at scale. This new partnership offers WordPress VIP clients the ability to integrate a suite of engagement tools onto their digital properties, which will allow them to build and retain a loyal audience.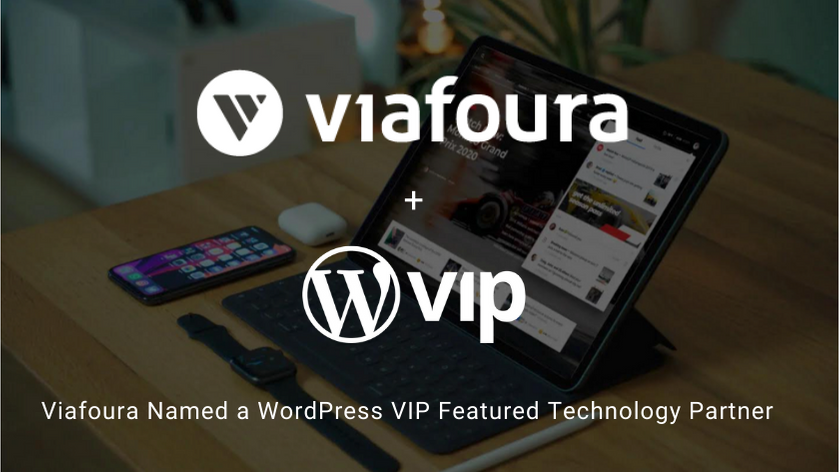 Viafoura is a software company committed to providing media organizations with essential resources and tools that engage audiences and contribute to highly lucrative business strategies. Fueled by a team of dedicated product and data experts, Viafoura ensures that every client is following the best possible path to maximize their revenue.
This solution delivers a wide variety of tools and features that improve the visitor experience. These include conversation, live blog, community chat, content recommendation, and rating and review widgets — all backed by sophisticated moderation services.
Leveraged by major media companies like Reach PLC, Canadian Broadcasting Corporation, Graham Media Group, and GateHouse Media, Viafoura's solution is designed to transform passive audience members into active brand supporters. They also offer first-party audience data, actionable engagement insights, and guidance through a dedicated support team. To learn more about Viafoura's solution, you can access a full overview of their products and services here.
"With consumers now craving more online engagement than ever before, businesses have a significant opportunity to nurture the traffic right on their websites or apps," said Jesse Moeinifar, CEO and founder of Viafoura. "We're looking forward to connecting with WordPress VIP clients to discuss how Viafoura can help them fully monetize their digital audiences."
For more information about Viafoura's partnership with WordPress VIP, please visit https://preprod.wpvip.com/partner/viafoura.