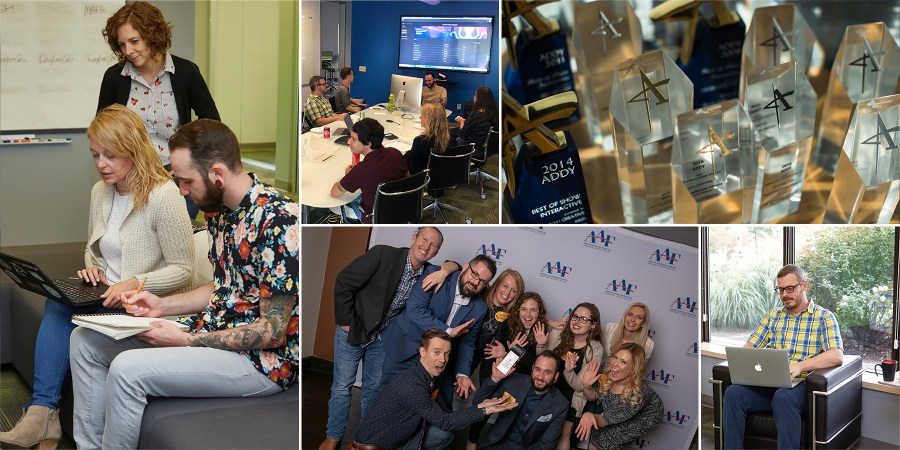 We are proud to welcome Weidenhammer as a new Silver agency partner!
Weidenhammer was formed in 1978 to help clients with Information Technology. Over 12 years ago, Weidenhammer's agency arm started building websites on WordPress to better serve their clients' needs.
Today, Weidenhammer builds incredible enterprise-grade web experiences – and has a blast doing it. They pay attention to the subtle design pinstriping and extra functionality that sets websites apart. Their team brings a ton of knowledge, experience and tech-nerdiness to every project. They get a kick out of solving crazy hard problems and achieving what their clients thought wasn't possible.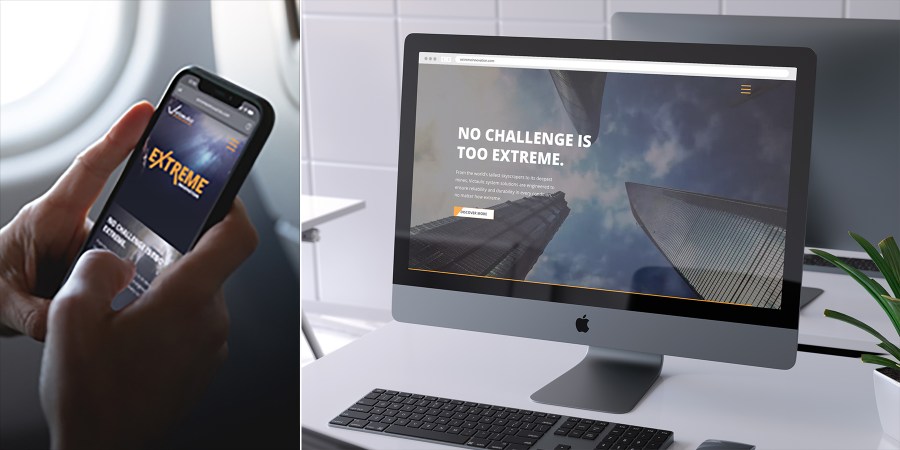 "In combining tech knowledge with creativity, our team views our work as a craft. We take tremendous pride in what we build for our clients."

– Jeremy Jones, Director of Interactive and Marketing
Weidenhammer's strengths include all aspects of digital marketing including strategy and discovery, comprehensive website audits and roadmaps, SEO, PPC, email, and social. They provide dedicated WordPress development, custom theme development, responsive design, UI/UX planning and design, and progressive web apps. With extensive ecommerce experience, they can provide content/data migrations from other platforms, API development, and integrations, as well as continuous website maintenance and enhancement.
For more information about Weidenhammer's partnership with WordPress VIP, please visit https://preprod.wpvip.com/partner/weidenhammer/.