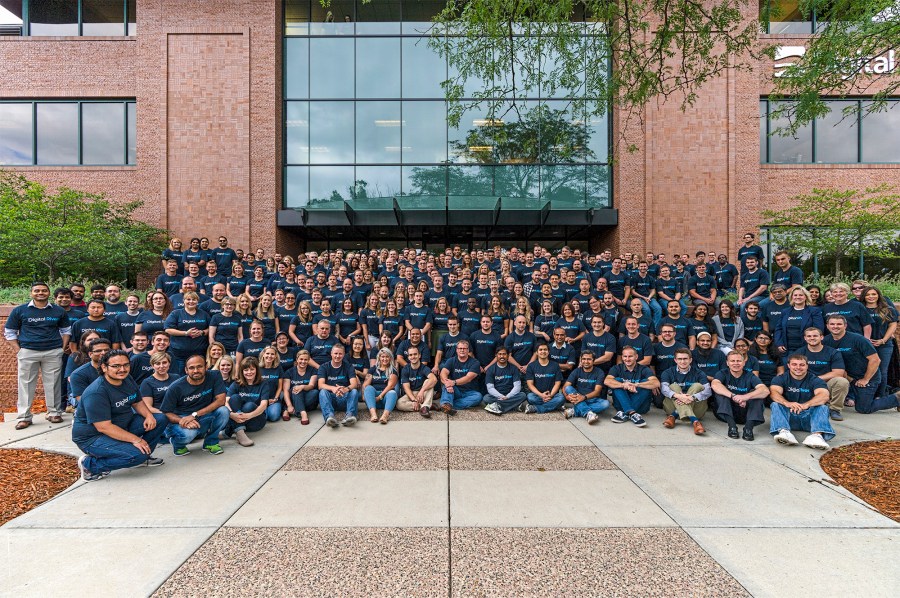 We are proud to welcome Digital River as a new WordPress VIP Gold Technology Partner!
Digital River joins our growing group of partners with proven excellence implementing WordPress at scale. Digital River is now WordPress VIP's first single-solution, global payments partner, bringing a unique and unparalleled value for our clients.
For more than 25 years, Digital River has been an innovator in the world of ecommerce. With its API-powered solutions, Digital River is laser-focused on offering clients the ability to cut through the ever-growing complexities and risk of expanding their commerce globally. Its unique seller of record model allows Digital River to take over key financial elements of an online sale, including payments, taxes and compliance. Clients can focus on growing their business, while Digital River focuses on keeping it secure.
With 20 local acquirers, more than 70 payment methods worldwide and 46 currencies supported, Digital River helps clients sell direct to customers, whether they live around the corner or around the world.
"Ecommerce offers a world of opportunity, and with that comes challenges. Our passion is helping brands focus on building exceptional ecommerce experiences, while we take on the back-office complexities that tend to keep ecommerce teams up at night," said Digital River's CEO, Adam Coyle. "Within the WordPress VIP ecosystem, Digital River provides clients unparalleled scale, security, performance, and flexibility."
Learn more about Digital River's partnership with WordPress VIP here.