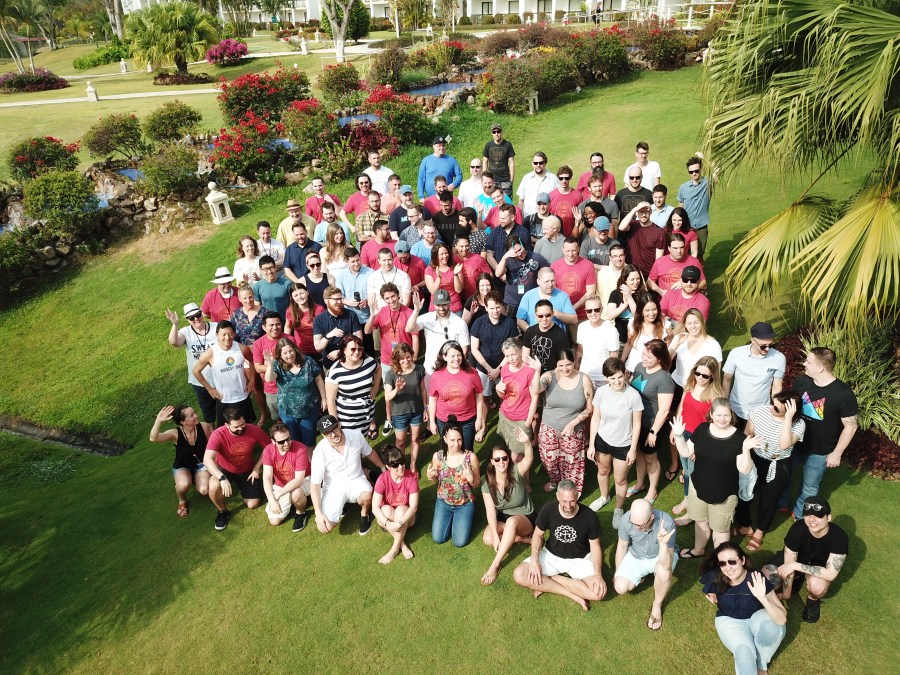 We are proud to welcome Modern Tribe as a new agency partner! Modern Tribe is one of 33 agencies in this exclusive group with proven excellence implementing WordPress at scale. They are also the founders and creators of The Events Calendar, the number one adopted, selling, and grossing WordPress events management framework.
Modern Tribe is a digital agency that specializes in the design and development of industrial-strength WordPress implementations. Huge networks, heavy traffic, complex integrations, custom plugins—brands seek out Modern Tribe when they need to inject enterprise capabilities into the world's most user-friendly content management system (WordPress!).
Comprised of 130+ strategists, designers, engineers and project managers, the Modern Tribe team is fully remote and brings together multi-disciplinary problem-solvers who use design and technology to solve sticky business challenges for the world's leading brands.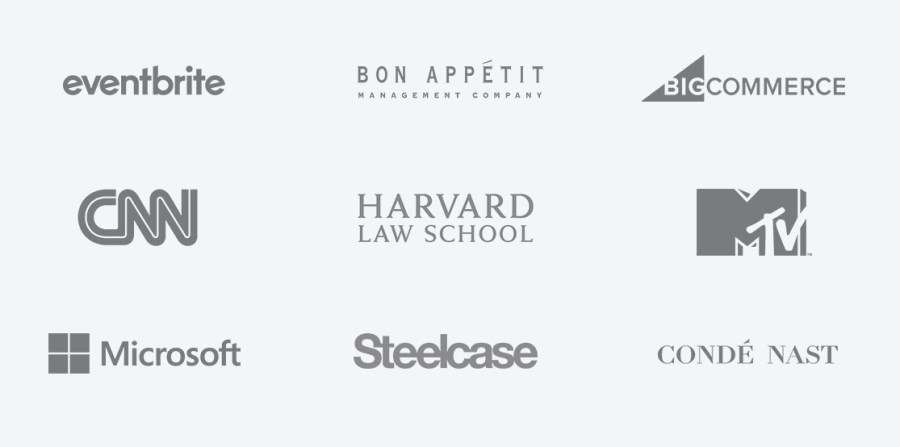 From websites to applications, custom plugins to robust publishing platforms, Modern Tribe designs and engineers individual touchpoints with a focus on interconnectivity. Their recent projects include a new university-wide web platform for Boise State, development of the BigCommerce for WordPress plugin, and a custom learning management system and ecommerce platform for Australia's "Renovation Queen" Cherie Barber.
"When it comes to infrastructure, there's no single 'right solution' for our breadth of customers. It's important we have a range of partnerships, and WordPress VIP provides a platform that supports more of the custom solutioning that we offer our clients."

– Reid Peifer, Partner and Chief Creative Officer
For more information about Modern Tribe's partnership with WordPress VIP, please visit https://preprod.wpvip.com/partner/modern-tribe/.