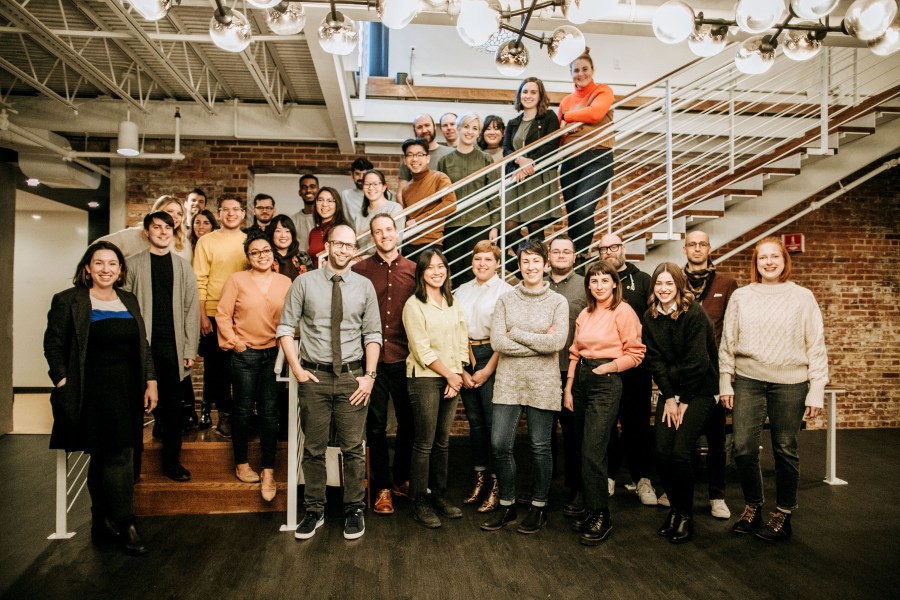 WordPress VIP is excited to welcome our newest Silver agency partner: Upstatement!
Upstatement is a design and engineering studio that builds content creation tools to power valuable user experiences. Drawing on its founders' deep backgrounds in news and media, Upstatement empowers clients with bespoke content strategies, user experiences, and tools that achieve results. The agency has won Webby Awards three years running, and was named one of FastCompany's most important design companies of 2019.
Founded in 2008, based in Boston, and with 43 employees in five cities, Upstatement works with clients all over the country following an agile process and unique dedicated staffing model.
With over a decade of expertise building digital products for enterprise scale, Upstatement has built flagship websites for brands like Tito's Vodka, Moms Demand Action, PBS Newshour, MIT, and many others.
The agency also pioneered the use of responsive design (with the original website for The Boston Globe) and decoupled WordPress (Harvard Graduate School of Design). What's more, their open source templating tools are in use on some of the biggest WordPress sites out there, from the Obama Foundation to Spotify.
"We're excited to work more closely with WordPress VIP to help our clients build the best experiences out there.

Editors and writers are users too. We're looking forward to helping push the envelope in terms of the content creation tools available to our clients."

– Mike Swartz, Principal and Founder
To learn more about Upstatement and our partner program, visit wpvip.com/partner/upstatement