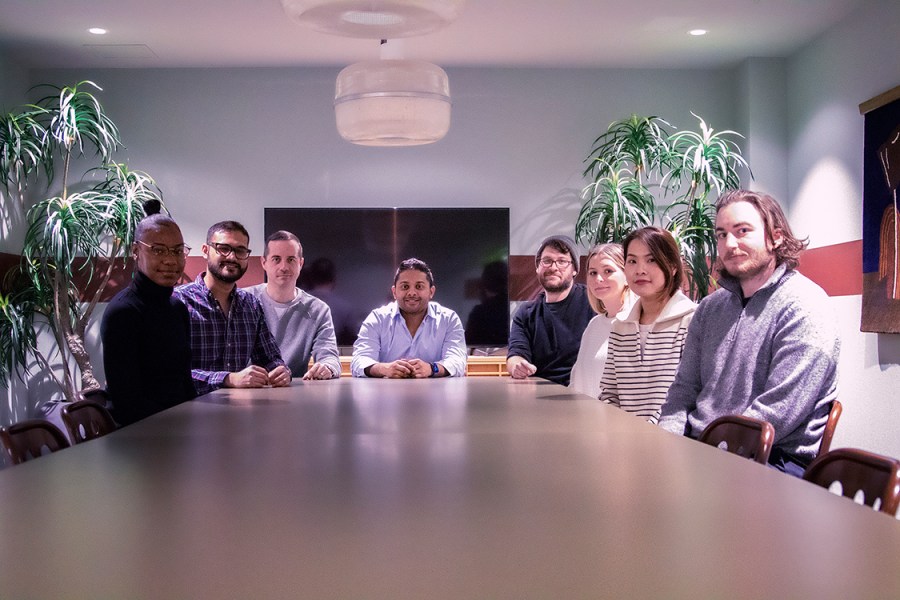 WordPress VIP has added CemtrexLabs to our Featured Agency Partner program. CemtrexLabs is one of only 30 partners in this prestigious group and the first agency partner with full-stack virtual and augmented reality (VR, AR & MR) capabilities.
Cemtrex, Inc. (CETX) is a diversified technology company that's driving innovation in a wide range of sectors, including smart technology, virtual and augmented realities, digital technology solutions, industrial solutions, and intelligent security systems.
The CemtrexLabs team, made up of artists, designers, and engineers, has helped some of the world's leading brands, such as Cartier, Live Nation, Essence, and W Magazine, create engaging experiences and elevate their presence in their industries. CemtrexLabs offers expertise in user experience and interface design, data migrations/replatforming and web, mobile, AR/VR development.

CemtrexLabs has built a reputation as an award-winning agency that has built products for global brands over the last decade. We look forward to joining the WordPress VIP community of partners to collaborate and help brands digitally transform their strategies and products."

– CEO and Chairman Saagar Govil
For more information about CemtrexLab's partnership with WordPress VIP, please visit https://preprod.wpvip.com/partner/cemtrexlabs/