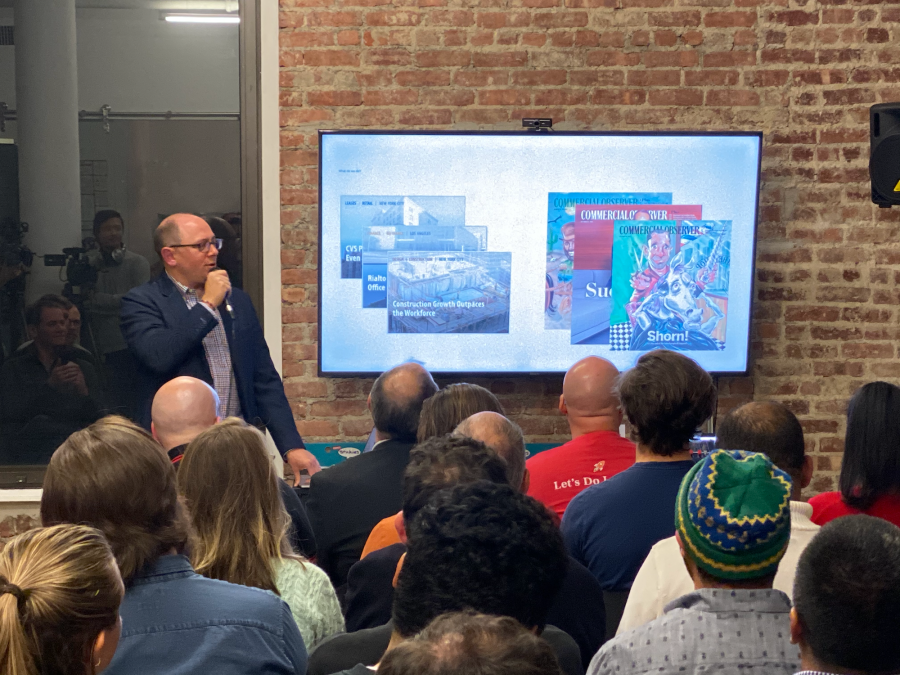 What do Dan Entin, Rex Reed, and Carrie Bradshaw have in common? They all share roots in Observer Media, where Dan has been the VP of Product for the last 2 years. Headquartered in New York City's financial district, Observer Media operates multiple brands including Commercial Observer, the leading commercial real estate media property in the country, which reports on the key trends and leaders defining the global real estate landscape.
In an effort to diversify their revenue streams across print advertising, digital advertising, and events, the Commercial Observer decided to create a new product: member subscriptions. After extensive market research, Dan's team decided on three membership tiers: Basic, Premium, and Premium+.
"We have quadrupled the number of basic members that we get each month."

– Dan Entin, Observer Media's VP of Product
To learn more about the user research that informed Commercial Observer's membership approach, including details on how they actually built the paywall using WordPress VIP and our technology partner Piano, watch Dan's full talk:
BigWP is our enterprise WordPress event series. It brings together developers, business leads, and product people who work with high-scale WordPress applications every day.
Find all of the talks in the BigWP NYC November 2019 playlist.