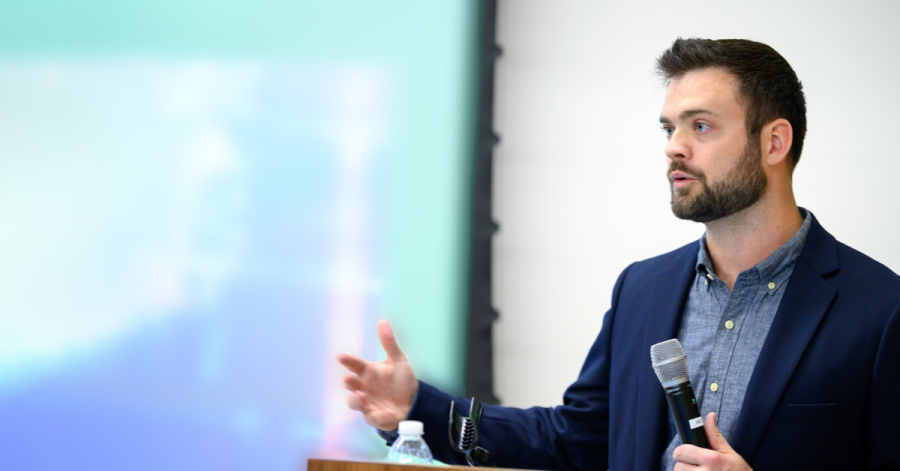 The block editor, part of the project known as Gutenberg, is one of the biggest changes to WordPress core software in over a decade and a half. It brings unprecedented agility for enterprises to customize media-rich content directly within the WordPress editor.
WordPress VIP featured partner agency Reaktiv recently worked with Xbox to build custom blocks that leverage Xbox's existing design components to streamline workflows. Together, these new blocks reduce manual effort, speed up time to publish, and deliver a better user experience.
The day of BigWP SF, Reaktiv CEO Josh Eaton was celebrating Xbox's successful launch on Gutenberg. In his presentation, Josh walked attendees through Reaktiv's approach to implementing the block editor on four of the entertainment company's regional sites.
So far, the project includes eight new custom blocks, including Countdown timer which adds a stopwatch-style ticker alongside sale items and automatically eliminates the entire post once the deal has expired.
Josh shared his biggest piece of advice for transitioning to the new block editor: iterate, iterate, iterate. With an enhanced ability to sync styling in the front and back ends, Gutenberg facilitates new processes that were previously impossible (or at the very least, cumbersome) in the old editor. If you'd like to explore what's possible for the block editor in your organization, please get in touch.
BigWP is our enterprise WordPress event series. It brings together developers, business leads, and product people who work with high-scale WordPress applications every day.
Find all of the talks in the BigWP SF November 2019 playlist.