Remaking the New York Post for the Digital Age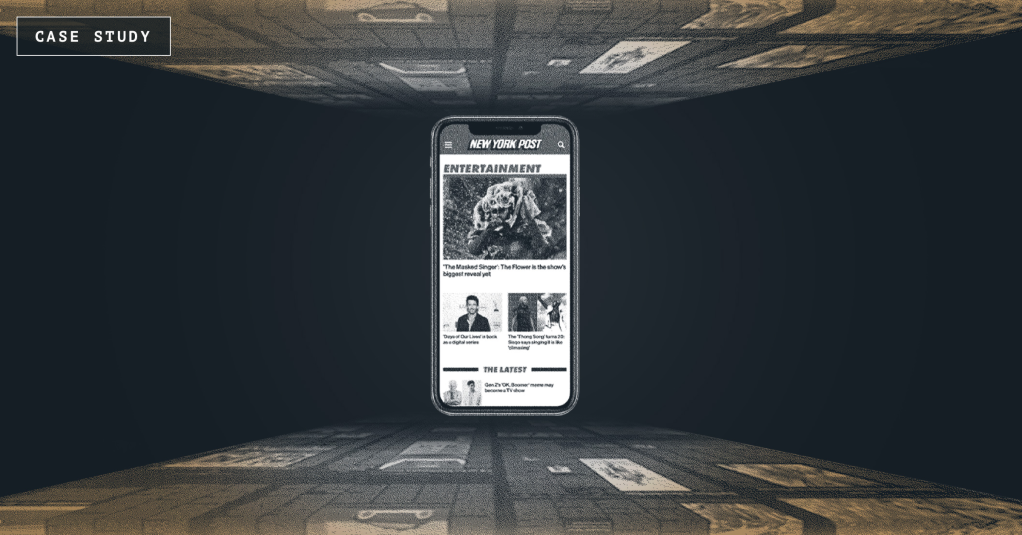 The New York Post struggled to keep pace with the changing world of digital-first content. In critical need of new infrastructure, the Post migrated its proprietary CMS to WordPress VIP. Since then, the Post has enjoyed major gains in every key metric they track.
To learn more about our work with the New York Post, including detailed results of their successful migration, download the executive summary.